I sleep with my pets, and I don't plan on that changing.
Let's just get that clear right off the bat, since I know some pet owners are really against sleeping with their animals. Many think it's unsanitary and often don't get a rested sleep when pets are allowed on the bed. Granted, I barely move from my sliver on the edge of the mattress so as to not kick off the cat at my feet, or disrupt the 80-pound dog sprawled behind my knees, but I like having them there, keeping me warm. Plus, studies suggest sleeping with pets actually makes for a better night's sleep.
We have a California king-size bed, which is six feet wide. Once we upgraded to that bed from a queen, we felt like we had a lot more room to sleep comfortably. Until now.
The Ace Collection is a bed company that has manufactured a giant mattress and bed frame that spans 12 feet across. The Ace Family Size mattress was made when a client wanted a bed big enough for her children to cuddle in while reading a bedtime story. But all I see is more space for pets...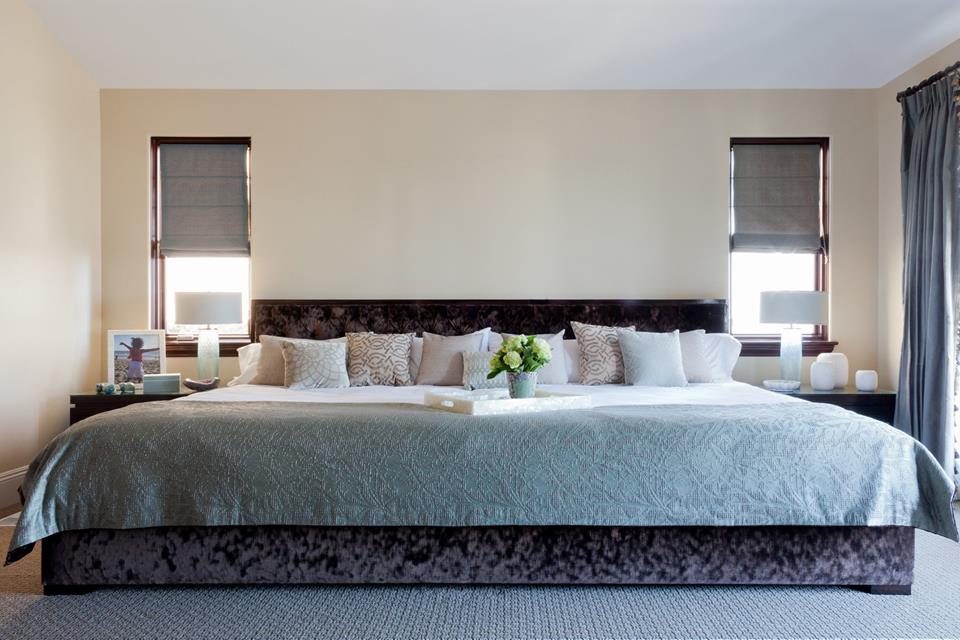 The Ace mattress comes in several giant sizes, including the Ace Size, Ace Player Size, and the Ace Family Size with prices starting around $4,500 and vary depending on size and firmness. They also sell hypoallergenic 200-250 thread count bedding, from flat sheets to pillow cases to duvets, in order to fit their extra-wide beds.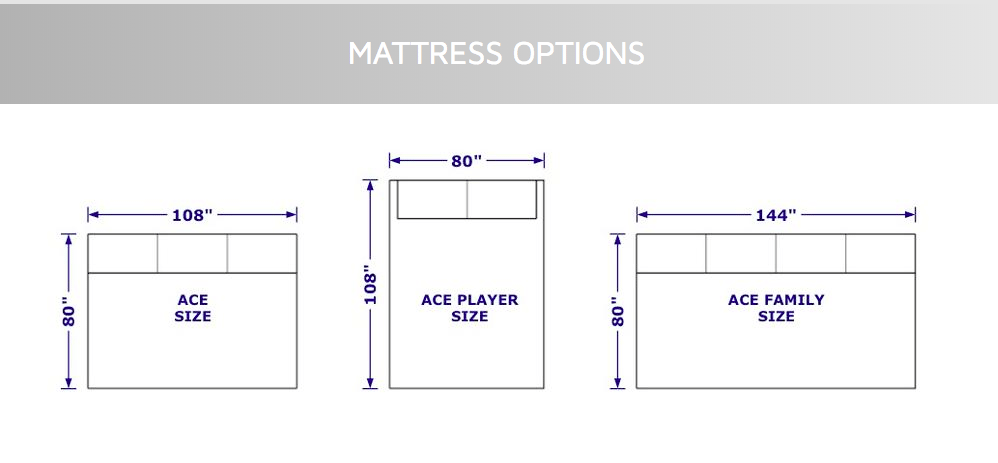 While the bed is getting attention because of the family co-sleeping debate ("There's no way to keep the sleep environment safe in an adult bed," says Dr. Eve Colson via WebMD), this could be the perfect solution to the pet owner who has multiple fur babies but needs more sleeping space.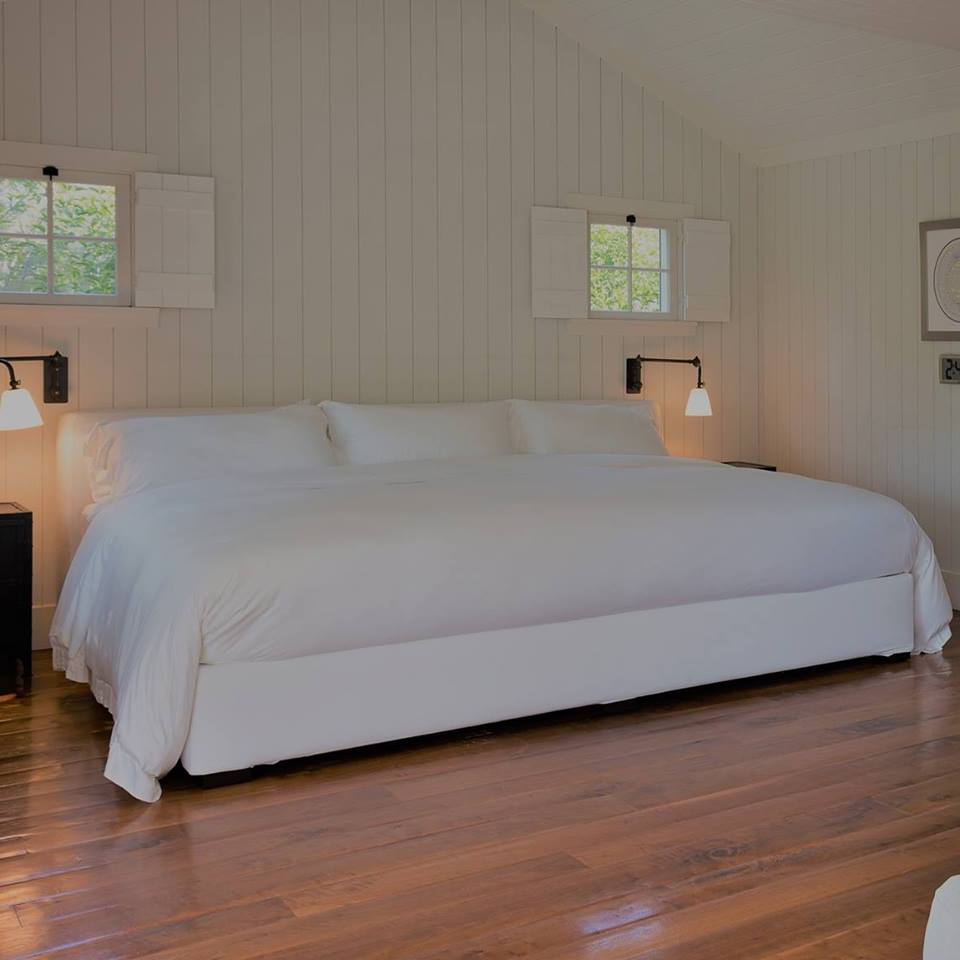 Lots of pet owners are like me and love sleeping with their furry friends. Here are some people on Instagram who might rejoice in having a giant bed.
https://www.instagram.com/p/Bbp4zuqB0K9/?hl=en
Time to upgrade once again!
Images via The Ace Collection/ Facebook
This post was originally published on February 13, 2019.
Enjoy the outdoors?
Sign up for daily stories delivered straight to your inbox.