Ford is adding an all-new compact crossover, affectionately known as the "Baby Bronco," by late 2019 as a 2020 model.
The Baby Bronco will be based on the new Focus' new front-wheel drive global platform, which will also underpin the upcoming Escape and Active models.
With a redesign modeled after the brand's 1960's Bronco, it will carry more off-roading features, with marketing material calling it capable of "off-road positioning and imagery."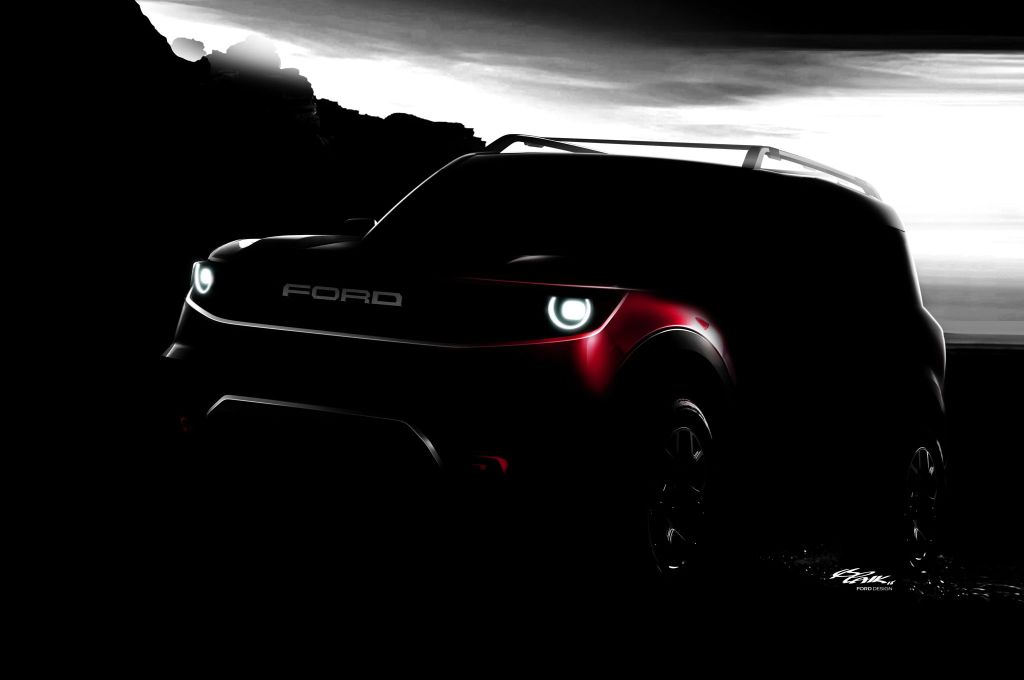 No specifications have been released to date.
Look for Ford to provide more updates as we get closer to the 2019 North American Auto Show in Detroit, Michigan.
NEXT: FORD TO INVEST $740 MILLION TO REVIVE MICHIGAN CENTRAL STATION
WATCH