If you want to have a successful season, try some of the products on this whitetail gear checklist.
Hunting gear plays a major role in the pursuit of any big-game hunt, and with early season here, I'm going to discuss what's in my toolbox for this 2018 deer season.
There are a lot of options when selecting whitetail hunting products. But I've decided to narrow those options down to my personal favorites, as well as a few other crowd-pleasers.
So if you're a deer hunter, keep this gear in consideration.
New Products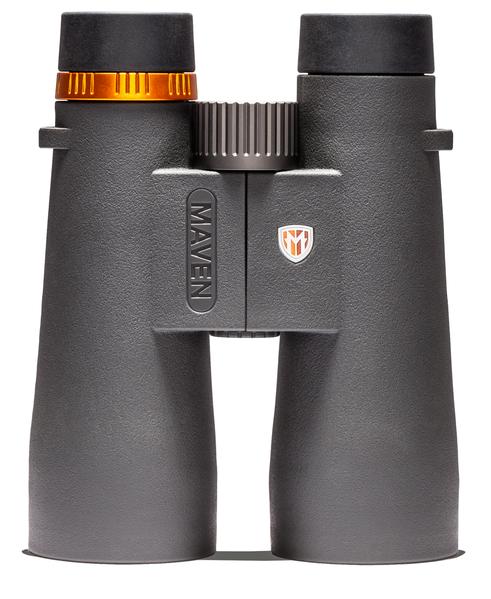 This year, I'm trying the new C3 10x50 Maven Optics binoculars. I've been impressed with their performance in low-light conditions for deer hunting. Most of the activity is on the cusp of daylight, so they should help verify the caliber of deer in those situations.
Boots
Lacrosse Alphaburly is a solid choice for hunting boots. They come in various levels of Thinsulate and retail around $169. And, even the lightweight option should last many seasons if you take care of them. They come in various camo patterns like Mossy Oak, Realtree and Optifade.
Clothing
Sitka Gear has a great line for whitetail hunters. They offer the Stratus garments that have a windproof membrane called Windstopper.
One of my favorite garments from Sitka is the Fanatic Vest. It has Primaloft insulation and a very high heat-to-weight ratio. The pockets are designed for whitetail hunters. They have a rangefinder pocket over the left part of the chest.
This year, I'll be using Sitka's new merinos, which have natural odor control and scent control.
Depending on what kind of hunting you're doing, a couple extra T-shirts and long-sleeve flannel shirts are very nice to have.
Trail Camera
I personally run Exodus Trail Cameras, each of which comes with a 5-year warranty that offers theft and damage coverage. My go-to model is the Lift II, which I set on video mode. however, the Trek also provides solid reliability for a solid mid-level price.
Archery Equipment
This year, I'll be using my trusty HHA Optimizer bow sight. I've found it to be reliable year-round and enjoy the clear field of view that I get from one, single pin.
Additionally, if you're looking to get something on the cheaper end, you can't go wrong with anything on the lower end of Bear Archery's lineup.
Good luck at hunting camp this year! Hopefully some of this gear helps!
Have a different setup or favorite piece of gear for 2018? Let us know by tagging WOSpaces on Instagram.
NEXT: THE CRUCIAL TIPS FOR HUNTING WHITETAILS ON SMALL LAND PARCELS
WATCH
Enjoy the outdoors?
Sign up for daily stories delivered straight to your inbox.