Mitsubishi has issued a recall for 84,000 of its Mirage vehicles due to faulty airbags in the event of a crash.
The latest Mitsubishi recall affects all Mirage models from 2014 through 2018. Specifically, airbags may not deploy due to a faulty internal acceleration sensor that produces an incorrect read, disabling itself when detecting a flat tire or worsening road conditions.
"The internal acceleration sensor in the Supplemental Restraint System (SRS) Electronic Control Unit (ECU) can misinterpret vibrations such as those from poor road conditions or a flat tire to be a sensor error thereby disabling the air bags from deploying in a crash," states the recall.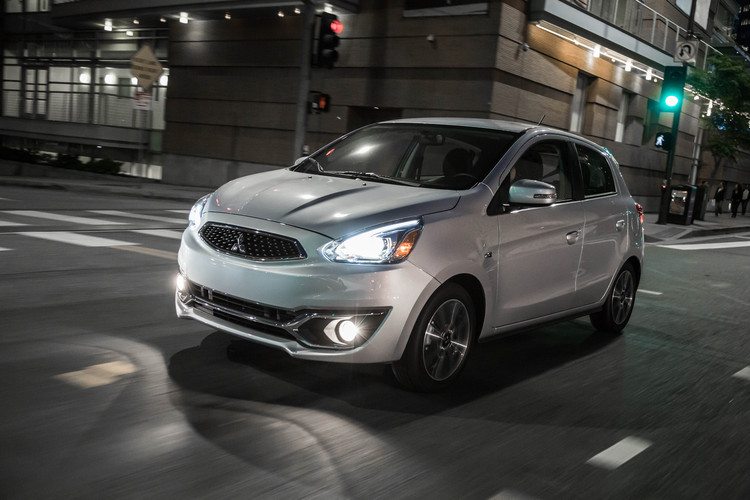 The next step is for Mitsubishi to contact owners via traditional mail programs while dealers work to accept appointments and reprogram the module.
If you have been affected, you can call Mitsubishi support at 888-648-7820 using recall number SR-17-006.
NEXT: 10 OF THE MOST EXTREME VEHICLES EVER BUILT
WATCH