Will the Terzo Millennio Concept from Lamborghini and MIT be the smartest super car ever?
This month, the famed Massachusetts Institute of Technology and Italy's own Lamborghini announced a new concept car called the Terzo Millennio.
Meaning "Third Millenium," the Millenio was presented at the EmTech conference in Cambridge, Mass.
So far, the Terzo Millennio holds outrageous proportions, with an ultra-low trademark crouched profile, trademark Y taillights, and a record incline on its ultra-high wheel arches. Not many details have been shared regarding powertrain or interior specifications.
Packaged with this concept is a plan to develop supercapacitors capable of providing quick bursts of energy to power it, unlike the slow discharge of today's lithium-ion batteries.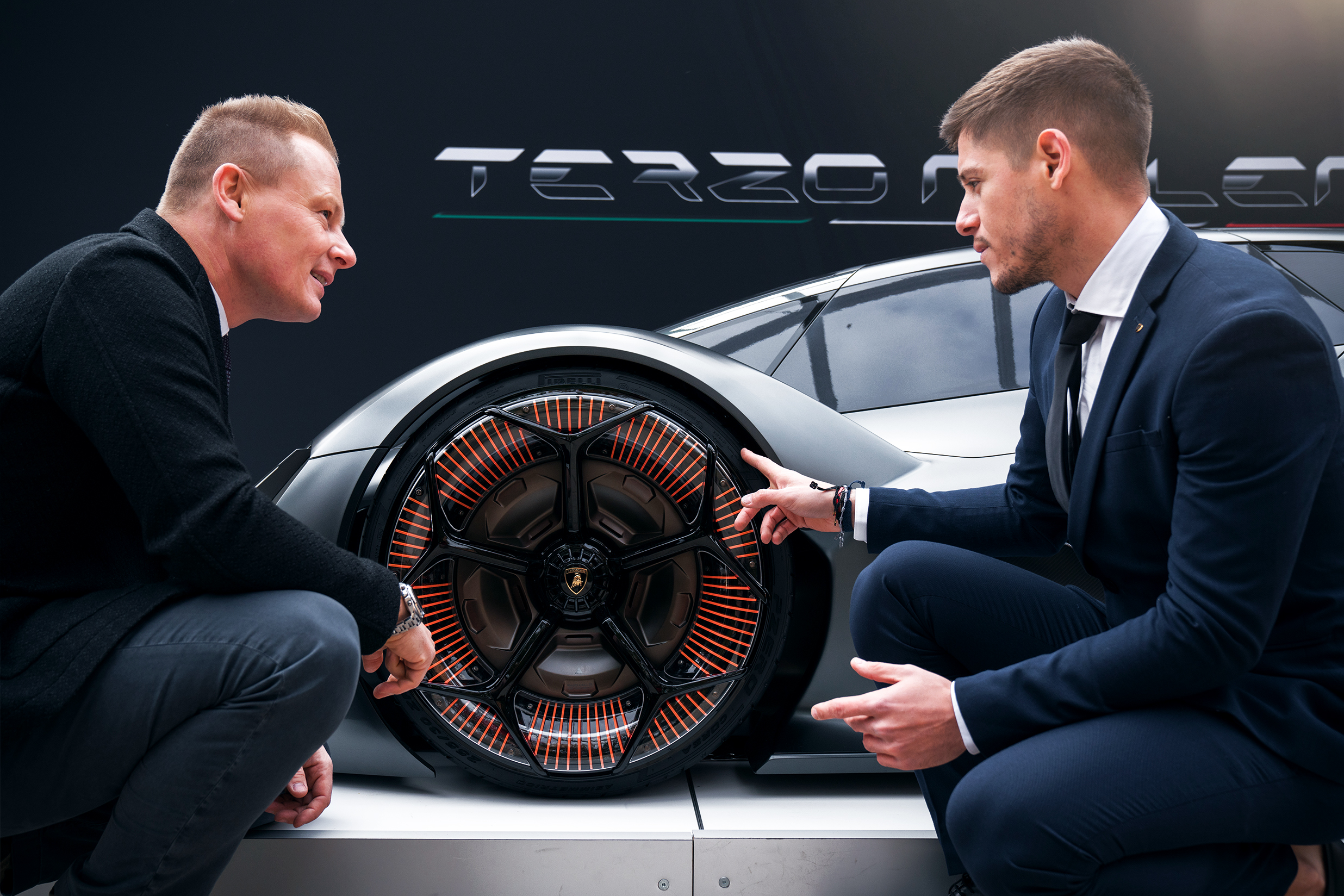 These supercapacitors would be constructed using carbon-fiber panels integrated into the vehicle's body as opposed to being a separate piece. Electric motors would also be placed on the wheels, not a single engine. Historically, they've been limited in use to emergency situations requiring a quick stop of the engine.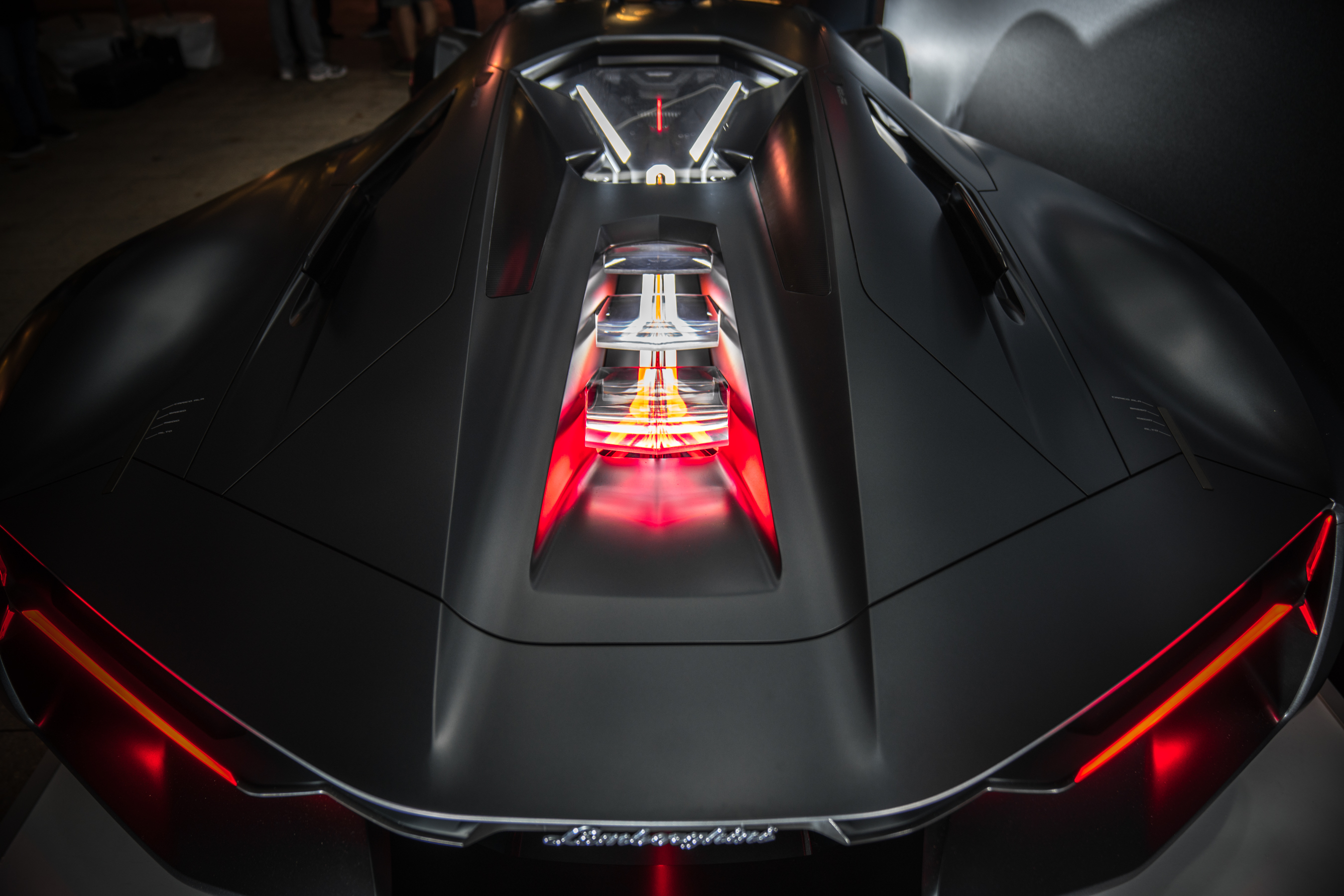 "A lot of the innovation that came and made its way into consumer cars started with things like Formula 1 and supercars," says Mircea Dinca, an associate professor of chemistry at MIT, one of Lamborghini's partners. "I think that if Lamborghini, and we, deliver on this promise, it will be really cool for the future of all transportation."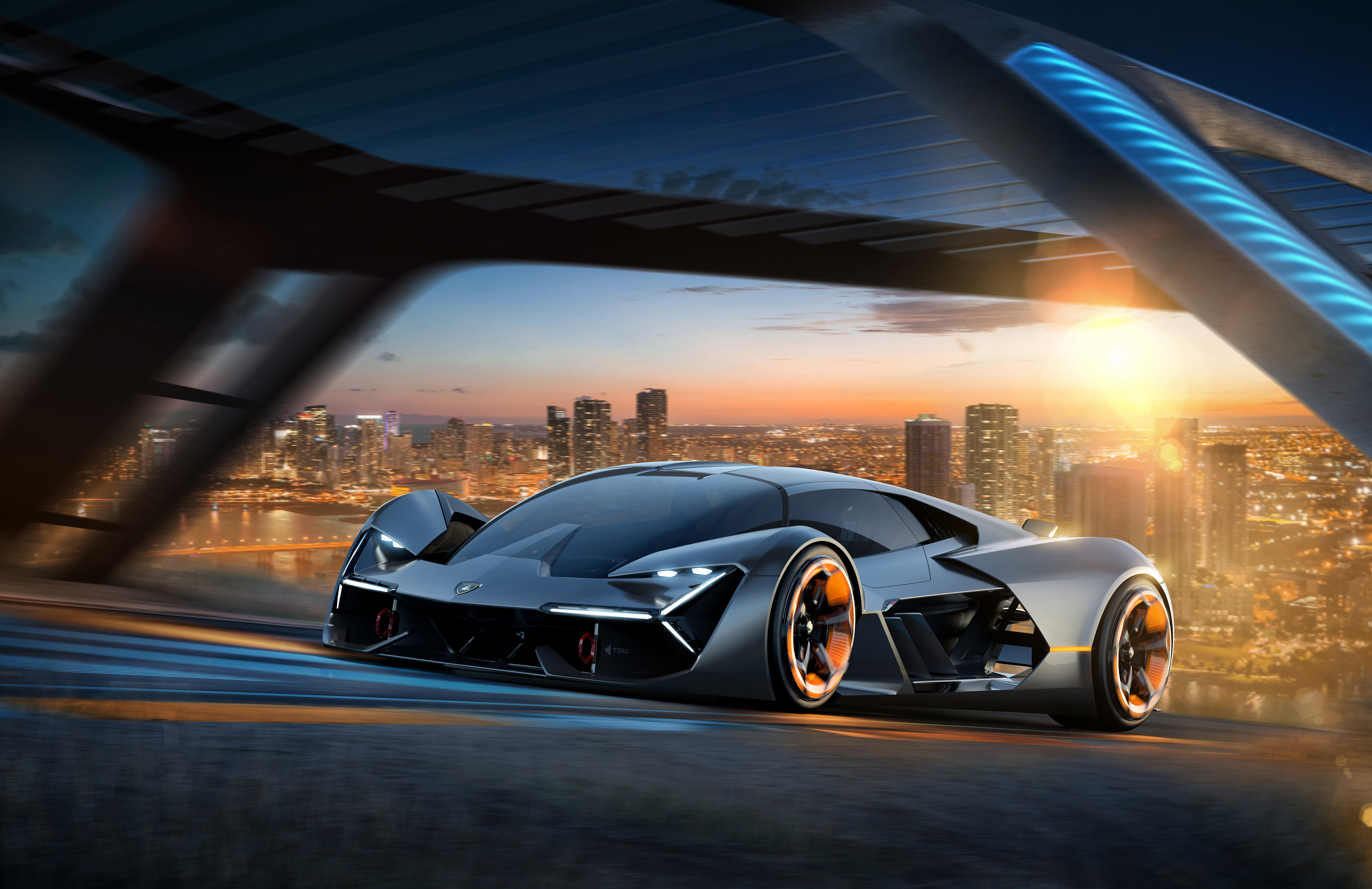 No word yet if this concept car (if you can really call it a car) will ever make it into production.
NEXT: ELON MUSK JUST BLEW OUR CAR LOVING MINDS WITH A NEW TESLA ROADSTER
WATCH
Enjoy the outdoors?
Sign up for daily stories delivered straight to your inbox.