MINI already offers some creative ways for customers to personalize their cars, but it will now be the first automaker in the U.S. to offer production-quality, one-off parts designed by the customers themselves.
It's called MINI Yours Customized, and it gives buyers the ability to choose customized trim pieces and accessories for their cars using 3D printing and laser lettering.
This service can be applied to various MINI products in four different ways.
Side Scuttles
This is a fancy name for the fake air intakes found on the fenders of the MINI Cooper Hardtop (2- and 4-Door) and Cooper Convertible, and the 3D printed pieces can be designed with any just about any letter, image or logo.
Colors are limited to Aspen White matte, Chili Red matte, Jet Black matte, Melting Silver matte and White Silver matte. Better yet, these are easily interchangeable in case you want a new design.
Instrument Panel Trim
Customers can also create a unique trim piece that attaches to the passenger side of the instrument panel. Like the side scuttles, this piece makes use of 3D printing technology, and it can only be equipped on the MINI Cooper Hardtop and Cooper Convertible.
Colors are limited to Aspen White matte, Chili Red matte, Starlight Blue matte, Moonwalk Grey matte and Jet Black matte.
Illuminated Door Sills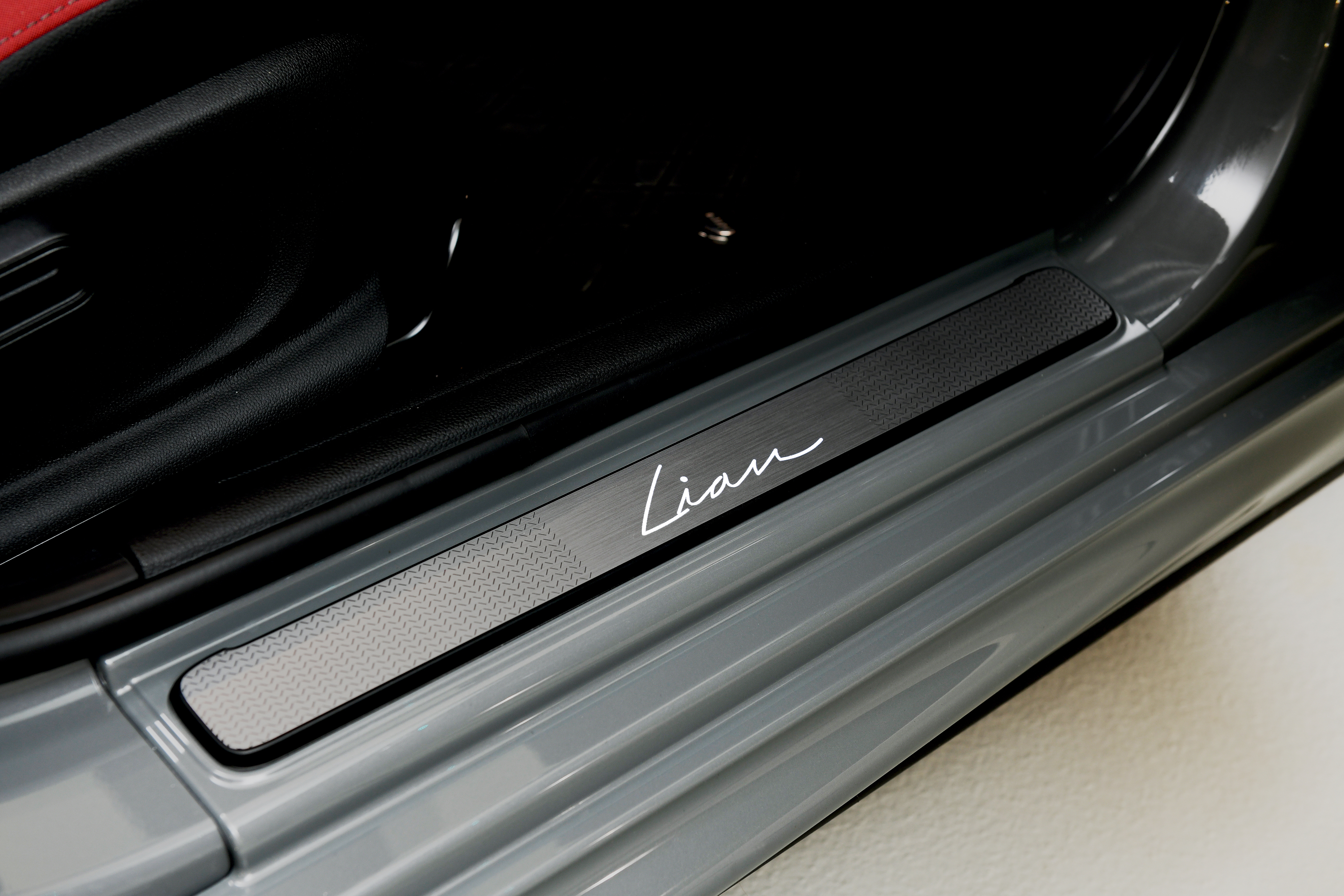 Illuminated door sills add style to any car, but these customizable pieces give buyers the chance to kick things up a notch.
These are created with laser lettering on either brushed or black aluminum base, and they can be added to any MINI Cooper Hardtop, Cooper Convertible and Clubman model.
Door Light Projectors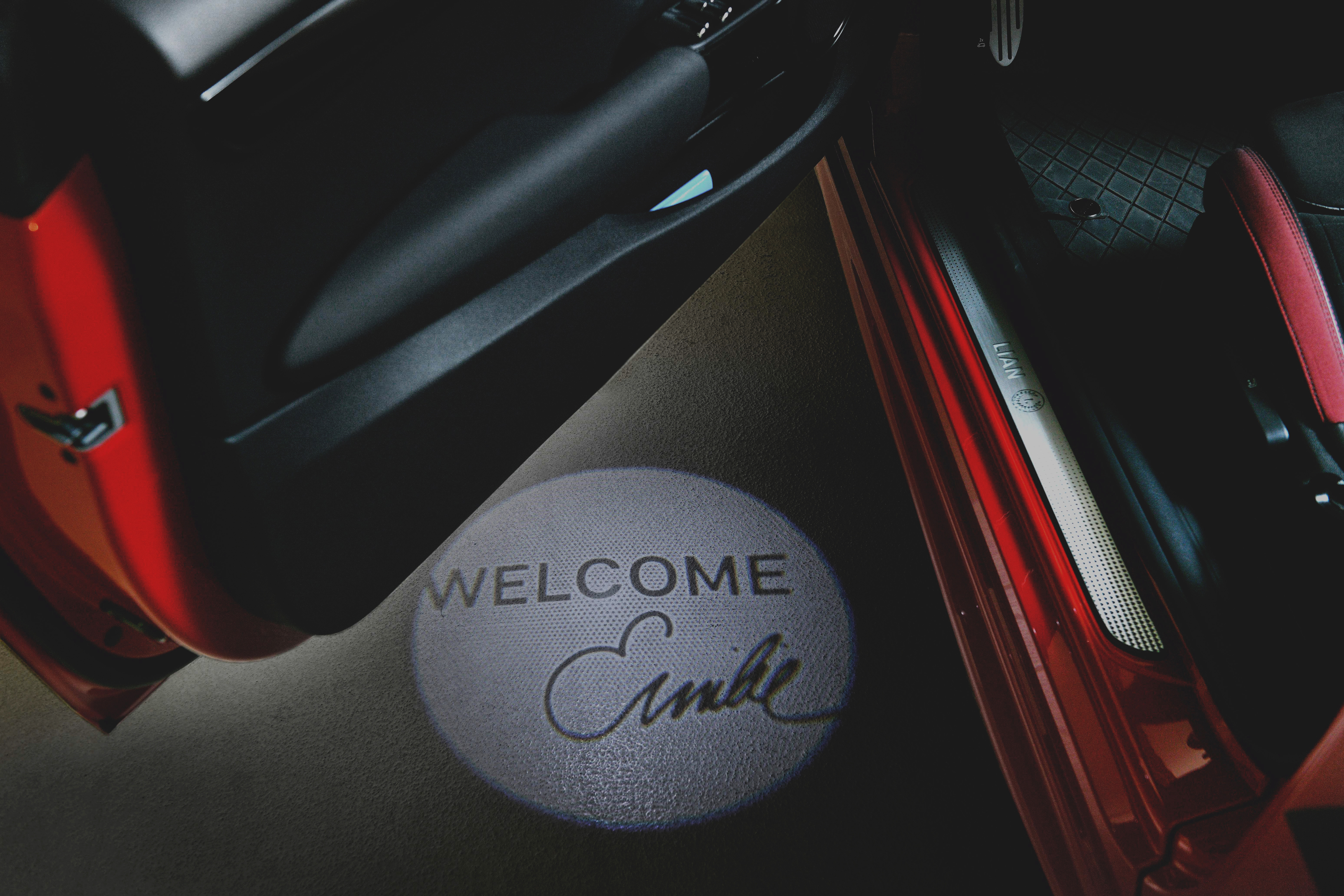 One of the coolest parts of MINI Yours Customized is the ability to personalize the puddle lights.
Available on any current or previous MINI product already equipped with such lighting, these LED door projector lights can display an image or wording on the ground up to 20-inches large in Chili Red, Starlight Blue and Black and White.
NEXT: COULD THE 2018 INFINITI Q INSPIRATION CONCEPT FINALLY SEE THE LIGHT OF DAY?
WATCH
Enjoy the outdoors?
Sign up for daily stories delivered straight to your inbox.