Buying used four wheel drive vehicles can be compared to navigating a minefield blindfolded.
With higher depreciation, tons of 'as-is' offers, and heavier off-road driving wear and tear with used four wheel drive vehicles, start smart by using these strategies before your next buy.
1. Start your research online.
Expand your selection to include up to three makes and models from the used car listing and type that term plus 'problems' or 'recall' into Google search to reveal historical around past performance and reliability issues.
Some search results will link you to automotive message boards with owners discussing specific problems at-length, along with an idea of estimated costs, fixing tips, and replacement part suggestions.
2. Check for open recalls.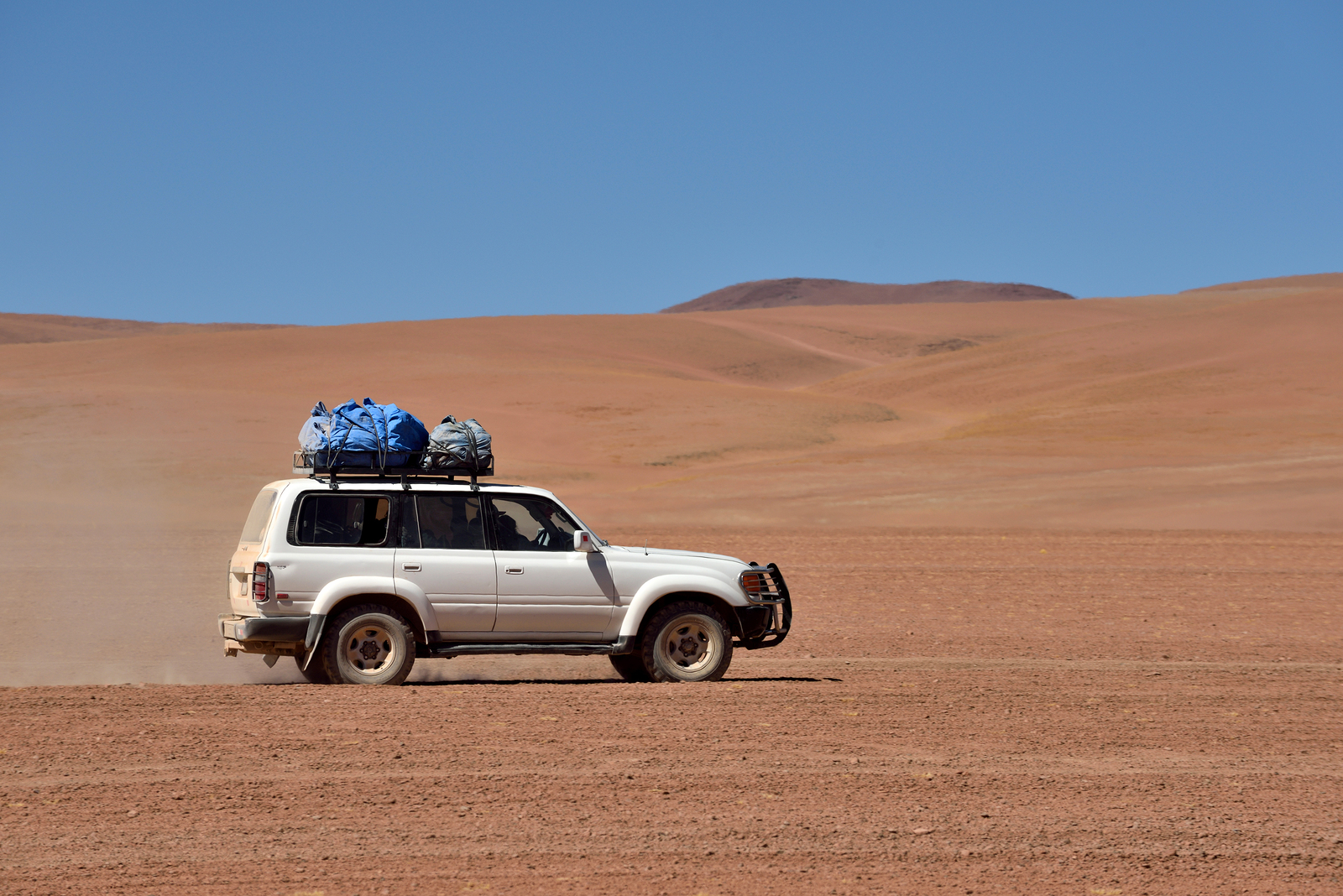 The NHTSA website offers a quick search function using your VIN to return recall information.
3. Inspect with a purpose.
A cursory inspection or simple eye check is not enough. Know what you are looking for. Examine tire evenness to check for proper wheel alignment.
Inspect the undercarriage for hardened mud and pollutants for corrosion. Push down on all four vehicle corners and look 10 feet towards the front of the truck to check if it needs new shock absorbers or springs. Open the front hood and inspect the engine for caked oil and mud.
4. Perform an intelligent test drive.
Test drive under all conditions if possible. Watch for sputtery performance when starting in cold temperatures and watch wheel alignment while driving forward. If it moves to the side, there could be a body or alignment issue.
Let the engine sit idle for 15 minutes to check for overheating and turn it on and off for consistency.
To continue your inspection, refer to this 18-point checklist by Mother Earth News that explains how to perform an inspection in greater detail.
NEXT: BULL ELK FACES OFF WITH TRUCK ON SNOWY ROAD
Enjoy the outdoors?
Sign up for daily stories delivered straight to your inbox.