The trend of model revivals is still going strong, as Lincoln just announced it will be bringing back the Aviator.
The Aviator was a short-lived model back in the early 2000s. It went on sale in 2003, but was pulled from the Lincoln lineup in 2005 due to poor sales.
SUVs and crossovers are hot right now, and Lincoln couldn't have picked a better time to debut this comeback.
Albeit a three-row SUV, staying true to Lincoln's roots, the new Aviator will be as elegant and innovative as they come.
Lincoln comments, "The synchronicity of Aviator's name and form language is intentional; aeronautics has long inspired automotive design."
Flowing lines, the signature Lincoln grille and a wraparound windshield are just a few of the elements that pull together the graceful look of this SUV.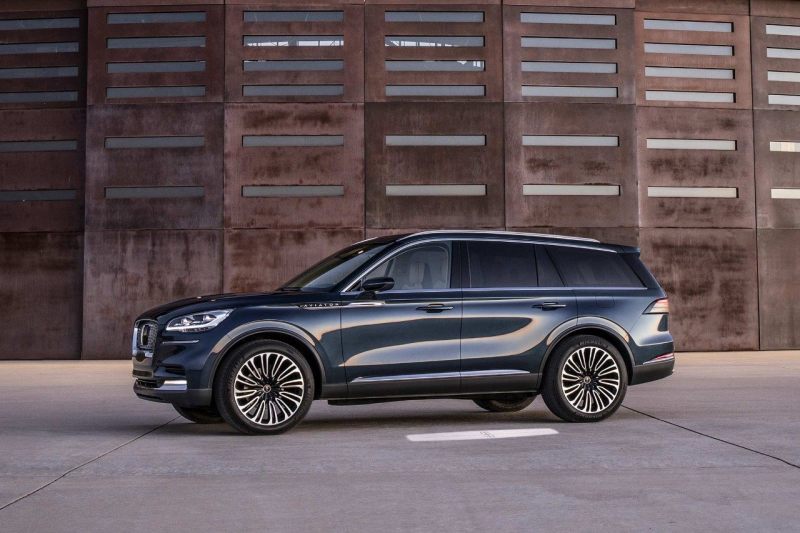 One of the most advanced, and time-appropriate, aspects of the Lincoln Aviator is the way you access the vehicle. Owners are able to use their smartphone as a key, instead of, you know, an actual key. This is being referred to as Phone as a Key.
Humans and smartphones are attached at the hip—both literally and figuratively—and Lincoln is using that to its advantage.
With just the smartphone in tow and the Lincoln Way app downloaded, drivers can unlock and lock, open the trunk and start the vehicle.
Another interesting facet of the Aviator is its powertrain. The twin-turbocharged engine can be paired with plug-in hybrid technology—a first for Lincoln.
"The plug-in hybrid experience provides for a responsive, refined ride, with no powertrain-induced noise and vibration when operating on battery charge, yet is capable of using its twin-turbocharged engine if needed, easing range anxiety."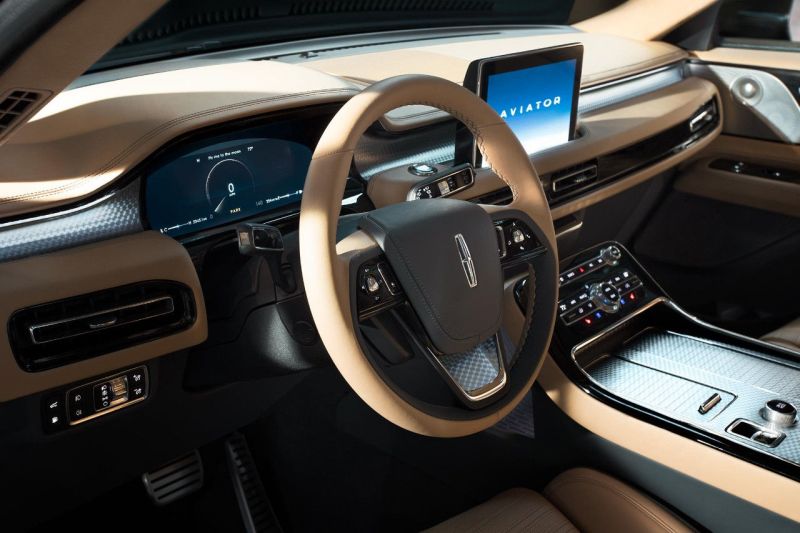 The appeal of this new SUV is strong. And we don't even know all the details yet.
But is the pull heavy enough that it will rectify the previous generation's disappointing outcome? Only time will tell. Lincoln, however, thinks so.
Joy Falotico, president of the Lincoln Motor Company, comments, "We believe Aviator's elegant design, state-of-the-art technology and refined plug-in hybrid option will draw even more clients to the Lincoln showroom, including families who are looking for three-row capability."
We'll be the first to say it—that's exactly what will happen. The all-new Aviator will be sold for the 2019 model year, and we envision it to be a segment-leading model.
NEXT: HONDA RIDGELINE SNAGS BEST-IN-CLASS RATING FOR 2019
WATCH