This confusing perspective reveals the moose's surprising agility in the water.
The moose ranks high on the "Haven't seen it, but really want to" list for a lot of outdoorsmen, especially those who don't live near their typical range.
They're elusive animals that don't take too kindly to people, keeping a wide berth between them and the general human population as much as possible. That isn't always the case, but it makes spotting them tricky with a good dose of luck involved.
Cut to Alaska, where the wildlife seems to abide by different rules than they do in the Lower 48. This TikTok video shows a large cow moose absolutely trucking through some shallow water, keeping up with a motorboat in which the cameraperson is seated.
Not only is the moose running at a high rate of speed, but the shallow water (and the fact that a boat is cruising next to it) makes it almost appear Christ-like, as though it's walking on the water's surface.
Yes, it's moving fast, but it's no basilisk lizard. Don't let your eyes fool you. Instead, just enjoy this clip.
Who would have thought we'd be turning to TikTok as a source of outdoor videos?
The beauty of it is, there should always be reason to break out the camera phone and start filming. It's just that we have so many outlets to share it, and there's no telling what we'll have at our disposal in another five years.
Technology moves fast... almost as fast as this dang moose!
And if you don't live in Alaska, or anywhere else moose frequent, you may have to resort to more creative measures if you want to see a moose with regularity.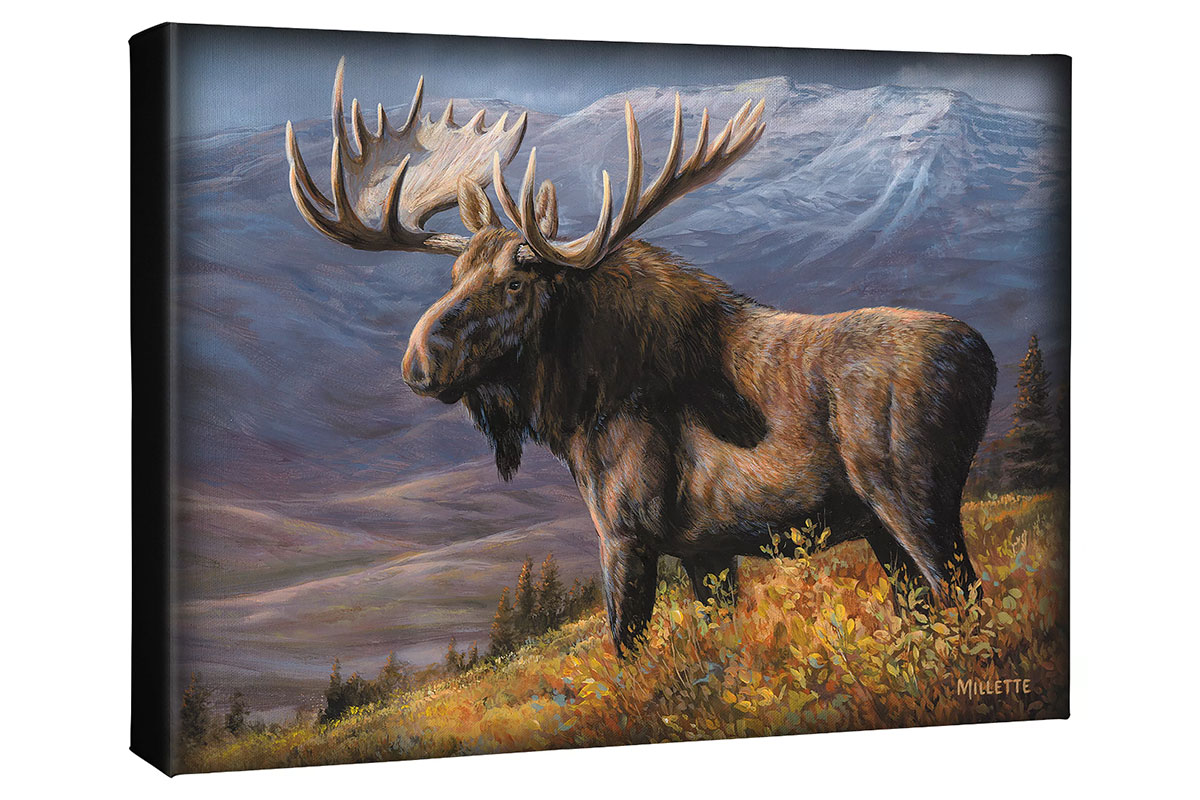 NEXT: GRIZZLY ATTACK ON HUNTER RESULTS IN FIRST BEAR-RELATED FATALITY IN AMERICA'S LARGEST NATIONAL PARK
WATCH