There are probably more complicated recipes to make a Crock-Pot venison salisbury steak, but why?
Just last week, a chili recipe made its rounds. A lot of feedback showed that recipe to be a hit. They don't always work out that way (just ask my wife), but that one thankfully did.
Now for this week, here comes an incredibly easy recipe for a Crock-Pot venison salisbury steak.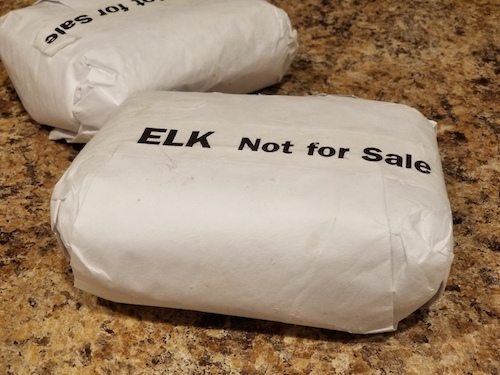 I've always been a big fan of using the Crock-Pot just because you can set it up in the morning and have a delicious meal when you get home from work. Not only that, but you end up with leftovers for the next day.
Crock-Pot Venison Salisbury Steak
Ingredients
2 pounds ground venison
1 box of sliced mushrooms
1 whole sliced onion
Brown gravy packet
1 box of beef broth
A few tablespoons corn starch
Squirt of ketchup and mustard
parsley
1 cup bread crumbs
2 eggs
Minced garlic and onion powder to taste
To begin this recipe, make the venison patties by combining the eggs, garlic, bread crumbs, and onion powder in a mixing bowl.
Once formed into the patties, sear both sides in a hot pan. Now, layer them in a Crock-Pot on top of the sliced mushrooms and onions.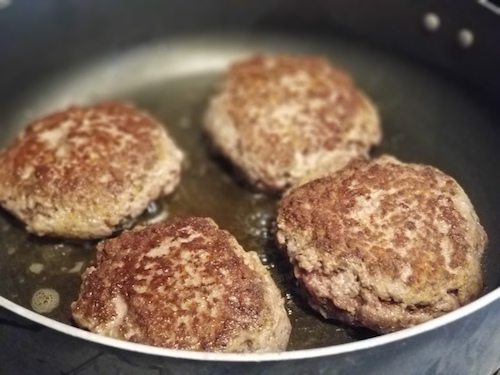 From here, mix the beef broth and brown gravy mix, and pour it over the top of the patties. Add in the fresh parsley, set the Crock-Pot to low, and let it cook for at least five or six hours. When finished, remove the venison patties and mix in three to four tablespoons of corn starch to thicken the mixture. Add the patties back in and get ready to crush some food.
Even though I used elk in this recipe, deer would work the same way. However, I think elk is one of the finest game meats there is, so I recommend going this route.
Thankfully, I'm friends with an elk guide who always brings me a few pounds when he comes to visit.
NEXT: WILD GAME RECIPE: ITALIAN STYLE CROCK-POT PULLED VENISON