A total of 17.2 million vehicles were sold in the U.S. last year marking a 1.8 percent decrease from 2016.
While the domestic automakers have a lock on the truck market, Japanese automakers dominate cars and crossovers. Scroll down to see what the 10 best-selling nameplates were in 2017.
Ford F-Series
896,764
America's best-selling nameplate for 41 straight years! Sales for the F-Series were up 9.3 percent, and that number should continue to climb this year with the launch of the all-new F-150 Power Stroke turbo diesel.
Chevrolet Silverado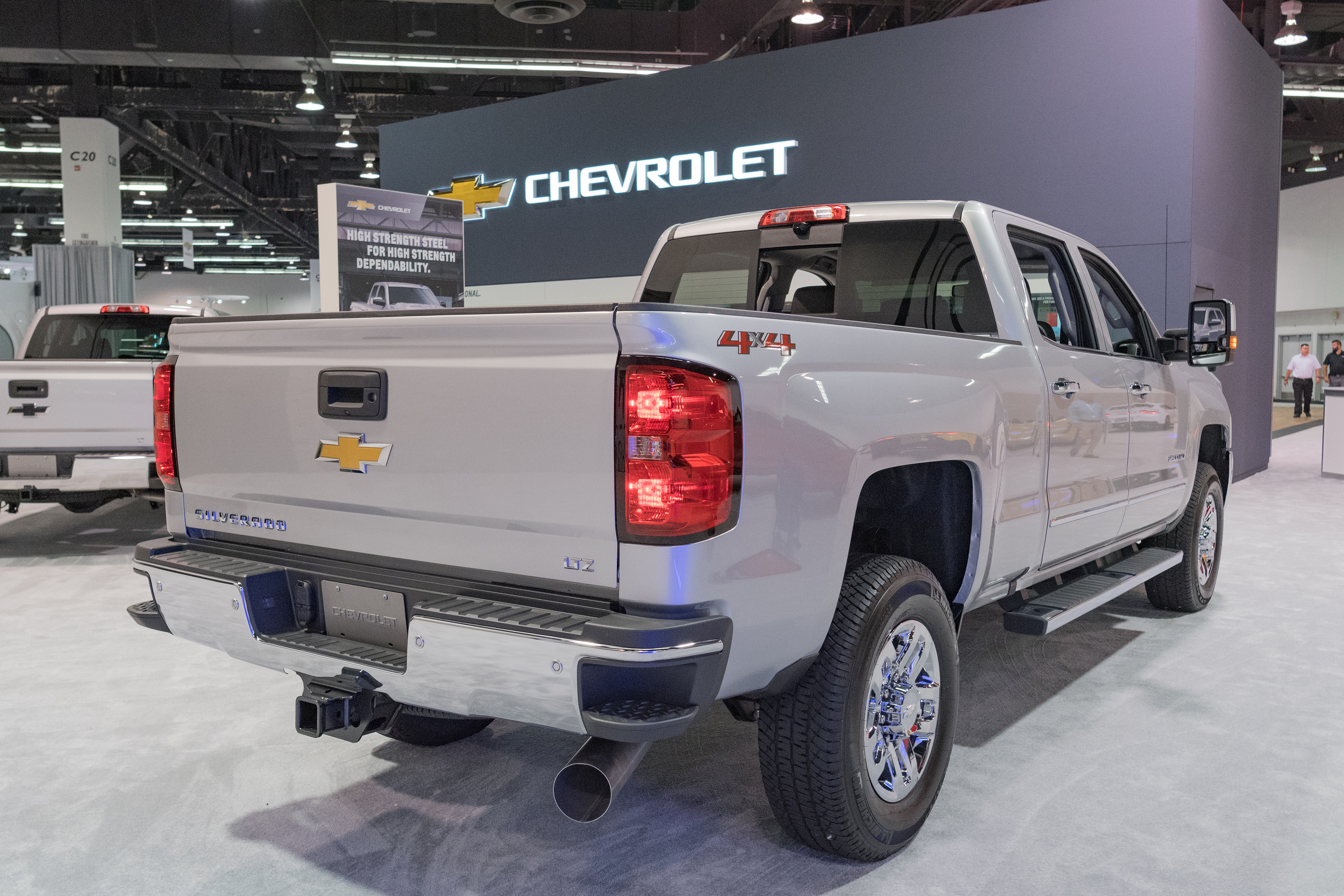 585,864
Silverado sales were up 1.9 percent, but it will be interesting to see how this truck does in 2018 as an all-new Silverado debuts this year. For what it's worth, the Silverado's sister truck, the GMC Sierra, sold 217,943 units last year.
Ram 1500/2500/3500
500,723
Like the Silverado, the Ram truck lineup were up 2.0 percent, and the all-new 2019 Ram 1500 is coming this year.
Toyota RAV4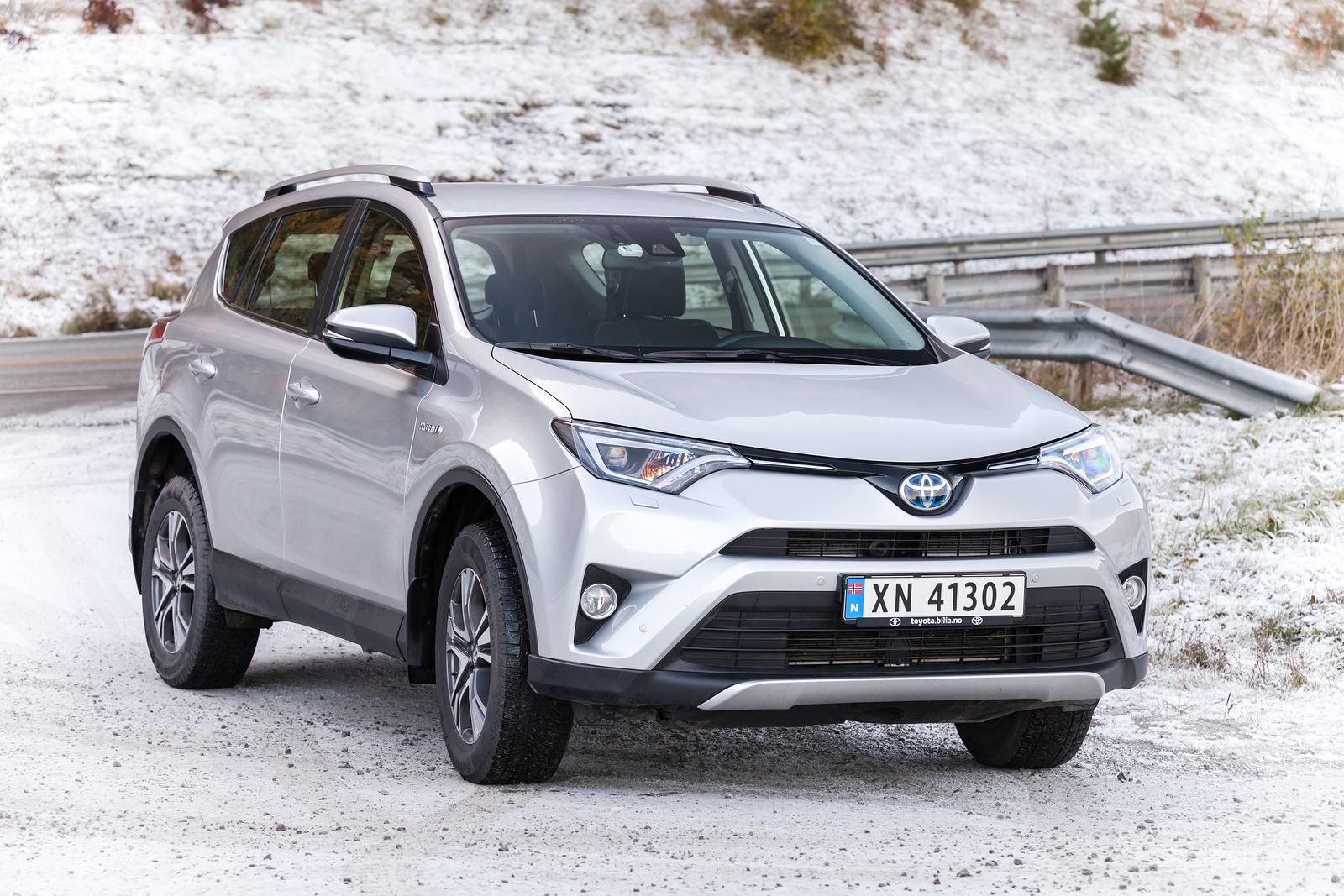 407,549
With no major upgrades or changes, the RAV4 barely held off the the Nissan Rogue with a solid 16.1 percent sales increase.
Nissan Rogue
403,465
Thanks to the introduction of the Rogue Sport last year, sales of the Rogue lineup surged by 22.1 percent. It missed beating the RAV4 by just 4,084 sales, but the 2018 Rogue debuted the innovative ProPilot Assist technology, which could help this Nissan crossover overtake its Toyota rival.
Toyota Camry
387,081
The all-new Camry was up just 0.1 percent last year, but it handily retains its crown as the best-selling sedan.
Honda CR-V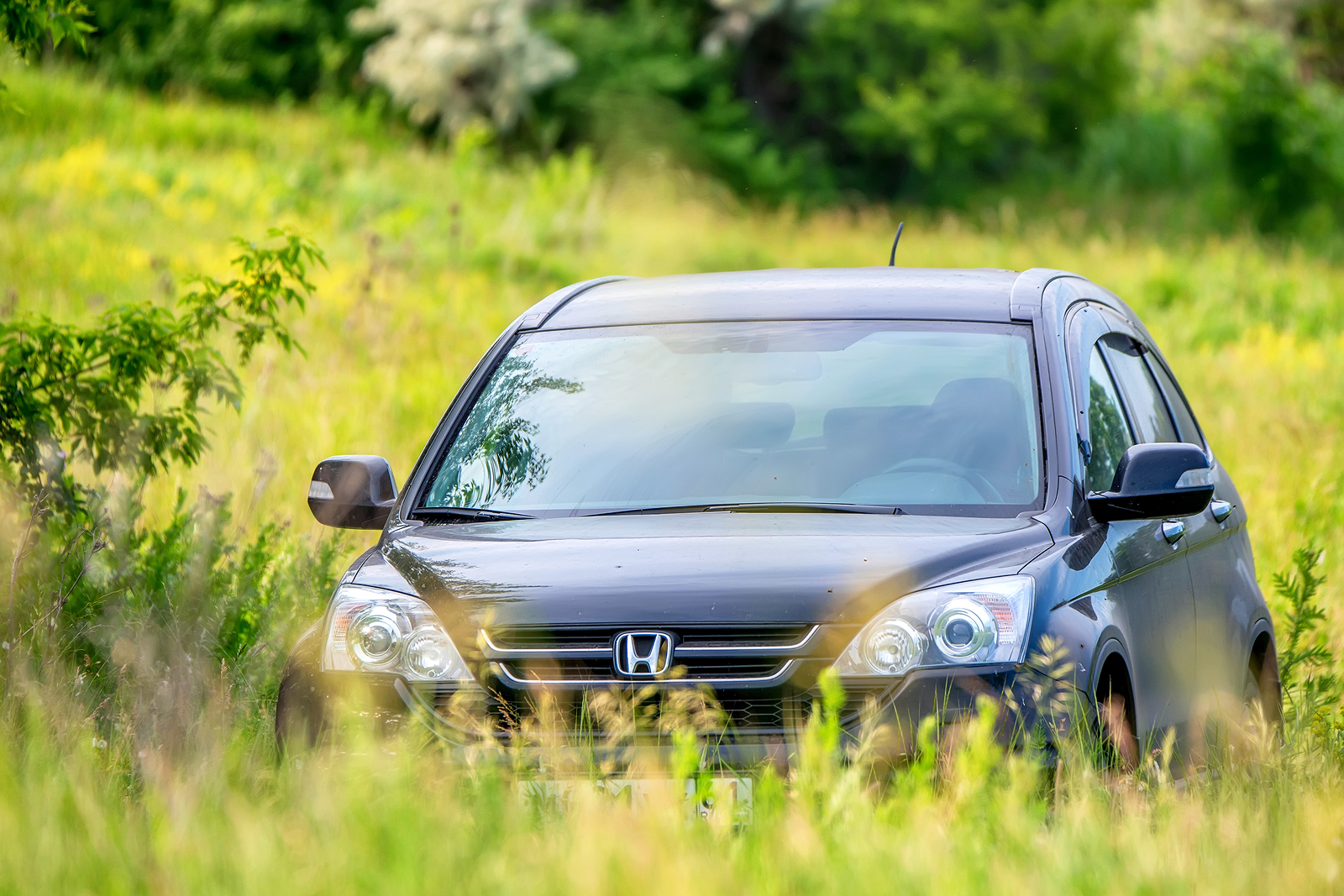 377,895
An all-time sales record for the CR-V gave this crossover a 6.1 percent increase allowing it to edge out the Civic as Honda's best-selling model.
Honda Civic
377,286
Last year was also a record year for the Civic thanks to a 3.2 percent increase.
Honda Accord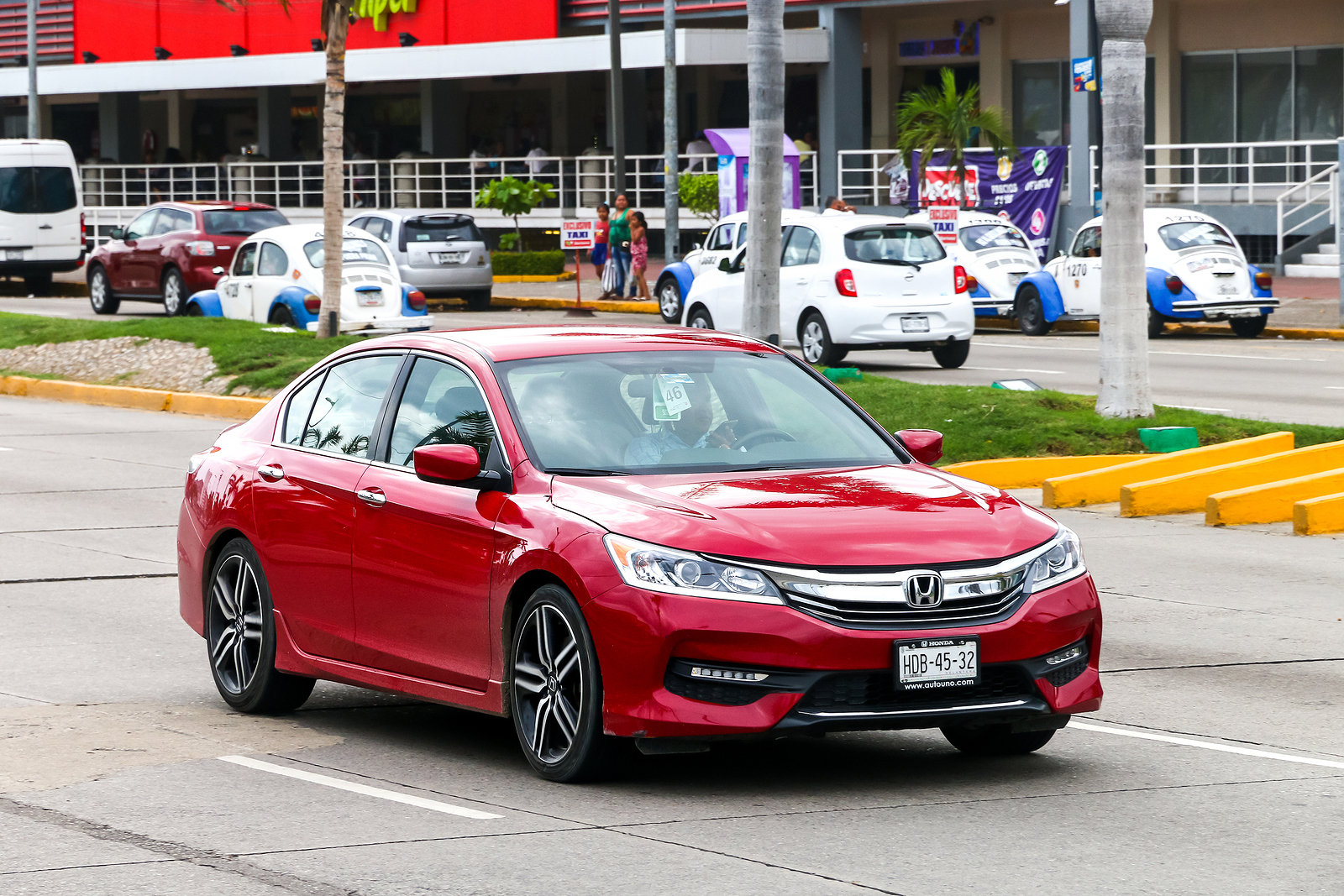 322,655
Accord sales were down 6.2 percent, but that is most likely due to customers waiting for the late arrival of the 2018 Accord. Expect this car to rebound big time for Honda in 2018.
Toyota Corolla
329,196
Rounding out the top 10, Corolla sales were down 12.7 percent but that was enough to outsell the 11th-place Ford Escape.
NEXT: COULD THE 2018 INFINITI Q INSPIRATION CONCEPT FINALLY SEE THE LIGHT OF DAY?
WATCH