If you're an archery hunter and you enjoy bow hunting turkeys here are the best turkey hunting broadheads.
Turkey hunting is a lot of fun, but it's a whole different dynamic when you are bowhunting turkeys.
Turkey broadheads can take on unique designs if you choose to make head shots. However, if you want to shoot for the vitals, there are certain cutting diameters that are right for you, too. No matter your preference, it's all about shot placement.
These are some of the best broadheads for both fall and spring turkey hunting.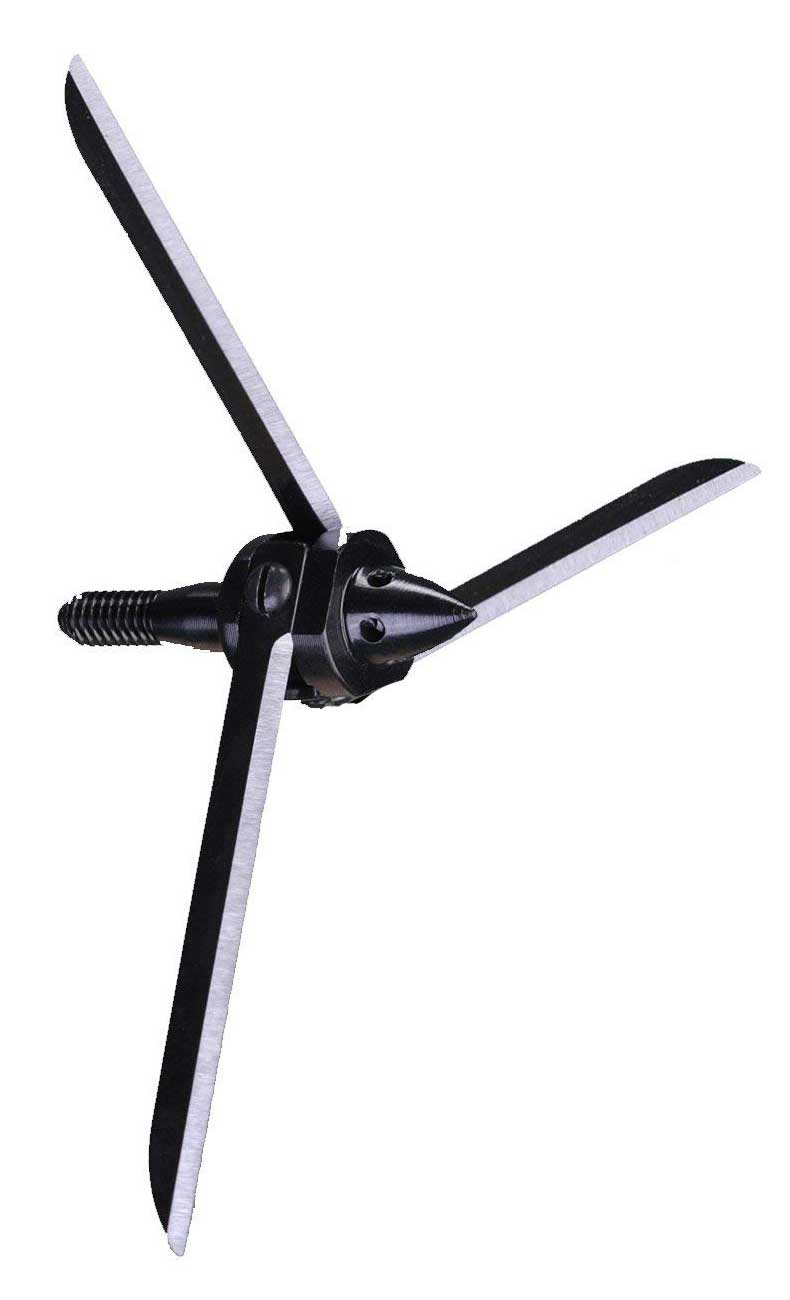 The Magnus Bullhead was created for head shots and neck shots and contains razor-sharp, stainless steel blades. It comes in two options: the 100-grain contains a 3-inch cutting surface while the 125-grain contains a 4-inch cutting service.
The Magnus Bullhead provides turkey hunters with a couple of options to zoom in on what each hunter prefers.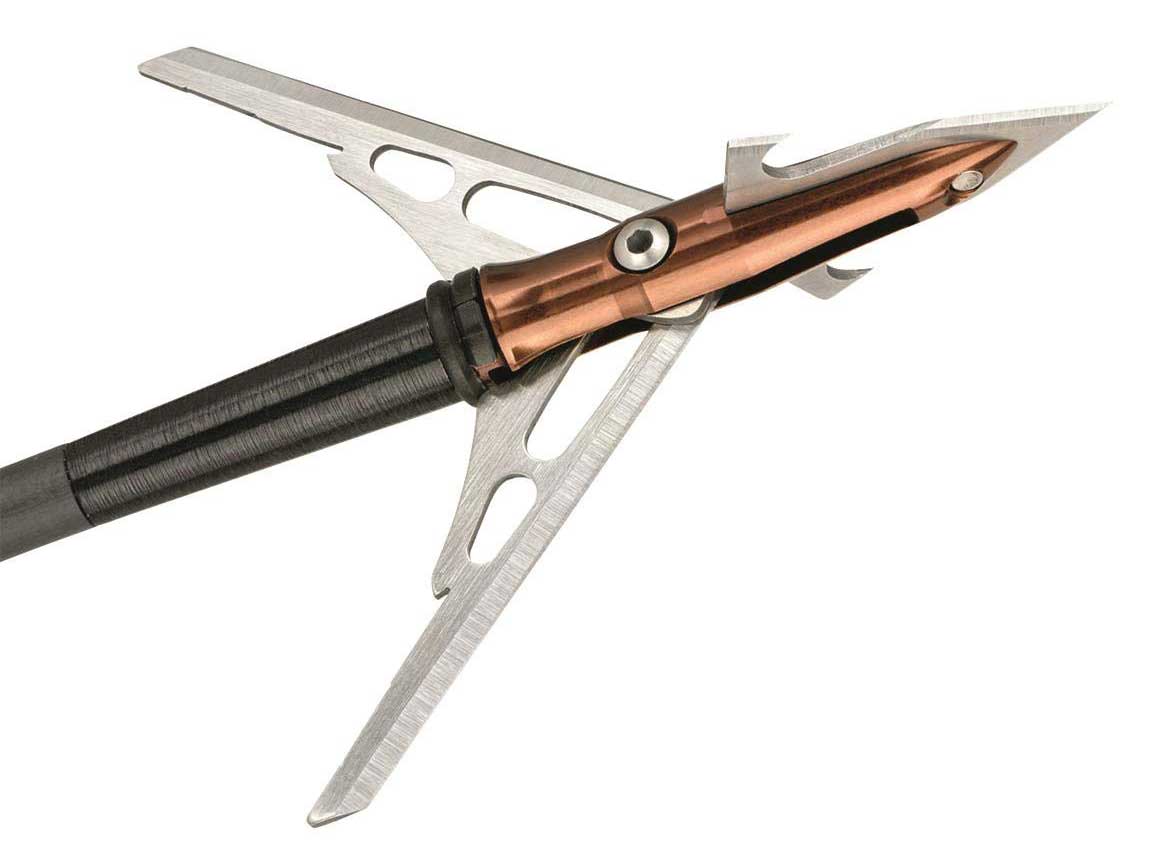 The Rage Xtreme Turkey broadheads make an initial entry hole of three inches. The Meat Hook Tip contains a 9/16-inch cutting diameter.
The tip is designed to grab meat in order to prevent a clean pass through, impairing the bird from flying away. The mechanical broadhead also includes the shock collar which keeps the blade in place during flight.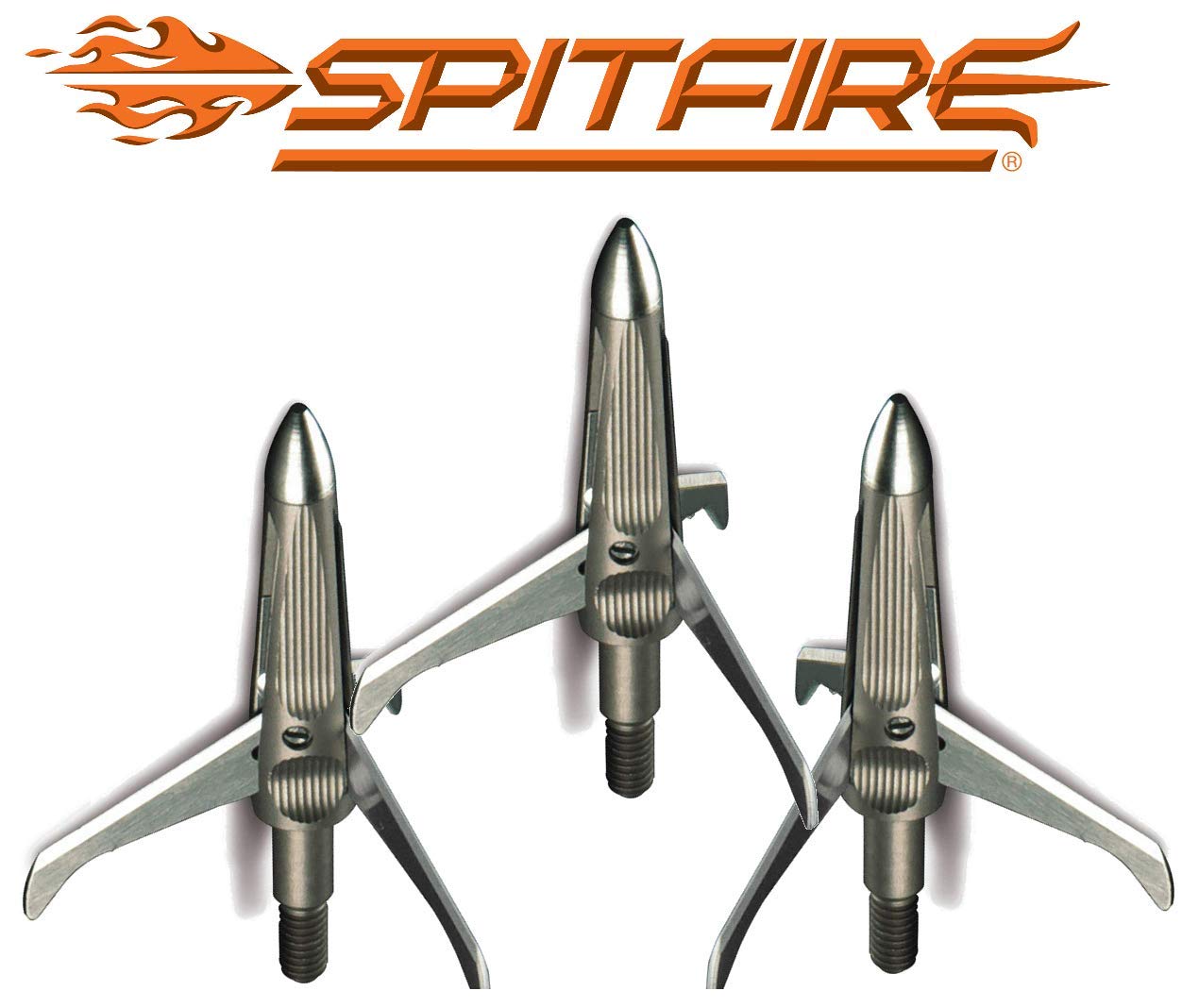 Designed with a cone-shaped, silver bullet point the New Archery Products' turkey broadhead boasts a 1.5-inch cutting diameter.
This expandable broadhead contains a snap-locking retention system to keep the blades in place for even the fastest of compound bows. That means the three-blade broadhead doesn't contain any O-rings or rubber bands.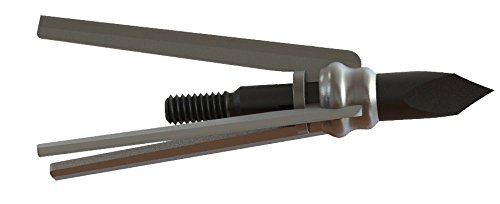 This expandable broadhead is also designed to target a turkey's head and neck region. The broadhead collapses to a 1-inch diameter to fit into quivers, but it expands to a 3-inch cutting diameter and locks into position.
It contains razor sharp blades that are .051 inches, and together they create a large cutting diameter.
Be sure to check your state's game regulations before using an expandable broadhead. Some states don't allow them.
Like what you see here? Read more hunting articles by Nathan Unger at whitetailguruhunting.com. Nathan is also the host of the Whitetail Guru Hunting Podcast.
NEXT: WATCHING MINK HUNT MUSKRATS MIGHT BE THE COOLEST THING YOU'VE SEEN ALL WINTER
WATCH: OUTDOOR SPORTSMAN GROUP CEO SAYS TROPHY HARVESTS DON'T ALWAYS MAKE FOR BETTER TV