It's official — General Motors is going into the electric bicycle business, with the first model expected to hit the market in 2019.
Two models will be produced to start, based on a compact model and a foldable model, intended for heavy urban use.
It is also speculated the brand will launch a bike-sharing service to compete directly with Lyft Bikes.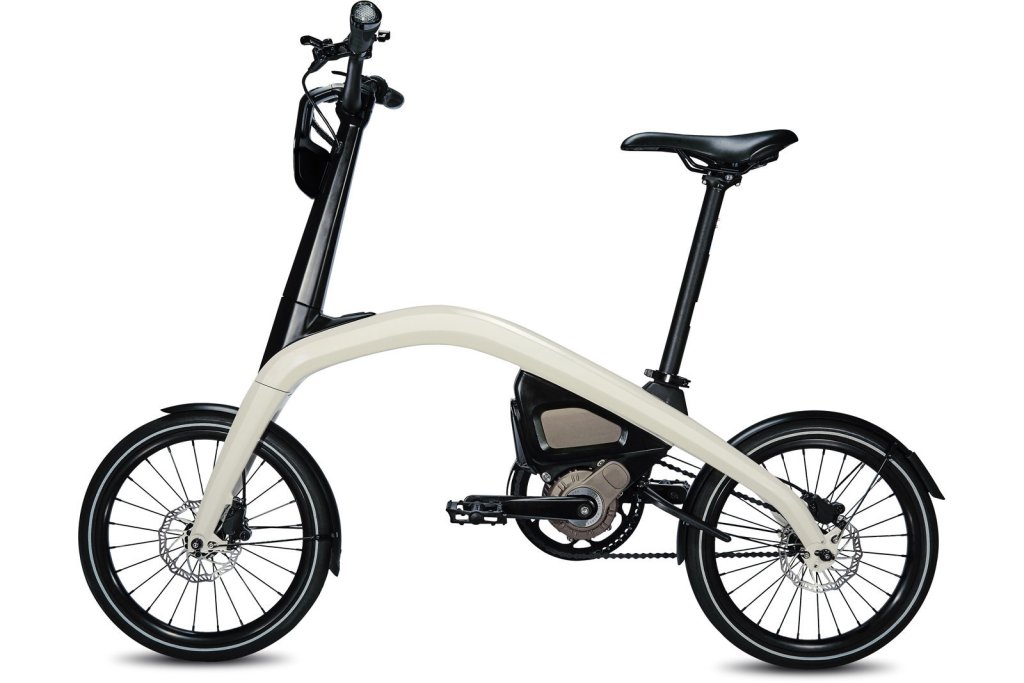 "What we've seen recently is there's a real appetite for multimodal transportation," said Jennifer Cathcart, eBike marketing manager. "And with these ebikes, we're introducing an innovative first- and last-mile commuting solution."
At the moment, GM just finalized a contest for the average Joe to come up with names, with $10,000 total in prize money going to the winner and nine runners-up. Bike-sharing networks such as Limebike and Spin have also popped up across the country, while other strategic moves, such as Uber's acquisition of e-bike startup Jump and Lyft's purchase of New York City-based Citi Bike, have dominated the market.
Read More: GM ISSUES RECALL FOR 1.2 MILLION VEHICLES FOR STEERING ISSUE
Enjoy the outdoors?
Sign up for daily stories delivered straight to your inbox.