The F-150 is on the Mount Rushmore of pickups, and AmericanTrucks.com is helping make the most of your build with the ultimate giveaway.
If you've been eyeing the latest custom parts for your F-150, you've got to check out the latest giveaway from American Trucks and Barricade Off-Road. They're supplying one winner with $5,000 to spend site-wide in their monthly build sweepstakes.
Lots of outdoorsman know the advantage of an F-150, or any well-built truck, when it comes to getting to the places we want to be. When you can drive farther and through more than the next angler, hunter, or camper, you're one big step ahead of the game. And anyone who does enough outdoor activity knows you're putting tough miles on your vehicle.
All the more reason to have it built to your expectations.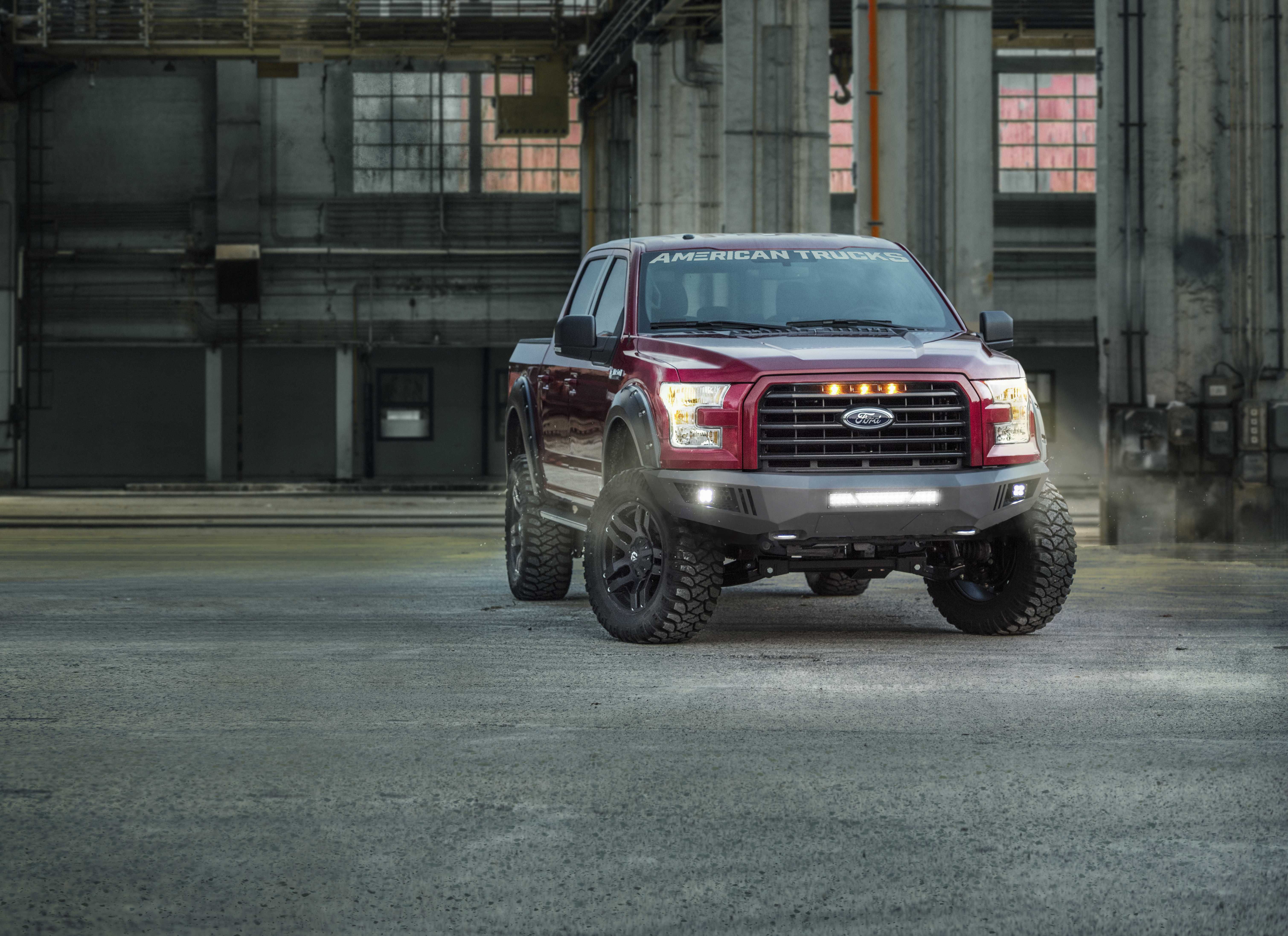 Even if you don't have an F-150, American Trucks is still the place to go for any truck build, and they've been at it long enough to prove their expertise.
Everything from bed covers, to new exhaust systems, to full-on lift kits are available in one easy-to-navigate place, and they're basically awarding a truck lover the chance at an online shopping spree of epic proportions.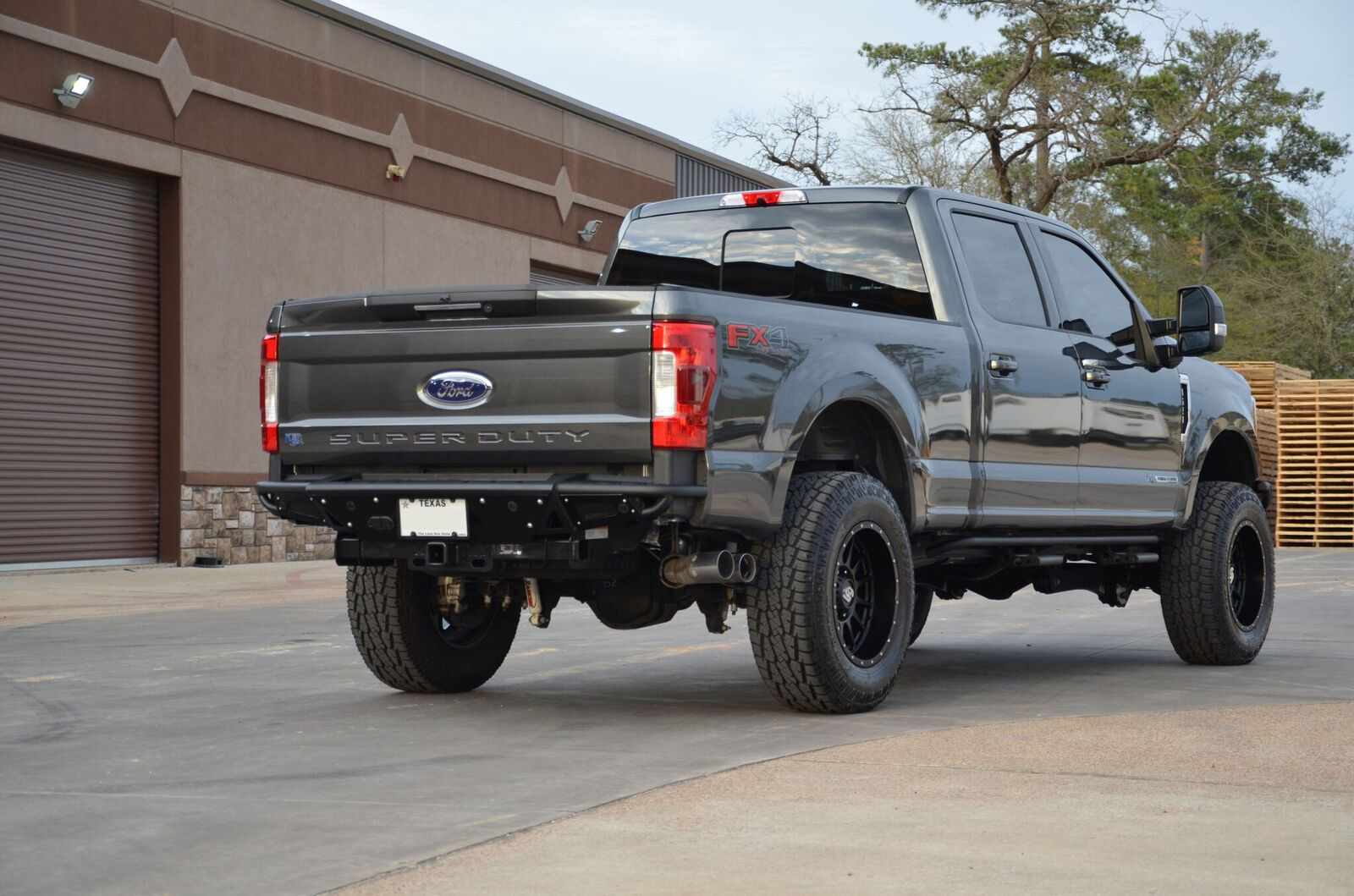 Between now and June 30, you can enter once daily for your opportunity to be that lucky truck lover, and you don't even need an F-150 to win.
But if you do own one, you're going to be blown away at all the incredible stuff there is to choose from. The iconic truck that's been winning over sportsmen for generations is just screaming for custom parts, and this giveaway is the best way to make it happen.
If you could put $5,000 to good use making your truck the best you can make it, then entering this giveaway will be the smartest thing you do all month.