One of the surprise hits of the L.A. Auto Show was Toyota's latest SUV concept, the Future Toyota Adventure Concept.
Building on the 4Runner and Land Cruiser, this compact crossover is fully equipped for the off-road with all-wheel-drive, varied terrain response settings, and full wheel locking functionality for traction control.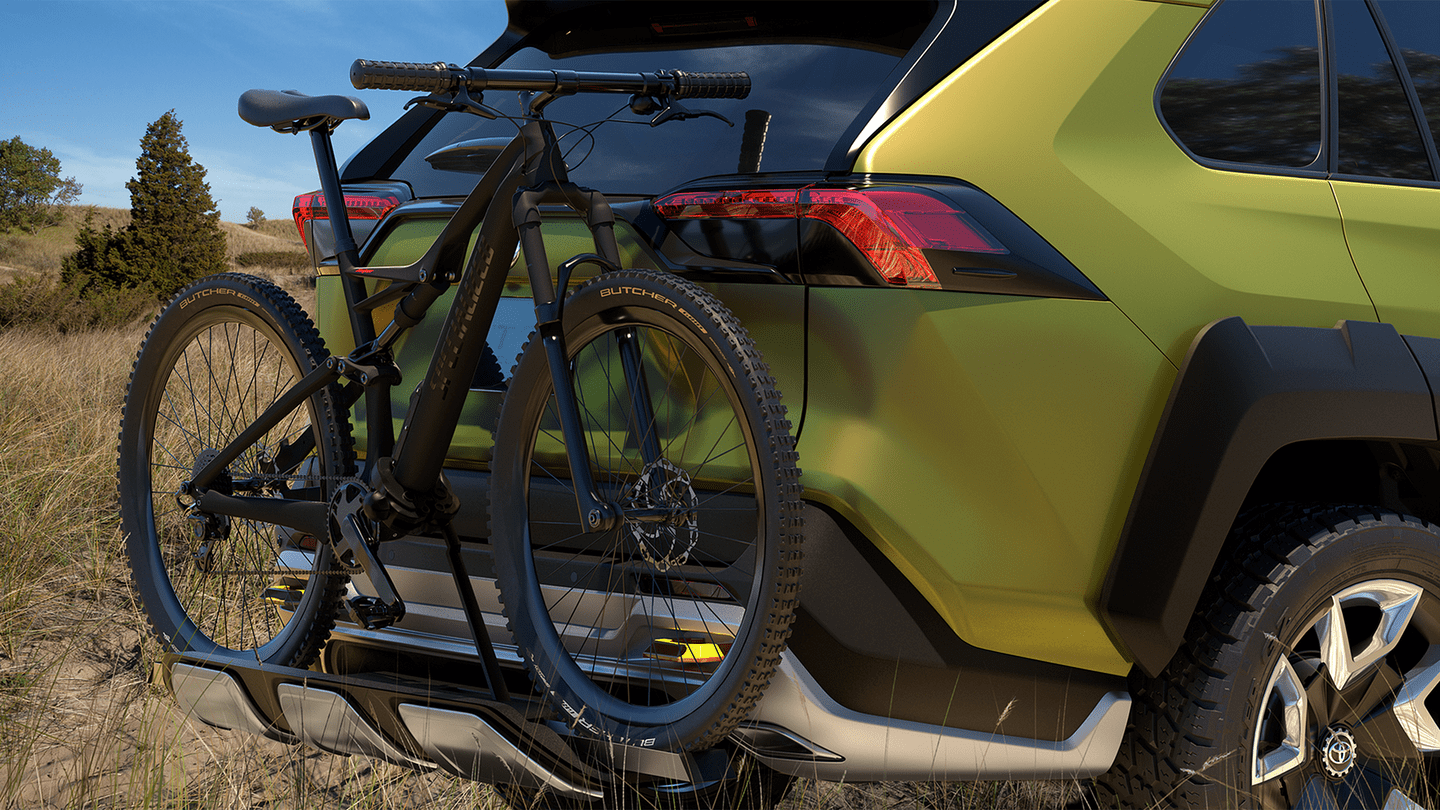 On the looks side, the FT-AC's semi-pounced stance is bolstered by exaggerated fender flares, retractable bike rack, removable fog lights, infrared-camera equipped exterior mirrors, and both front and rear-facing LED roof lights.
No word yet on powertrain, whether or not it will include a hybrid version, or its timetable for production.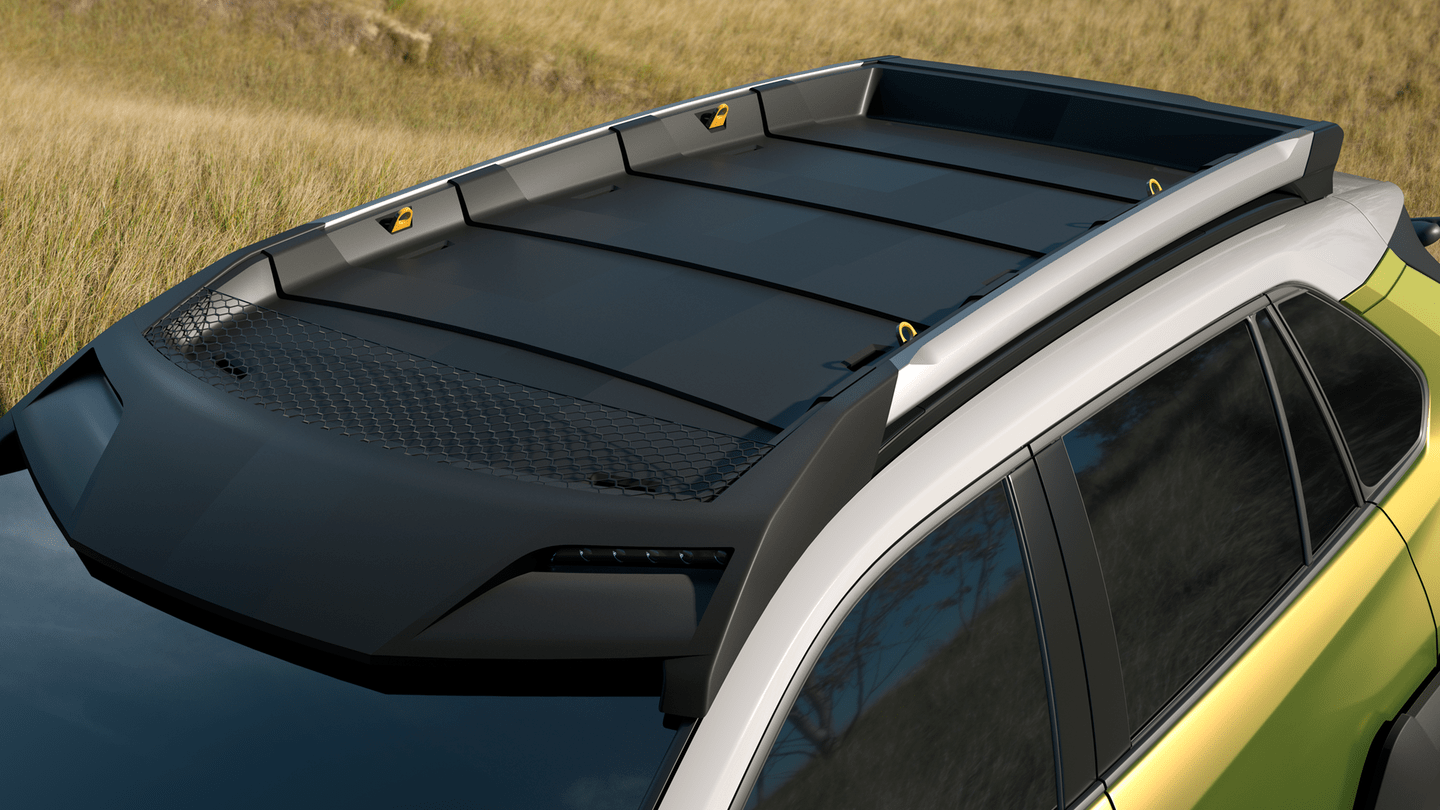 Watch the FT-AC appear at the 10:10 mark.
We're intrigued by Future Toyota Adventure Concept's updates, and if you want to learn more, you can visit its official website here.
NEXT: TRUXX, THE UBER FOR TRUCKS, NOW LIVE IN SELECT CITIES
WATCH
Enjoy the outdoors?
Sign up for daily stories delivered straight to your inbox.