Ford's Dearborn, Michigan F-150 plant has restarted production after an 8-day shutdown.
The 8-day shutdown, due to a supplier fire causing a parts shortage, ended with the first F-150 completing its production run in under a minute. Estimates state up to 80,000 F-150 pickups were lost as a result of the shutdown.
For perspective, over 31,000 trucks were built in April of this year, with 1,052,658 F-Series trucks in all of 2017. As a result of the shutdown, Q2 numbers are expected to take a hit, with an estimated loss between 12 and 14 cents a share.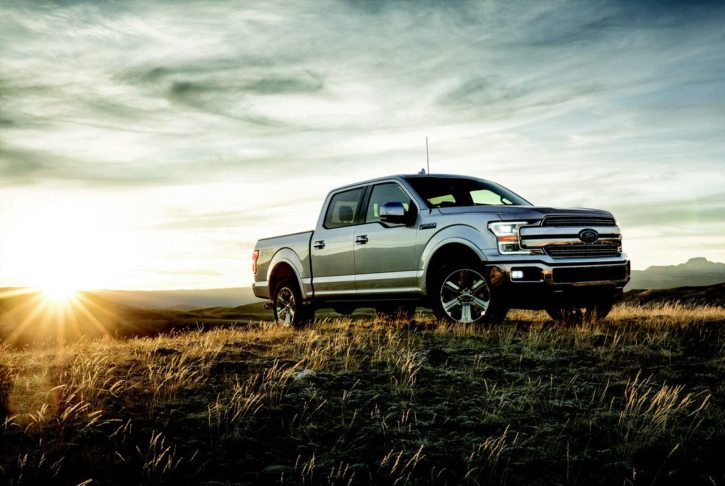 "Ford marshaled a global team of experts, that included partners and suppliers, following a May 2 fire at Meridian Magnesium Products in Eaton Rapids, Mich., to quickly refurbish and relocate tooling needed to produce parts for the Ford F-150, Super Duty and five other vehicles — Ford Expedition, Explorer, Flex and Lincoln Navigator and MKT," said Ford in a statement.
Ford's other affected plants, the Kentucky Truck Plants and Kansas City Assembly Plants, will be opened the week of May 21.
NEXT: HOW MANY TOY CARS WILL IT TAKE TO PULL A JEEP GRAND CHEROKEE?
WATCH
Enjoy the outdoors?
Sign up for daily stories delivered straight to your inbox.