What does this mean for the auto giant?
In the midst of the tariff wars, declining stock price, and a renewed focus on streamlining operations, Ford is restructuring its workforce with a plan to cut jobs by Q2 2019.
According to a Ford statement, it is in the "early stages of reorganizing our global salaried workforce." The move is intended to become more agile in operations, with CEO Jim Hackett already experienced in cost-cutting operations, slashing 12,000 jobs in his previous CEO role at office furniture maker Steelcase.
Many have speculated the cuts will start with its smaller vehicle divisions, including the low-profit and de-emphasized Fusion and Focus.
Ford has already confirmed all passenger cars will no longer go into production except for the Mustang. Arguably the American automakers biggest hit comes on the tariff side, with a 25 percent steel and 10 percent aluminum tariff going into effect earlier this year.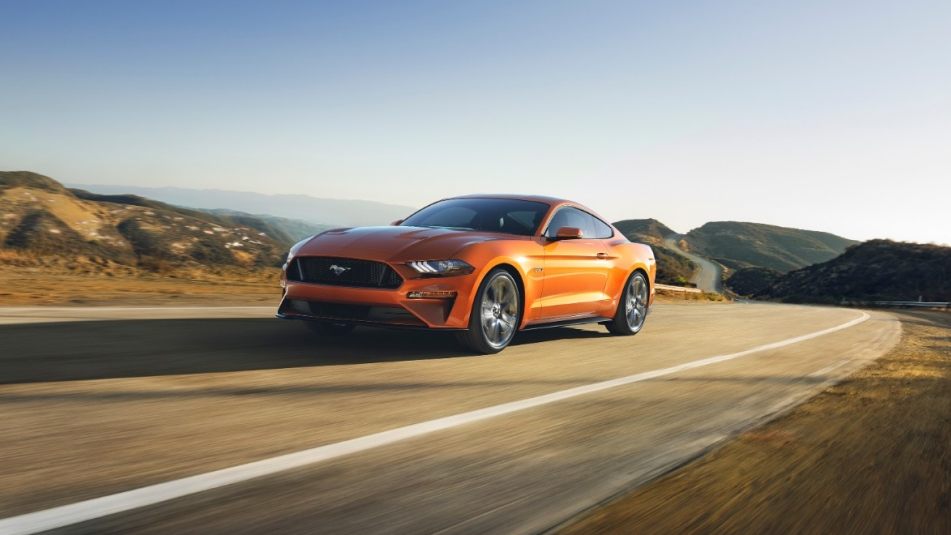 "Over time, we'll have fewer layers, ultimately less people," said Mark Truby, VP of global communications. "The goal is to streamline the organization. It's a cascading process. It will mean a reduction in workforce."
All workers were informed in early October, with no word yet on what percentage of the company's roughly 200,000 employees, divisions, or manufacturing facilities will be affected.
NEXT: AUTOTRADER UK SKETCHES ELECTRIC CAR CONCEPTS REPRESENTING TOP BRANDS
WATCH
Enjoy the outdoors?
Sign up for daily stories delivered straight to your inbox.