Jeep lovers rejoice! Jeep has just released three images of the all-new 2018 Jeep Wrangler ahead of the off-road icons official debut on November 29.
The redesigned 2018 Jeep Wrangler is one of the most anticipated new vehicles going on sale next year, and after months of speculation and spy photos, Jeep has finally released official pictures and information of this new model.
Although we're only getting three images and a very brief press release, it does give plenty of insight about the next-generation Jeep Wrangler, codenamed JL.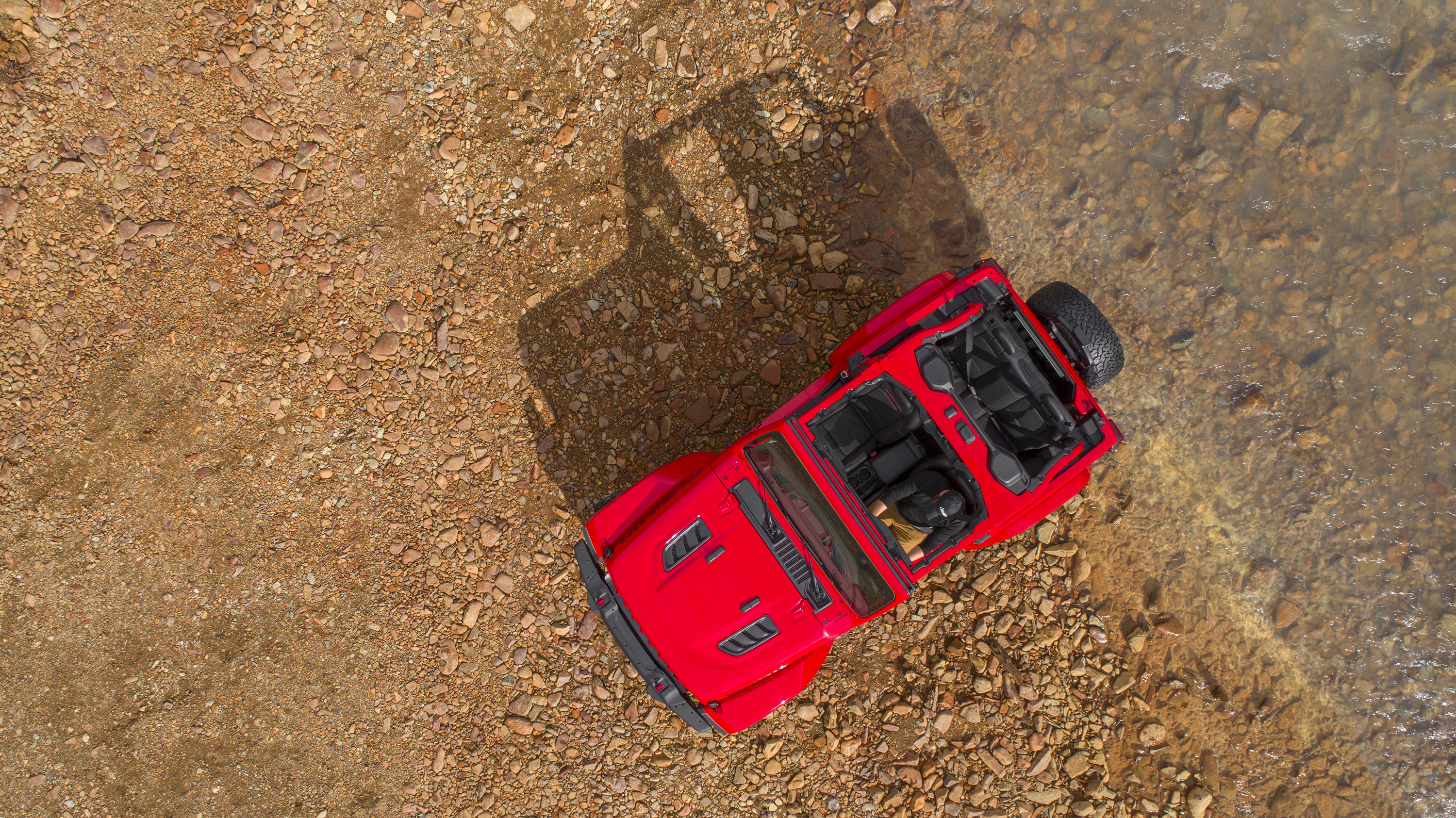 As expected, the overall styling of the 2018 Jeep Wrangler is an evolution of the current JK's look. Key changes include a new nose with turn signals that are once again relocated to the fenders (like the TJ Wrangler), while the round headlights and seven-slot grille are instantly recognizable.
One of the best styling cues of the new Wrangler is the subtle crease along the side of the body that gives the full doors a half-door look.
The new design also incorporates better cooling for the engine compartment with air vents on the hood and front fenders, and the rear end gets revised, square-shaped LED taillights.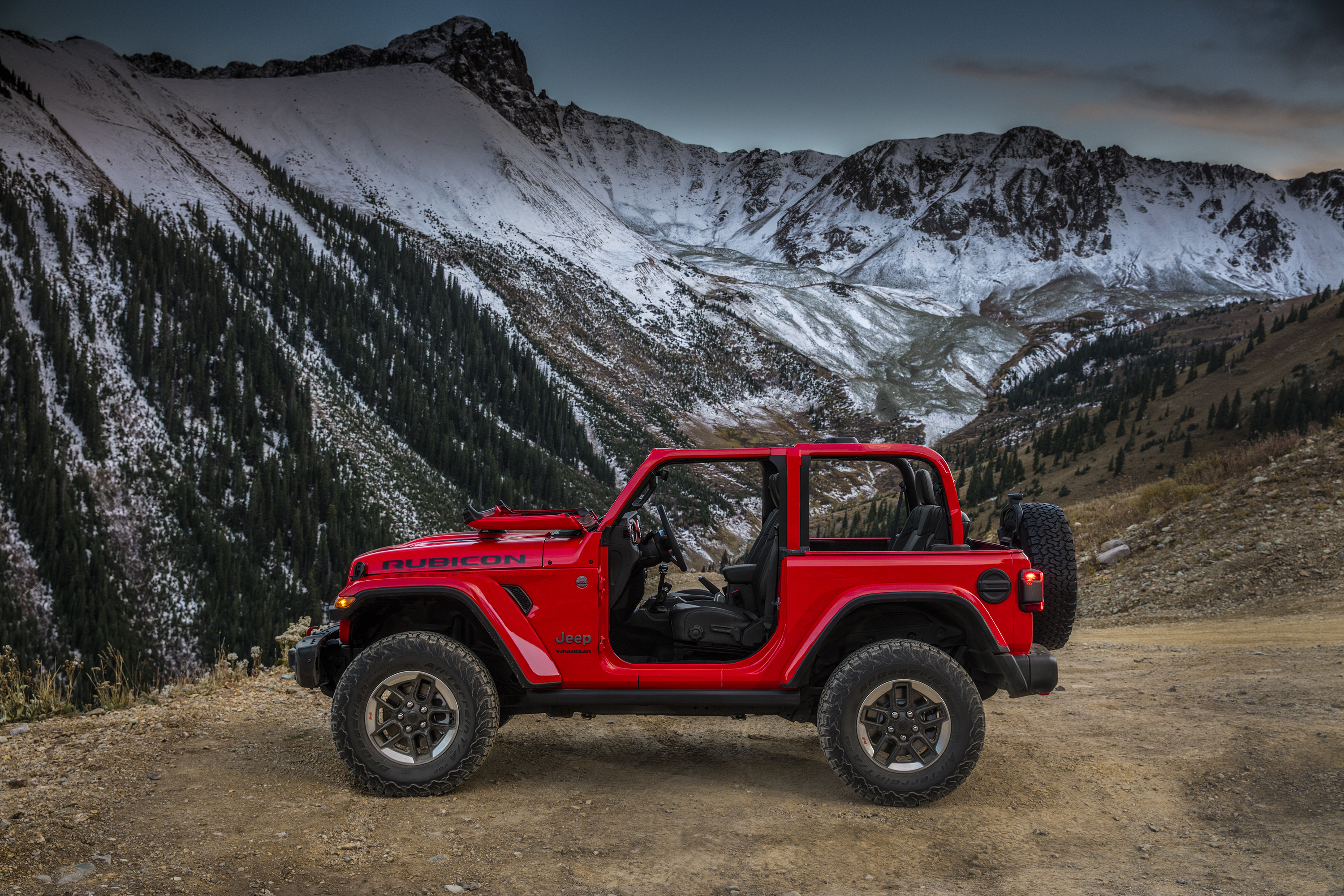 One of the more intriguing aspects of this announcement was actually the short press release. In it, Jeep says that the new Wrangler promises dozens of "door, top and windshield combinations" and "more open-air options."
It has already been rumored that the Wrangler could get some sort of power-retractable top in addition to the traditional hard and soft tops, but we wonder what kind of windshield options could Jeep have in store for the new Wrangler beyond the folding windshield that purists demanded.
Could Jeep offer a fixed windshield, too, for maximum roof-strength - a key component of modern safety ratings?
Of all the details we see in these official images, the folding windshield is the one that caught our attention. The pictures reveal that the 2018 Jeep Wrangler will have a full roll cage (including the A-pillars).
Previously, you would have to remove the front sections of the roll cage to fold the windshield, but this new design looks to improve both ease of operation and overall safety.
Although Jeep says that the new Wrangler will have "advanced fuel-efficient powertrains" available, no official details were given. Likewise, there was no mention of the Jeep Wrangler pickup - possibly called the Scrambler - which is expected to debut about a year after the two- and four-door Wrangler SUVs come out.
The 2018 Jeep Wrangler will be unveiled at the 2017 L.A. Auto Show, and will likely go on sale before next summer.
NEXT: THE WRANGLER OR CHEROKEE? WHICH WILL BE JEEP'S LEGACY?
WATCH