Whether you're looking for an obedient retriever for waterfowl or an energetic flusher for upland hunting, these are the breeds you should consider for your first gun dog.
Choosing the best bird dog depends on a few factors, including your hunting preferences and lifestyle.
Do you plan to hunt from a blind and send your hunting partner out to retrieve ducks and geese? Or will you be chasing pheasants, grouse and quail? And do you want a pointing dog or one that will flush upland birds for you?
Another important consideration in choosing a hunting dog for the first time is whether you need a hardworking pup that's also family pet or a workhorse that will live in a kennel. And more, how much time and money are you willing or able to invest in dog training for your new hunting companion?
Here are some of the best hunting dog breeds and how they stack up at home and in the field.
Labrador Retriever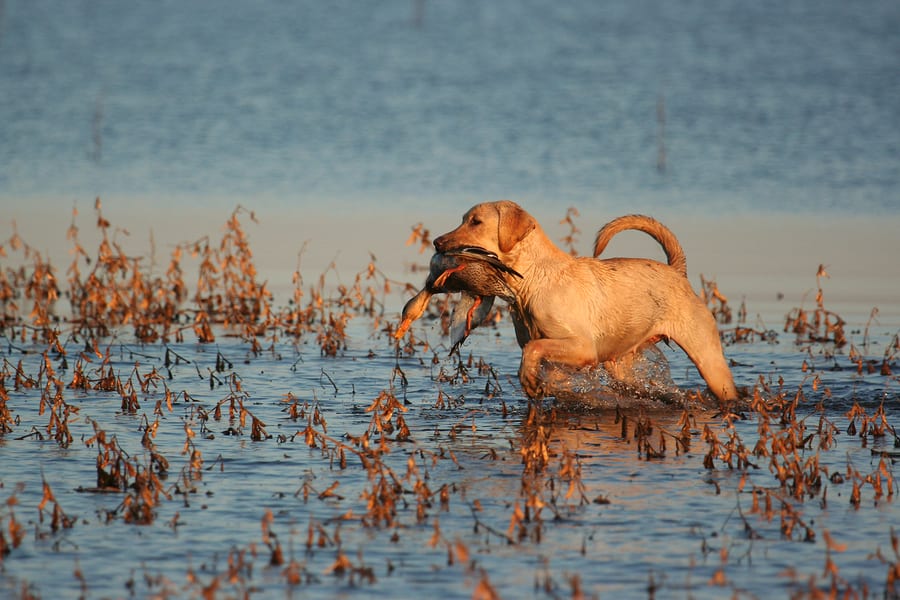 These versatile bird dogs can be trained for game birds both in the field or on the water. If trained properly, they can flush, retrieve and even show "birdy" signs when in range. For a best friend in the field and a family dog at home, a Lab is hard to beat.
German Shorthaired Pointer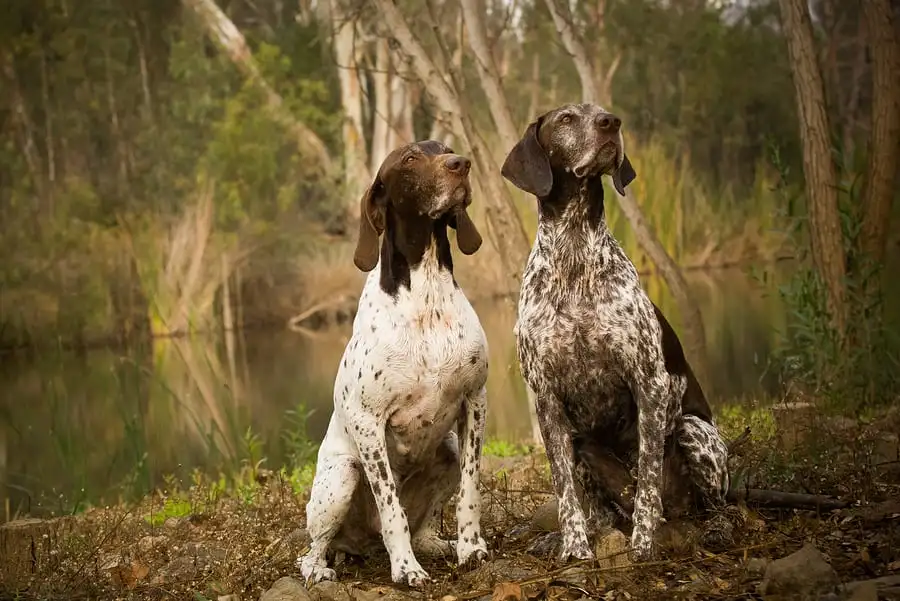 One of the most popular breeds for bird dog owners, the GSP has impressive natural hunting ability, endurance and versatility.
While not as affectionate as Labs, GSPs are great with kids and are fairly low-maintenance in and out of hunting season.
English Springer Spaniel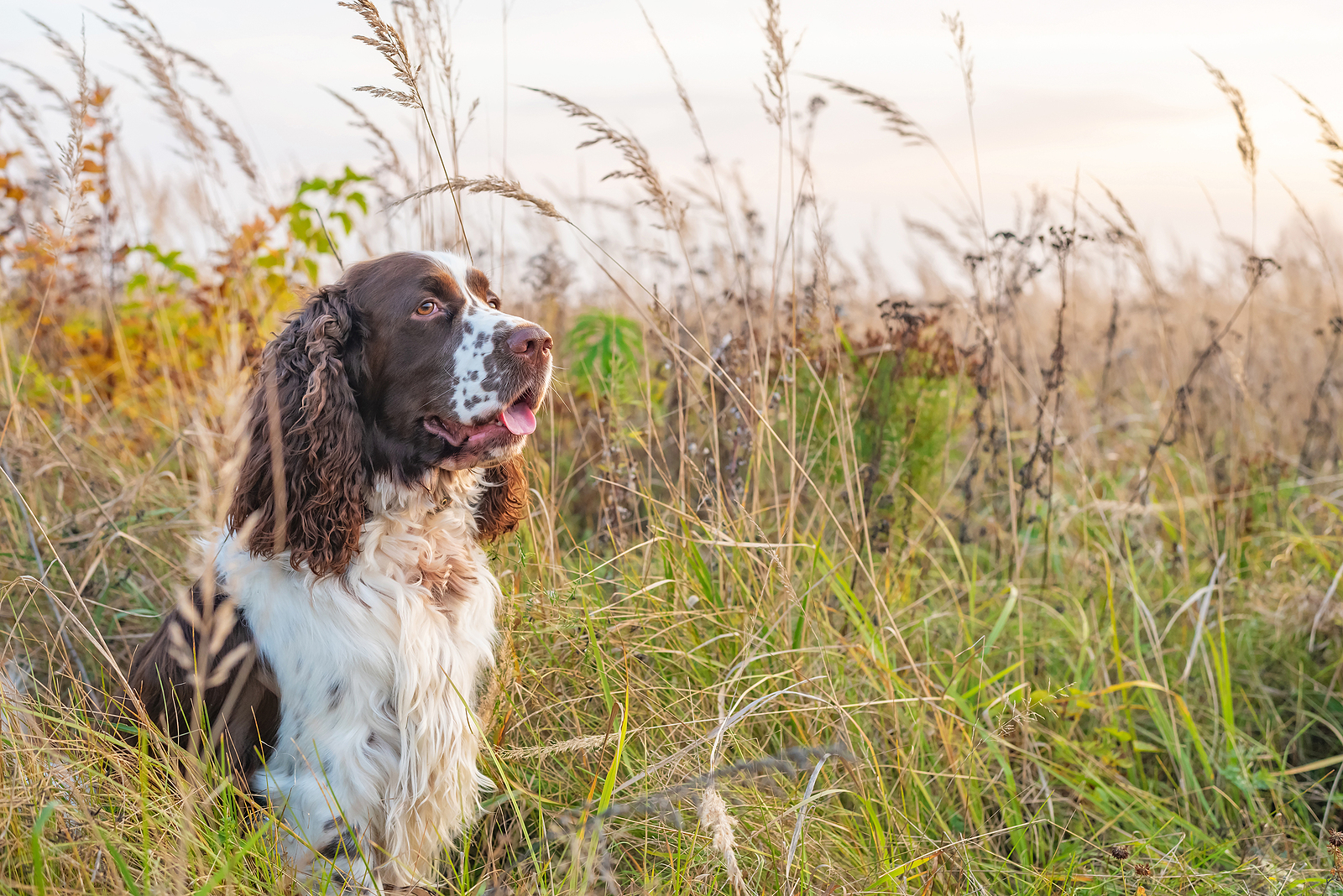 These medium-sized hunting dogs make excellent flushers and retrievers with people-pleasing tendencies and the ability to learn quickly. English springers don't require a lot of post-hunt grooming and can fit right in with family.
Some runner-ups that would also make an excellent first dog for hunters include the English setter, Brittany Spaniel, cocker Spaniel and even golden retrievers.
Do your research, invest in a reputable bloodline and train hard for your first season together.
NEXT: DUCK HUNTING IN SALTWATER: THE INS AND OUTS OF HUNTING WATERFOWL ON THE COAST
WATCH