Einride, a Swedish tech startup, has debuted the T-log, a self-driving logging truck.
First shown at the Goodwood Festival of Speed, The T-Log is a blockish behemoth, equipped with nVidia Drive's platform using radar, LiDar and camera sensors that enable Level 4 autonomous driving.
It's known for its ability "perform all critical functions" with some exceptions.
Its maximum capacity is 16 tons of timber, traveling up to 120 miles on a single charge.
On the design side, it's ultra-minimalistic with a missing cab, relying on uprights to help secure its cargo.
"Einride is constantly pushing the boundaries of autonomous and all-electric vehicles in our ambition to lead the transition to a sustainable transportation system," said Einride CEO Robert Falck.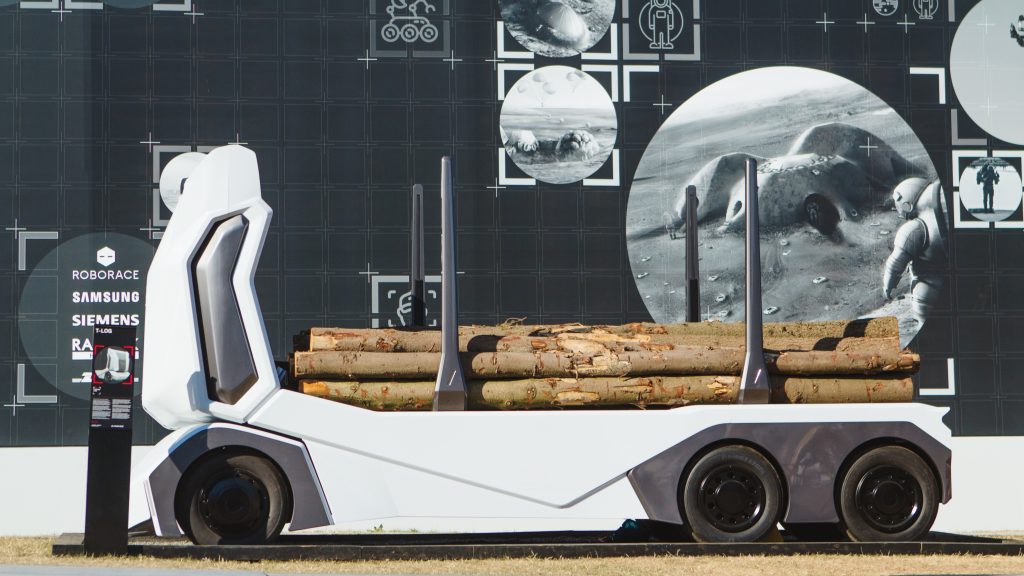 "With the T-Log, we've created a vehicle that can withstand the rigors of a demanding environment. It is uncharted territory for us, but also an enormous market for battery-powered AVs."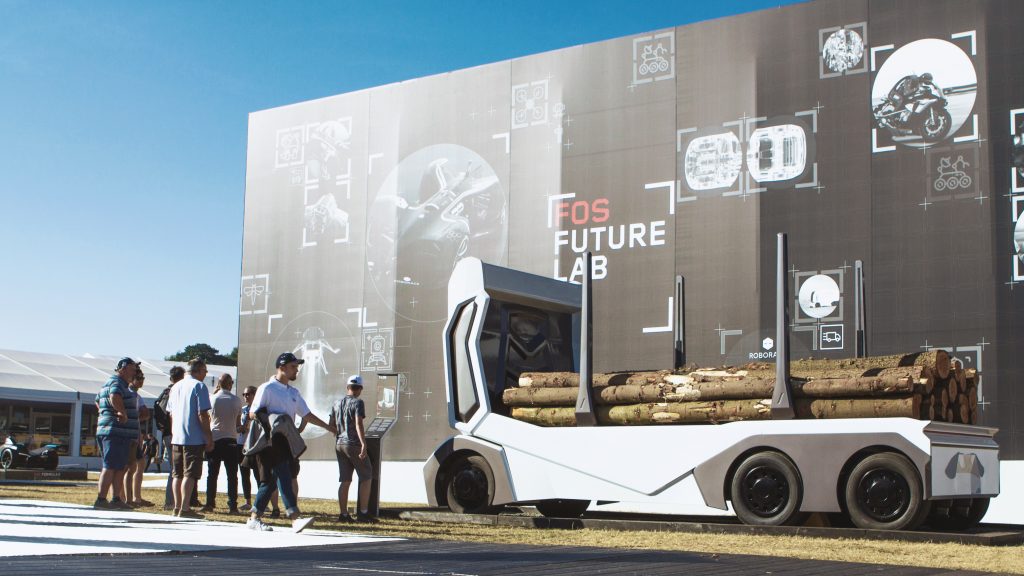 Look for the T-Log to hit the scene by 2020, each costing approximately $100,000. Some companies have already expressed interest, with no knowledge yet on which.
NEXT: CHECK OUT THE BULLETPROOF TESLA MODEL S BY ARMORMAX
WATCH
Enjoy the outdoors?
Sign up for daily stories delivered straight to your inbox.