These five Earth Day quotes remind us why it's important, as outdoorsmen and women, to do our part.
There's never a bad time to be reminded of the greatness of the outdoors, but Earth Day ranks up high. God's Green Earth deserves the recognition the holiday represents, but it's easy for the average American to let their concern for the current state of things to slip.
That's not to say it's all doom and gloom; our nation has seen wildlife recovery efforts and a fresh group of committed citizens working towards even more conservation improvements.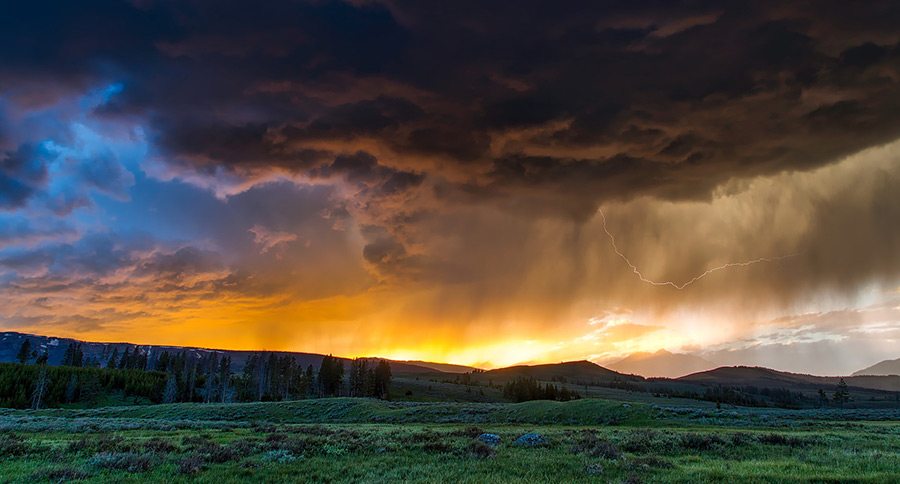 These inspirational quotes will spark an appreciation for the natural world, and hopefully inspire some action, however small it may seem, on your part.
We have to begin caring about and acting against the destructiveness some of our actions are having. No one spoke about it better and more urgently than JT Van Zandt in a recent interview, which is just as motivational. Give that a read if you're ready for a swift kick in the butt.
You don't have to be on Capitol Hill or worth billions to have an impact. You just have to care enough to insert some fresh strength in your efforts and avoid the detrimental situation we've begun to put our planet in.
"Adopt the pace of nature: her secret is patience."
—Ralph Waldo Emerson
https://www.instagram.com/p/BwkJwdOgvFV/
"The environment is where we all meet; where all have a mutual interest; it is the one thing all of us share."
—Lady Bird Johnson
"Keep close to Nature's heart... and break clear away, once in a while, and climb a mountain or spend a week in the woods. Wash your spirit clean."
—John Muir
"The Earth is a fine place and worth fighting for."
—Ernest Hemingway
"We abuse land because we regard it as a commodity belonging to us. When we see land as a community to which we belong, we may begin to use it with love and respect."
—Aldo Leopold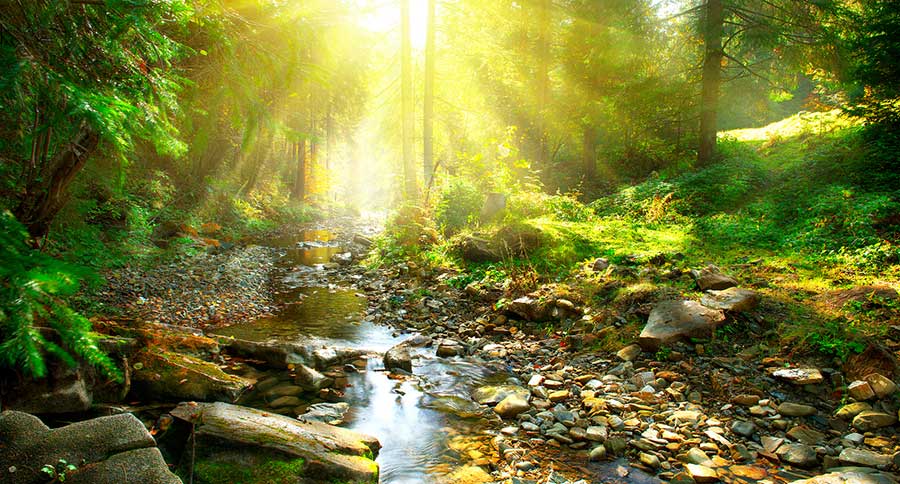 Every single thing we do, from the groceries we buy at the store to the votes and public comments we make (or don't) when policy comes into play. The rest of the world is still out there for us to see, and if there's hope for future generations to see it the same way, then there's really only a few options we have.
Mother Earth is a tolerable planet, but it could use our help. Don't just remember that once a year, but every single day on the calendar. "Save the Earth" shouldn't be a catchphrase, it should be the norm. Clean air shouldn't be a commodity, it should be inherent. Articles full of environmental quotes shouldn't have to inspire you, but if they do, we'll publish 50 more.
Happy Earth Day; here's to those of us who are willing to fight for the kind of difference making it deserves.
NEXT: TELLING THE HUNTING STORY MIGHT JUST SAVE IT
WATCH