Roger Sapper, of Iowa, shot a 201" whitetail that is reported to be 10.5 years 0ld.
Iowa is the true melting pot of the whitetail world. The Hawkeye State has garnered the reputation of one of the best, if not the best, for chasing big mature whitetails consistently.
Last week Roger Sapper arrowed a 200" whitetail that he thought was approximately 6.5 years old. But after a little more thought and collaboration with his neighbor, the Drury's, they learned it was 10.5-year-old whitetail.
See the Facebook Live video where they discuss the hunt and history of the buck.
Now the term mature can be a little ambiguous, most would consider a 5-year-old buck "mature," but what would you call a buck that is 10.5 years old, passed maturity, and is likely on the decline? In this case, it clearly didn't matter because it's an incredible deer.
Take a look at some more harvest pictures and trail camera photos of the buck.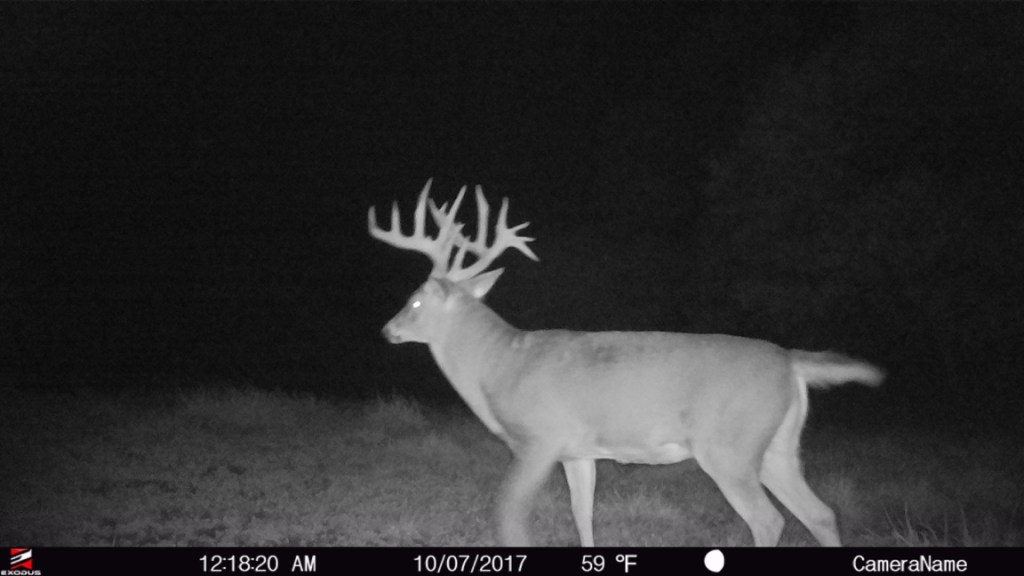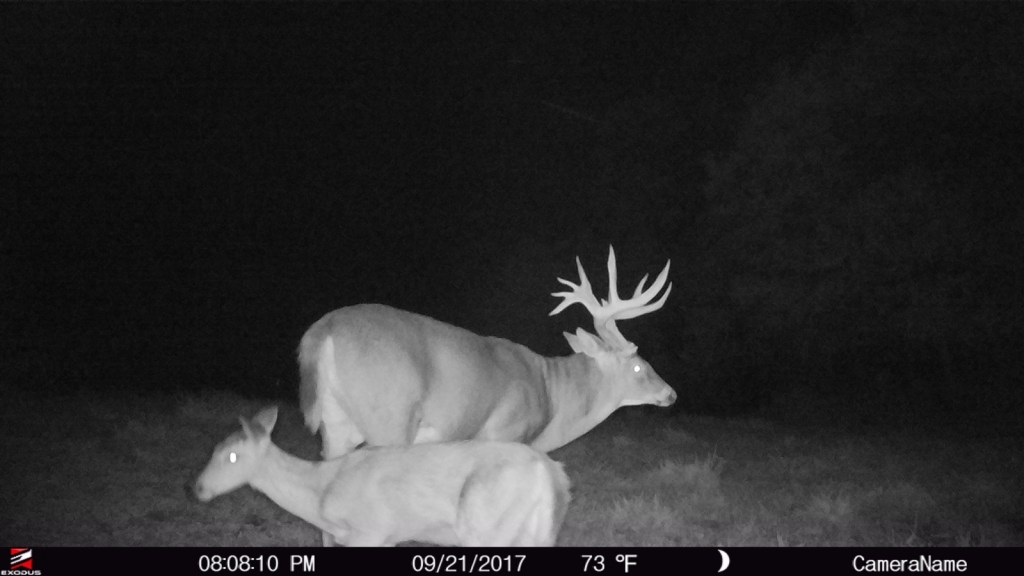 Congratulations Roger! This season will be very hard to beat.
NEXT: WHAT HAPPENS WHEN A TRAIL CAMERA IS LEFT ON PUBLIC LAND FOR 365 DAYS?
Enjoy the outdoors?
Sign up for daily stories delivered straight to your inbox.