Autonomous car scandals be damned! Self-driving computer software startup Drive.ai is launching a ride-hailing service in Texas this July.
The launch will comprise a six-month pilot serving Frisco, Texas, a city outside of the Dallas-Fort Worth region. It will operate like an airport shuttle service using a fleet of orange and blue, Level 4 Nissan NV200 vans outfitted with Drive.ai autonomous hardware, operating on predetermined pickup and drop-off locations.
The project will be used to collect data on routes to refine its technology and to educate the public about autonomous technology.
Laying a Base
"Self-driving cars are here, and can improve the way we live right now," said Drive.ai co-founder Sameep Tandon, in a statement. "Our technology is safe, smart, and adaptive, and we are ready to work with governments and businesses to solve their transportation needs."
Roughly 10,000 people in the area will have access to the app, limited to residents and employees of HALL Group's, a Dallas-based real estate developer. All rides will be free, operated by a human safety driver during daylight hours only to take over in the event of an emergency.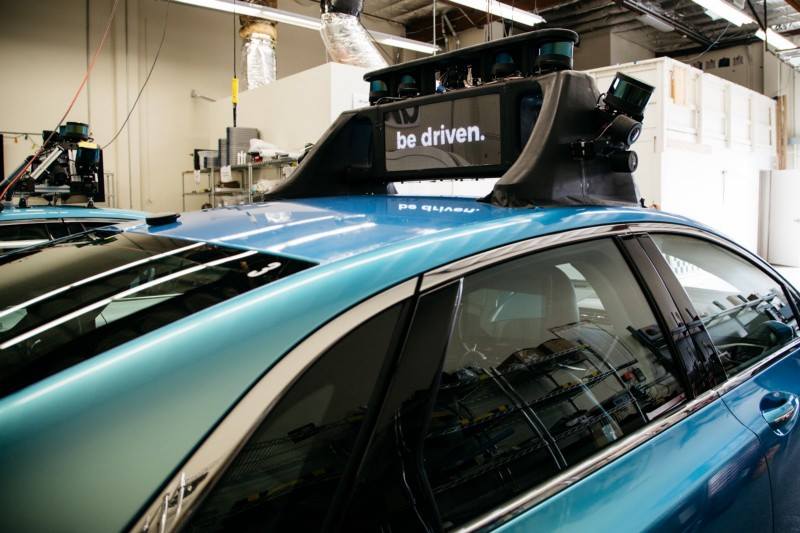 Founded in 2015, Calif.based-Drive.ai builds artificial intelligence-led self-driving technology, working with public and private transportation partners. In 2017, it won two rounds of funding for $50 million and $15 million, respectively, from investors such as Singapore-based ride-hailing service Grab.
"Today definitely marks a mobility milestone for our entire region," said Frisco mayor Jeff Cheney. "It also gets us closer to achieving one of our council's 'Top Ten' goals, which is to improve traffic throughout Frisco, one of the fastest growing cities in the country."
NEXT: Lyft and Aptiv to Launch Self-Driving Service in Las Vegas
Watch
Enjoy the outdoors?
Sign up for daily stories delivered straight to your inbox.