Your go-to protective gear just got amplified. You can now protect your ears with these best-selling earmuffs while listening to scanners, MP3s, and more.
No need to step out on the shooting range with earmuffs and an extra headset hidden beneath. You can have the best of both worlds with these dual purpose Howard Leight by Honeywell Impact Sport Sound Amplification Electronic Earmuffs for just $48.93 and free shipping.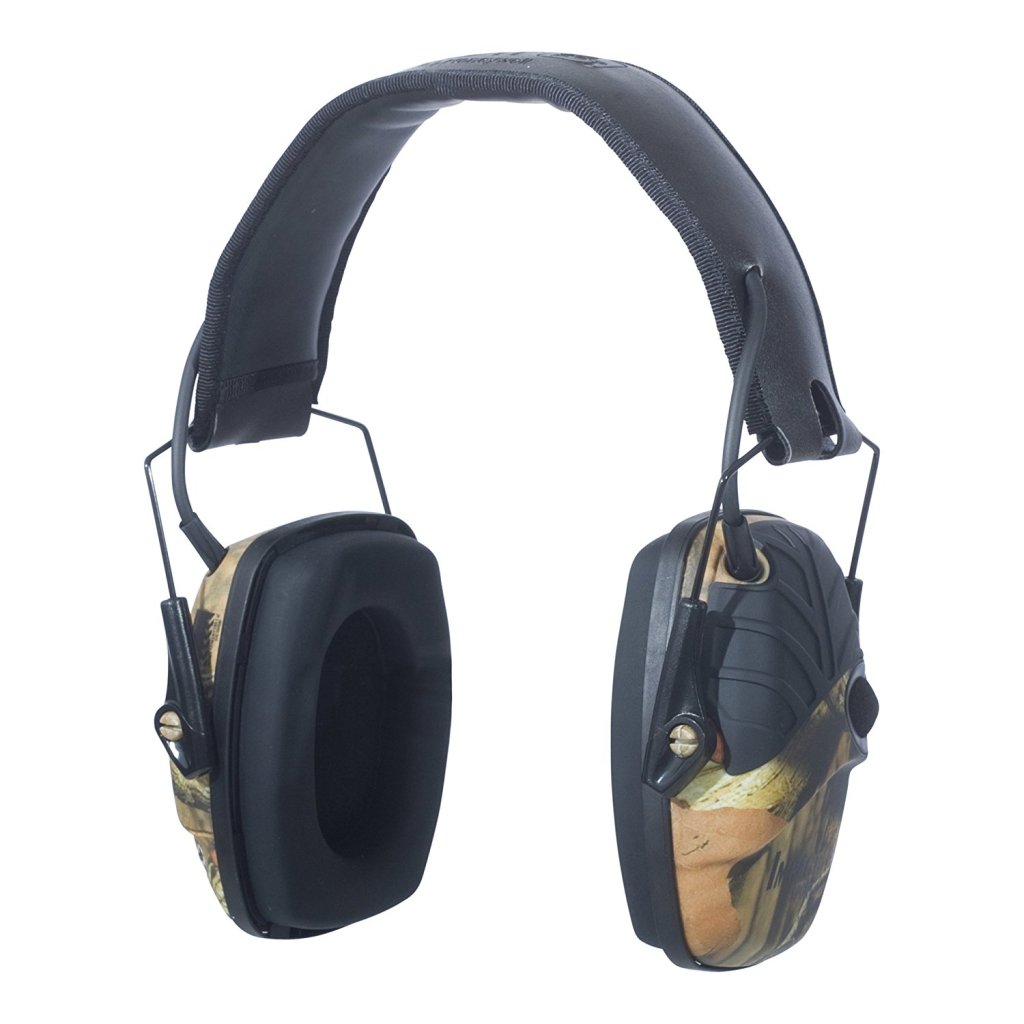 These multipurpose earmuffs are equipped with built-in directional microphones that help amplify range commands and other sounds from the surrounding area to a safe 82 dB while also shutting off amplification. The compact folding design with adjustable headband allows you to pack your gear without the hassle of worrying how you can fit this item in your bag.
To top it off, the earmuffs include a 3.5 mm connection cord for MP3 players and scanners, so the choice is all yours. Keep in mind, the last thing you need to stress about is battery life. The headset has an automatic shut off after four hours.
This earmuff-headphone hybrid has been deemed purposeful for outdoor shooting ranges as well as other unenclosed areas. Make sure you grab your pair and see for yourself.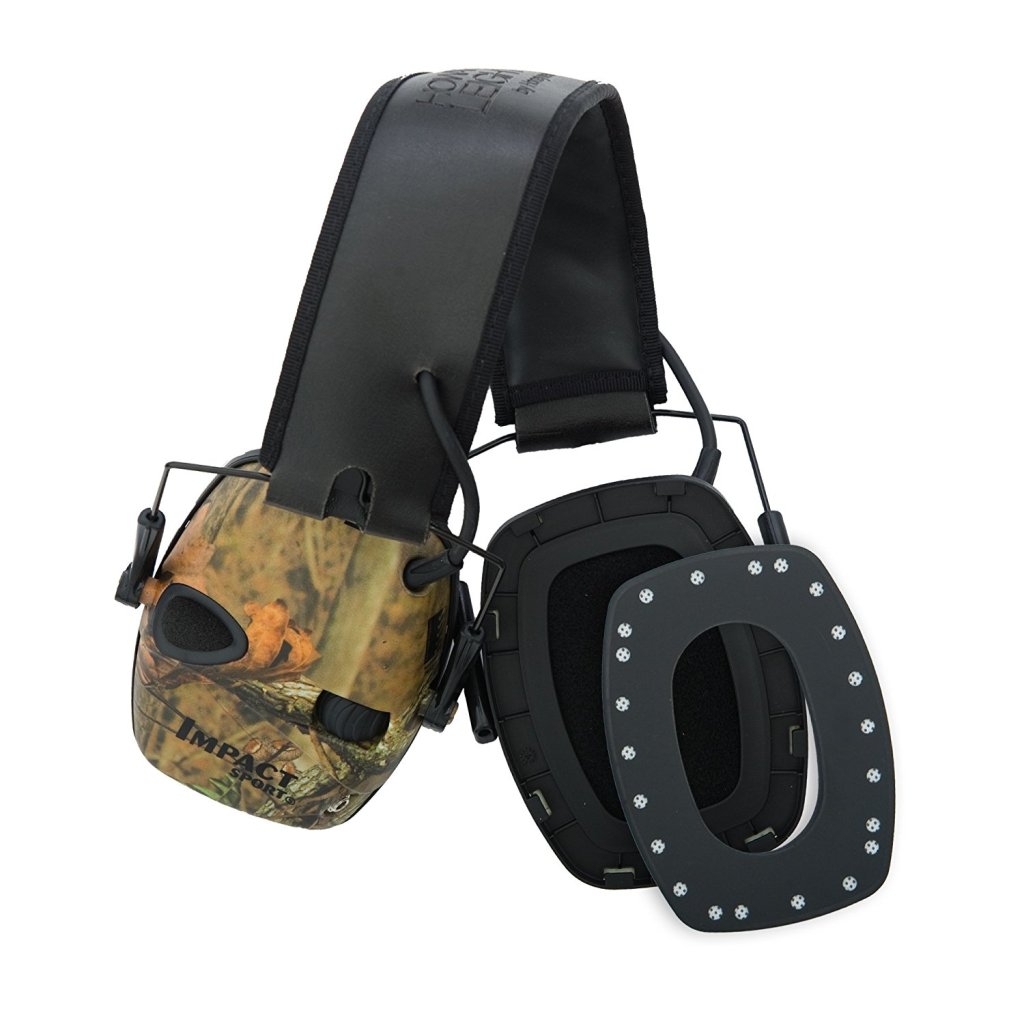 Available in camouflage as seen above as well as green, pink, purple, teal, and black.
NEXT: THIS MAXAM SKJSK 12-PIECE SURVIVAL KNIFE SET IS ON SALE FOR $33 ON AMAZON
Enjoy the outdoors?
Sign up for daily stories delivered straight to your inbox.