This poaching operation is unconscionable.
Nine suspects are currently behind bars in Florida after an undercover operation found multiple wildlife crimes centered around an alligator farm. The operation first began back in 2015 when officers infiltrated a Florida alligator farming community. From there, the operatives gained access to information about a racketeering ring that may be one for the ages. On May 24th, the whole thing came to a head.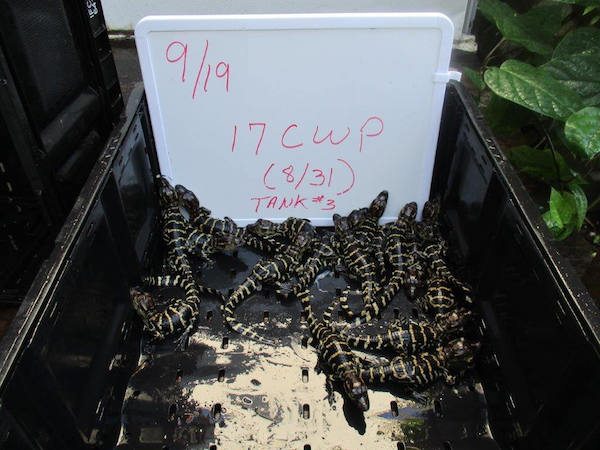 "Many of these suspects were part of a criminal conspiracy," said Maj. Grant Burton, head of the FWC's Investigations Section in an interview. "Their crimes pose serious environmental and economic consequences. These suspects not only damage Florida's valuable natural resources, they also harm law-abiding business owners by operating black markets that undermine the legal process."
For a complete list of of exactly who was arrested and their corresponding charges, just go here. It's hard to tell exactly how long this ring was operating, but at least for now it's been shut down in a big way. However, if you are like me, a story like this sounds just like "Donnie Brasco", but only for alligators.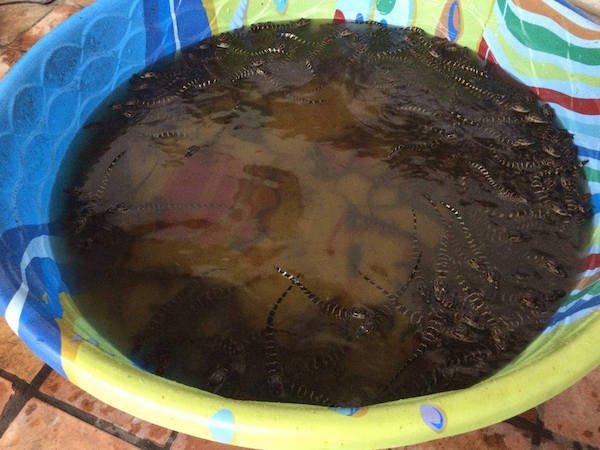 Here's a special thanks to those officers involved in making these arrests. Dedication like this is rare to see. Hopefully it gives pause to others like these criminals operating similar rings elsewhere. It's best to just obey the law. You never really know where a police officer might be.
However, for most of us, if you don't break the law, you don't have to worry about it.
NEXT: RIHANA CARY'S NEW RECIPE FOR ELK SKEWERS IS CRAZY GOOD
https://rumble.com/embed/u7gve.v3totb/