For those unaware spring in Montana can produce hellish weather, but we took our chances and headed out to the Yellowstone River.
My friend Andrea and I wanted to go fishing on the Yellowstone River despite the grim weather report and the negativity of others. After an early morning text conversation with my boater friend, Randal, we made plans to meet in Livingston. There we loaded up the raft and headed to the put in where we were joined by Randal's pal, Cindy.
Here the four of us squinted into the darkening sky and inflated up the raft. As is customary during springtime in Montana, we were prepared for the worst and had rain gear onboard. Shortly we were cruising down the Yellowstone river relishing in it's natural and stunning beauty. To our surprise the sky opened up and the sun came out.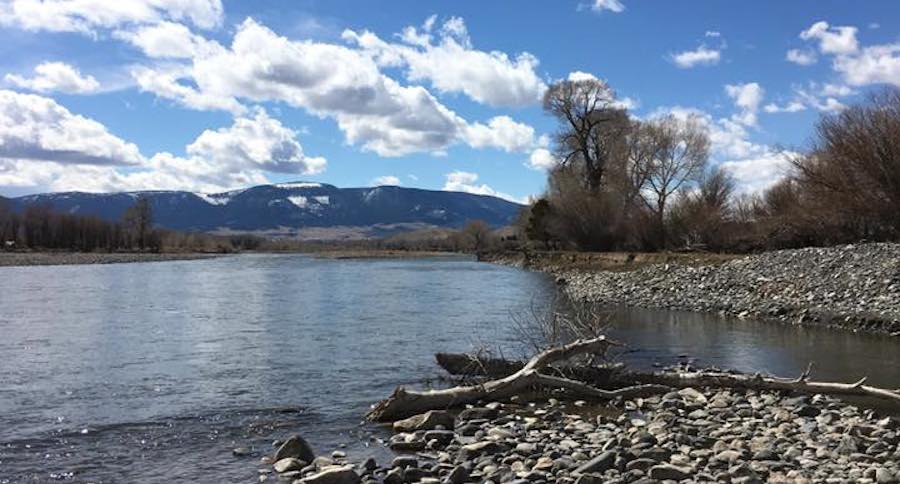 Andrea and I were the only ones fishing, and Randal made sure to put us in a good position to rip some lip. After about and hour of getting skunked, Andrea's pole started shaking violently. I quickly set mine down and helped her land the sizable Mountain Whitefish. It had swallowed the treble hook, so we snapped a picture right away and Andrea got to work freeing the hook.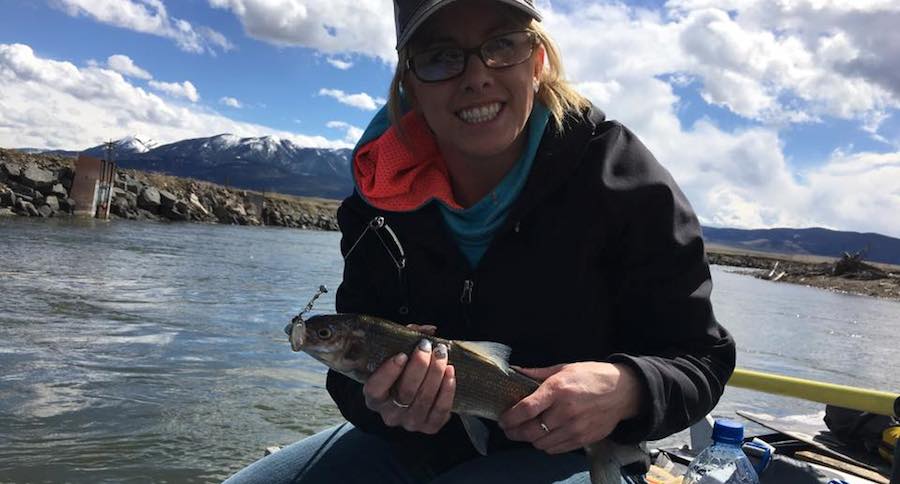 The rest of there trip was fish-less, but the sun beamed down on us and it we found ourselves removing layers of clothing to soak up the rays. We all agreed that it was a great decision to head to the river, even though everyone told us it was going to suck. They all shrugged saying there was a 30% chance of rain, but all I heard was a 70% chance of sunshine.
NEXT: FINDING SOLACE AND RAINBOW TROUT ON THE MADISON RIVER IN MONTANA
https://rumble.com/embed/u7gve.v3tsf1/
Enjoy the outdoors?
Sign up for daily stories delivered straight to your inbox.