The predecessor to the 2019 Lamborghini Urus was basically the combination of a Humvee and a Lamborghini Countach.
Lamborghini is definitely looking ahead to the future with the recent introduction of the 650-hp, 189-mph Urus, but that doesn't mean the supercar-maker has forgotten about its past. Before the Urus - or any other high-performance luxury SUV for that matter - there was the Lamborghini LM002.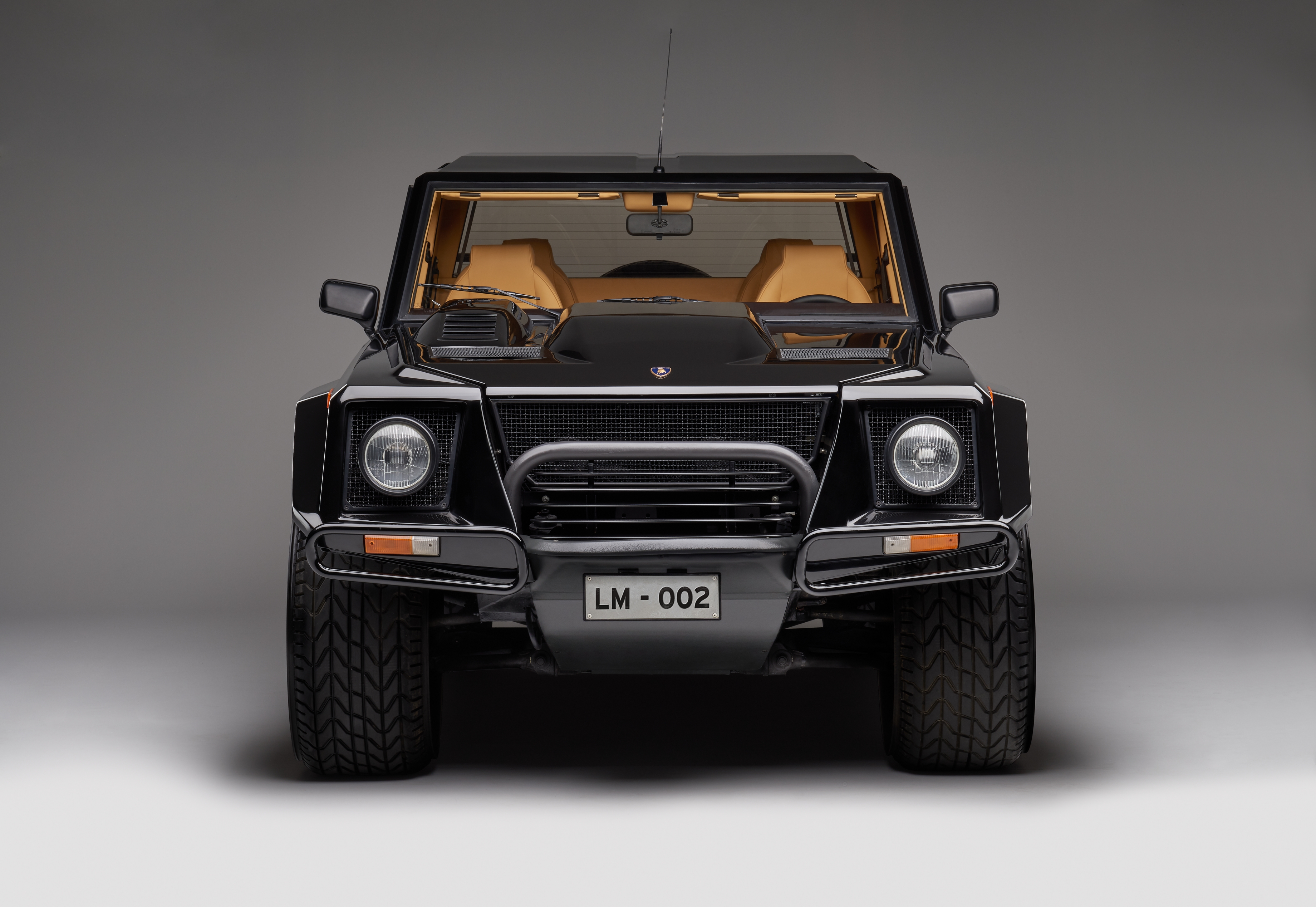 To celebrate the LM002, which was truly ahead of its time, Lamborghini has released a set of images of this SUV that you'll definitely enjoy!
While the Urus looks like any other Lamborghini with its razor-sharp lines, the LM002 sports a boxy design that looks more like a Humvee, and there's a reason for this. The predecessor to the LM002 was the Lamborghini Cheetah, which was developed as a military prototype in the U.S. The Cheetah eventually inspired the design of the AM General HMMWV.
The Lamborghini LM002 shown in these images was fully restored by Lamborghini and is a part of the automaker's museum.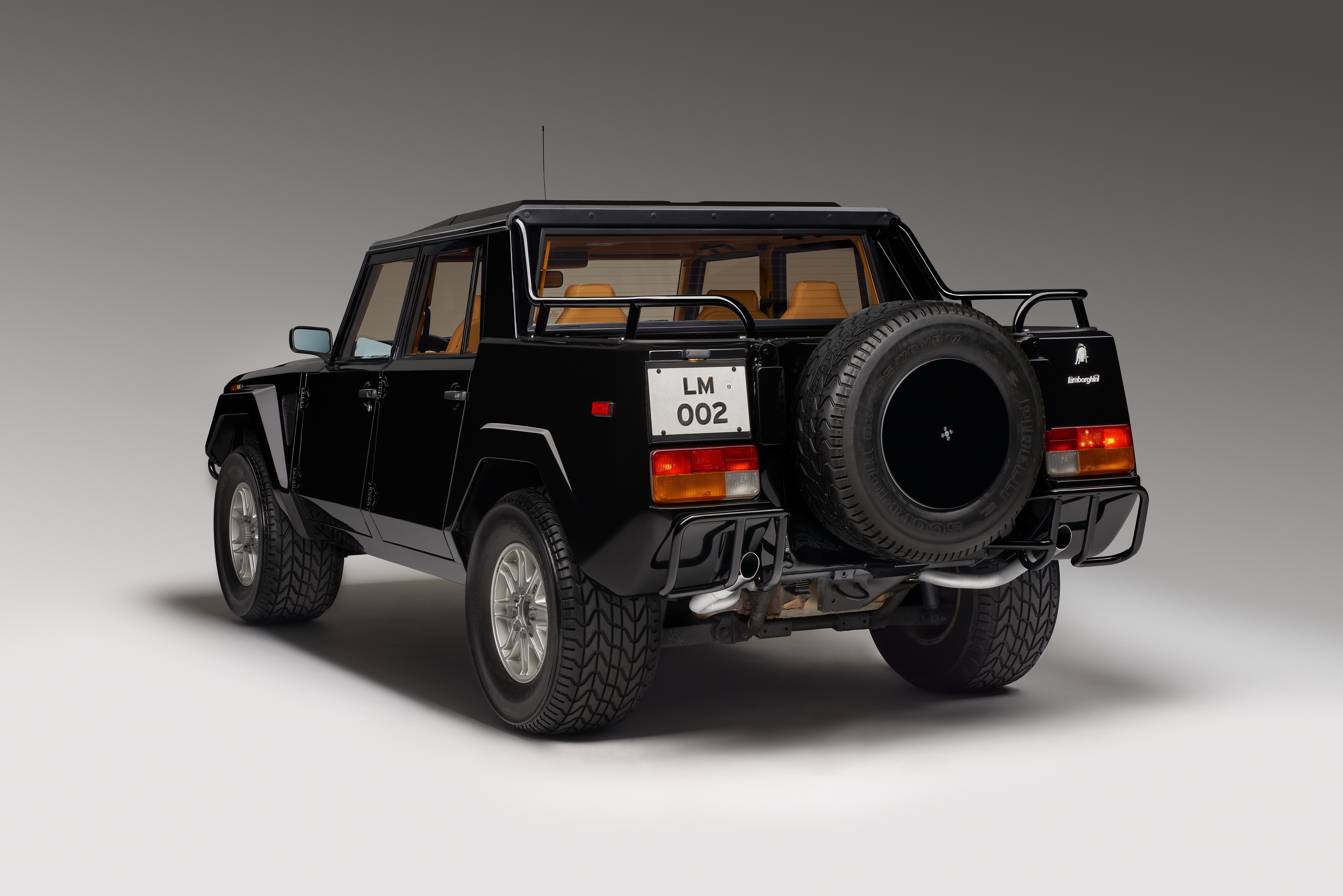 Under the hood of this beast is the Countach's 5.2-liter V-12 with an output of 450 horsepower. The LM002 wasn't designed to take on almost-200-mph speeds like the Urus, but it could top out at 124 mph. As you can tell by military roots, the LM002 excelled in off-road conditions with plenty of ground clearance, a trio of locking differentials and the ability to tackle steep grades.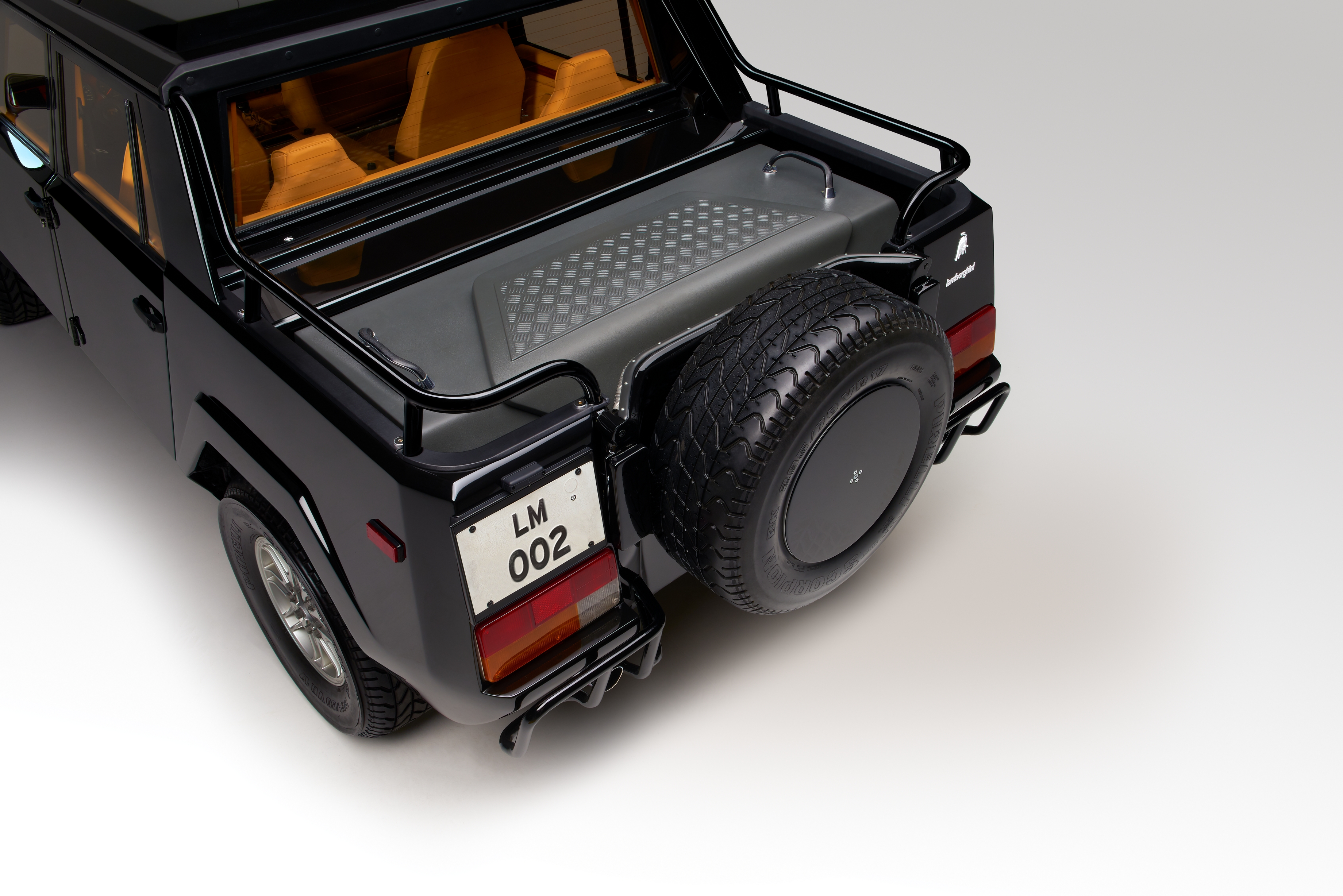 Excluding the fact that the LM002 and Urus are both four-passenger SUVs, these two high-riding Lamborghinis had completely different purposes.
The LM002 was a low-production vehicle with just 300 units having been produced from 1986 to 1992, while the Urus is expected to help Lamborghini double its production by next year.
NEXT: 2019 MERCEDES-BENZ G-CLASS BEGINS A SLOW TEASE BY REVEALING ITS INTERIOR
WATCH