This world has a lot to offer when it comes to opportunities in the outdoors, and most outdoorsmen want to experience it all. Big game hunting, wingshooting, freshwater fishing, deep sea fishing—no matter what you love to do, there's a lot to choose from. One great way to knock more experiences off your bucket list is to go on a combination hunting and fishing trip or a "Cast and Blast" trip as we've come to refer to it as. If you're looking for fun and nonstop action, these can't be beat. Cast and blast trips are amazing, but they do require some planning to get them right. Here are some tips on how to pull off an awesome cast and blast trip.
Understand Seasonal Timing
Almost every game animal has a season, and almost every game fish has an appropriate time of year to catch and keep. Make sure that your chosen fish and game species align seasonally. You can't plan a waterfowl trip with a stellar summer fishing trip—they simply don't occur at the same time. This takes a little research, especially if you have never hunted or fished a particular area. Start by picking the fish and game species you want to pursue and start thumbing through the "when" and "where" information provided by the state or region's local wildlife agency. You have to establish the possibility of a cast and blast trip before you bring it to fruition. And of course, you'll need to ensure that you have all the correct licenses and tags before you head out.
Go for an Extended Trip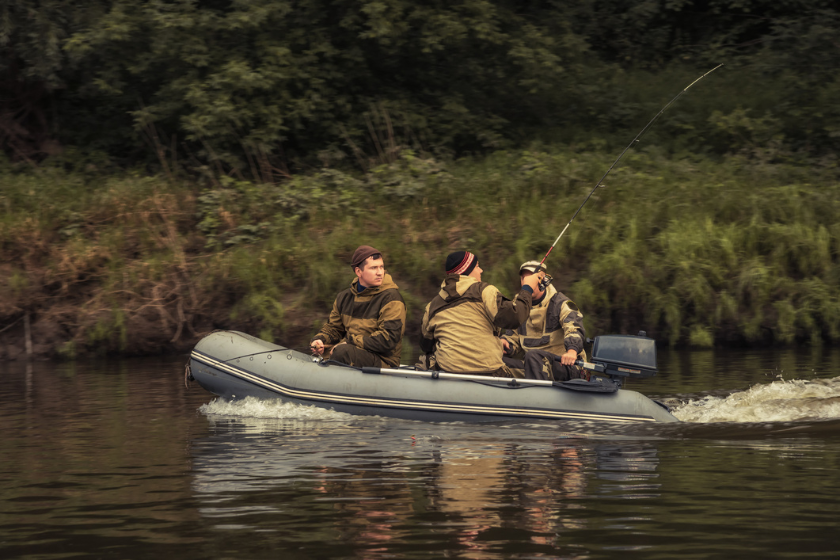 I can't stress this point enough: When planning your trip, provide yourself enough time to do everything. It's important to provide yourself enough time because you can't predict everything; terrible weather, car trouble, poor animal movement, or a bad fish bite can ruin an otherwise great trip. Having ample time on your trip allows more room for error, and if everything does go right, it just leaves you with more time to enjoy yourself.
Plan Out Your Days Ahead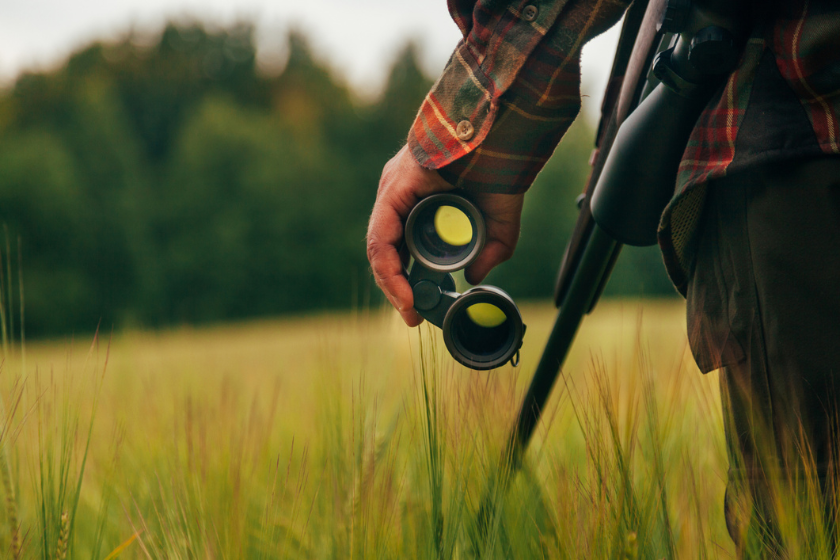 Bad day-by-day planning often means not getting to experience everything you traveled for. It's a good idea to build yourself an itinerary before you head out on your trip. The last thing you want to do is go on your trip and not have enough time to do everything you wanted to. When planning out your days make sure everything is appropriately placed for optimal bite or bird movement. Make sure that your plan has a little bit of flexibility built in, because weather or any other unforeseen events can affect your plan.
Pack Gear Efficiently and Appropriately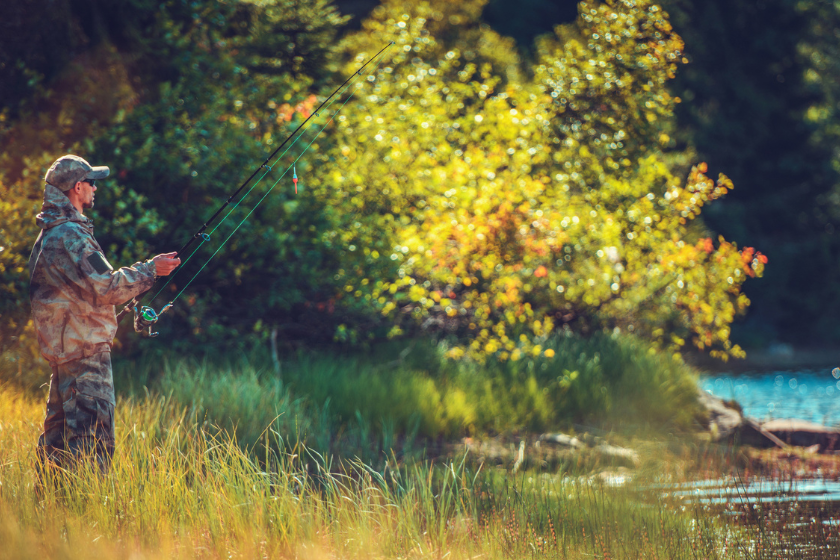 Sorting and packing your gear is an integral part of a successful trip. Utilize a packing checklist to ensure that you don't forget anything. The last thing you want to do is arrive at your location and realize you forgot your tackle box or your waders. When packing your gear into your vehicle, be mindful of placement. Don't store your fishing rods under a pile of heavy, rigid gear; that's a good way to break an eye or rod tip. Use plenty of cushion and appropriate gear spacing if you can.
Take as Many Pictures as You Can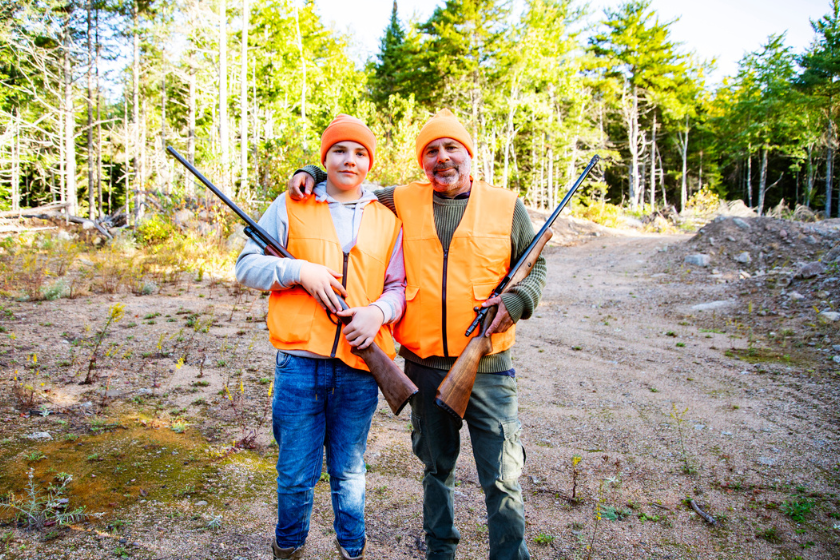 One thing more hunters and anglers should do is to take more pictures. These trips are memories and often once-in-a-lifetime opportunities, so you should document them with harvest pictures and candid pictures. Your camera setup doesn't matter—a polaroid or smart phone can capture a memory just as well an expensive DSLR camera can. Take the time, take the pictures, and remember the trip for a lifetime.
Suggestions for a Stellar Cast and Blast Trip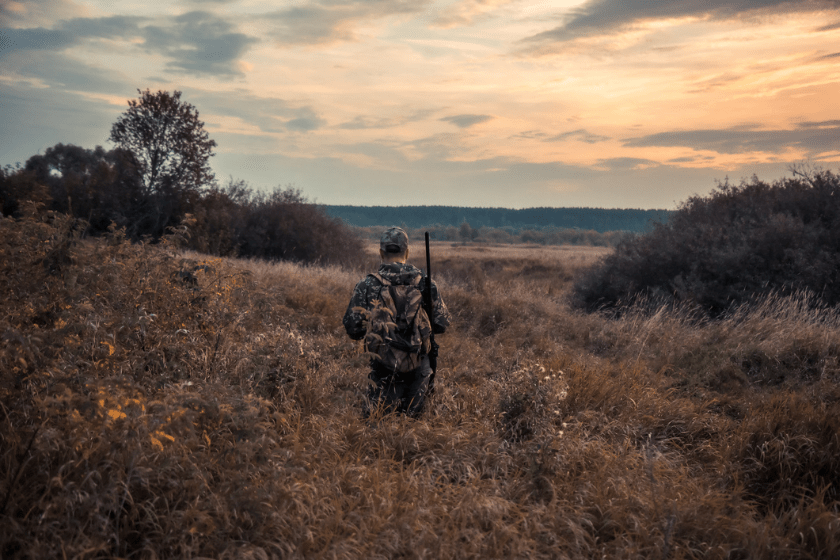 Cast and blast trips are incredibly fun. There are endless options for trip ideas, but here are a few to get you started.
Southern Largemouth Bass and Dove: The south is full of states with stellar bass fishing. The south is also full of high density populations of doves. Mix them together. Dove season usually starts in September. It just so happens that this is usually when the water temperature drops and the bass are more active again. Check out states like Florida, Alabama, Texas, and Georgia for this option.
Western Trout and Upland Bird: The west represents every outdoorsman's dream. There is a ton to do out west and a popular cast and blast trip combines trout fishing and upland bird hunting. High quality trout streams litter the western landscape, and there is no shortage of upland bird populations like pheasant and grouse nearby. Check out Wyoming, Montana, or Colorado for a quality combination trip.
Canadian Walleye and Waterfowl: Fishing in Canada is unparalleled. Trophy walleye and northern pike are plentiful and there is no shortage of destination lakes to fish. Also, waterfowling in Canada is premier. Aside from the flooded green timber of Arkansas, dry field hunting in Southern Canada is the most recognizable waterfowl hunting out there. September screams trophy walleye and filled duck and goose limits. Put a Canadian cast and blast trip on your bucket list. You won't regret it.
Enjoy the outdoors?
Sign up for daily stories delivered straight to your inbox.