Car colors are one of the best personality markers this side of Freud.
Statistics show that four car colors (black, gray, silver, and white) make up 75% of all cars on the road, according to a 2015 survey by PPG Automotive Coatings.
Many cite their better resale value, neutral tones, and association with advancements in technology over the last twenty years that put these colors to use.
Here are four popular car colors and what they say about your likes, dislikes, and overall personality.
Gray
An air of maturity and non-pretentious people select light, dark, and silver-hued grays. It is unassuming unlike its silver cousin, that wants to project flashiness.
Also, gray is a counterbalance to technological advancements, which may project airs of practicality, living simply, and not getting tied up in the bells and whistles.
Red
Red has long been associated with a forward, charismatic personality type not afraid to call for attention. Energy, attraction, and action define red.
Red cars are also purveyors of status, with many movies citing its owners belonging to the legal, acting, or finance professions with higher household incomes.
Blue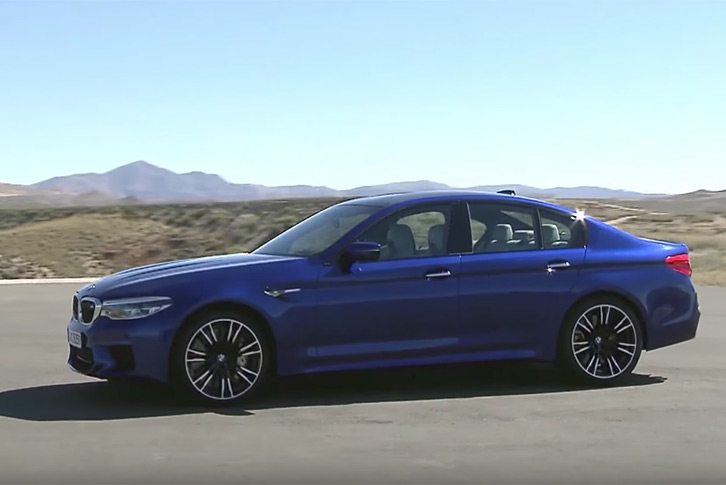 The most popular color in the world, blue drivers are calm, rational, and dependable. Light blue projects youth and dark blue projects seriousness and authority.
Also, blue boosts resale values in that it is highly customizable with various hues and can approach gray or green tones.
White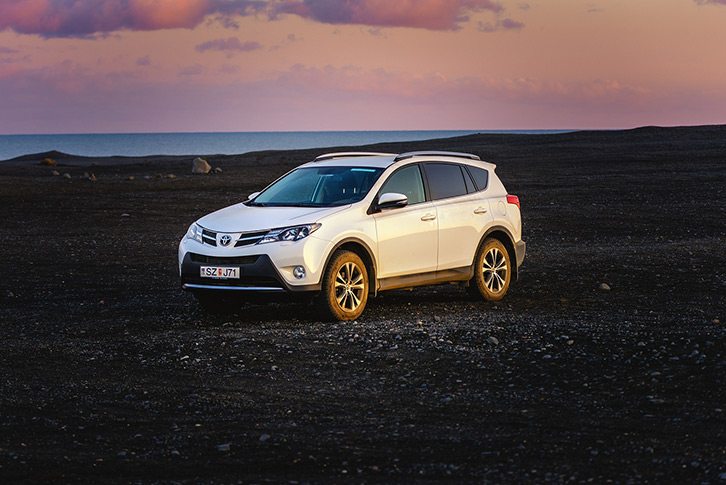 According to Jane Harrington, a PPG Industries color styling manager, white has been the most popular car color from 2011-2016, winning the title from silver in 2011.
Not surprisingly, this has coincided with the debut of Apple and the iPhone, which can explain its lead position.
This post was originally published on December 11, 2019.
Read More: 4 CAR UPGRADES FOR LESS THAN $250
Enjoy the outdoors?
Sign up for daily stories delivered straight to your inbox.