If you're shopping for yourself or an adventure-loving friend, this camping and adventure gear should be on your list.
We're all about taking advantage of the great outdoors without taking it for granted. That's why we're always striving to try out, test, and recommend the best camping gear, as well as some items for just spending time in the backcountry.
This list consists of gear our editorial team has been lucky enough to use over the course of the last year, and it all meets the standards outdoor enthusiasts have set for their collections. It's durable, easily transported, and every item makes a backpacking/camping trip or wilderness adventure a little more enjoyable.
Here's what we think would make great gifts or important additions to anyone's wilderness, camping, and survival gear collection.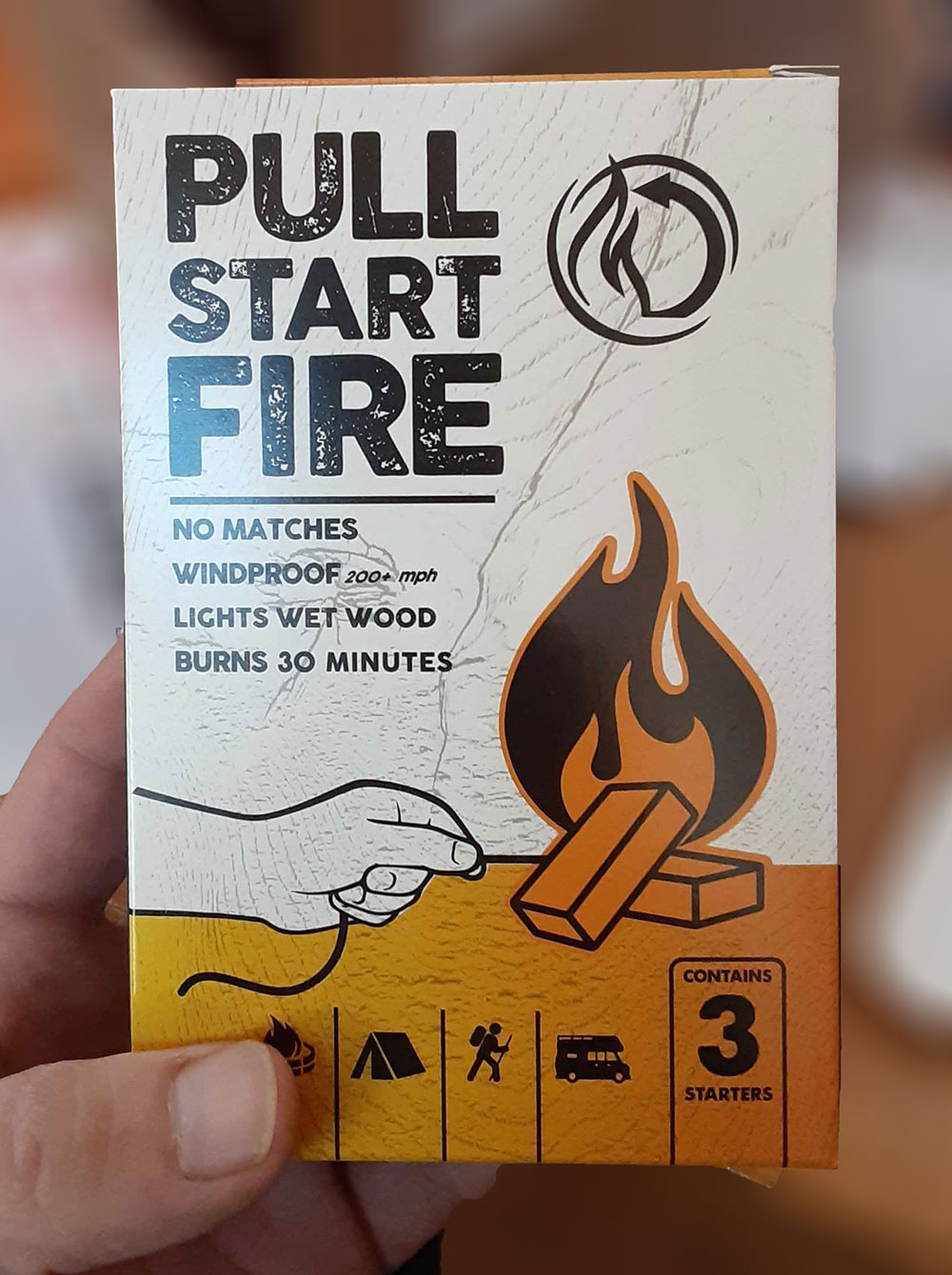 Put your fire starting worries to bed for good with the new Pull Start fire starter device, which can light up your logs faster than almost any other method. Just wrap the string around the heaviest log, set the Pull Start underneath and at the center of your wood pile, and give the other string a sharp tug.
When there are no lighters or matches at your disposal, this is a game changer. It's said to be totally rain and weatherproof, able to withstand winds of up to 200 MPH. If you're camping in conditions that extreme, being able to start a fire might be a real difference maker.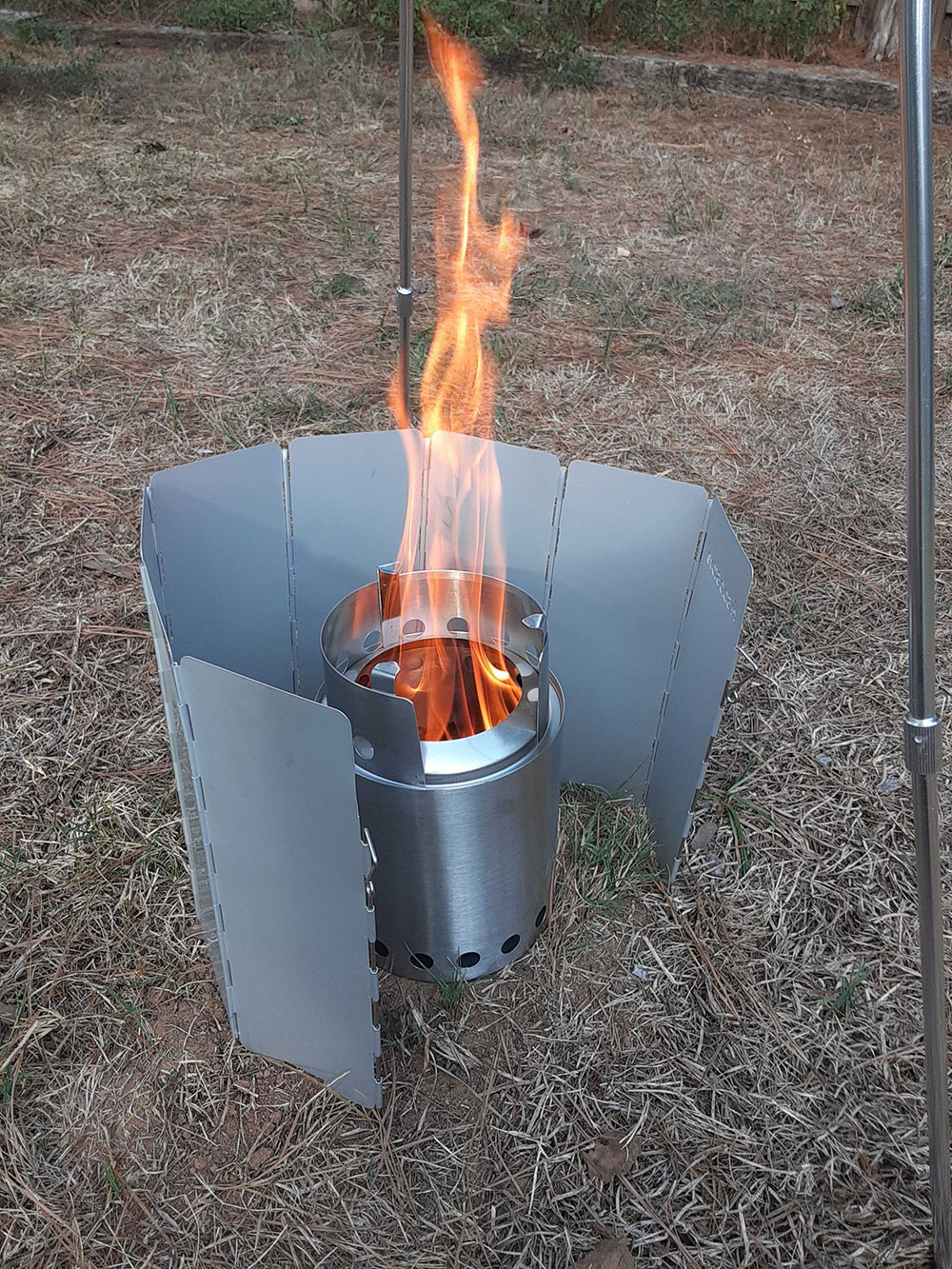 The stainless steel Solo Stove took us by surprise. It's so small and portable, yet so sturdy and capable of cooking just about anything a backpacker would need. The Signature 360° Airflow Design creates a super efficient burn using natural fuel found in the wild. It's become one of those camping essentials you don't realize is so vital.
And it doesn't stop at camp stoves, with Solo Stove excelling in camping pots, windscreens, tripods, backyard fire pits, and even a brand new charcoal grill.

We were just recently introduced to the Taiga Terra Cooler, and immediately we knew we like what we heard. Made from hemp filled polypropylene and able to hold 24 cans and a bag of ice, its interior dimensions are 15" x 12-1/2" x 10".
Taiga has been making custom coolers for Filson, Mossy Oak, and Caterpillar for a while now, and this latest addition to their lineup is great. As far as environmentally responsible products go, it's the next, most logical step in the cooler game that, frankly, needed to be taken.

Though it stemmed from the surfing, beach-going crowd, we've been able to find a lot of uses for the COR Surf Changing Mat. Changing out Combine it with the COR Surf Poncho Changing Towel, and you've got the perfect system for swapping your fishing or hunting waders for other clothes. And you can do it all right next to the water, then carry your wet belongings with a waterproof stuff sack.
This is also a must-have for campers with kids, who always seem to find a way to get wet and dirty in the great outdoors. These two items (the Poncho comes in kids' sizes) are great additions to a parent's toolbox.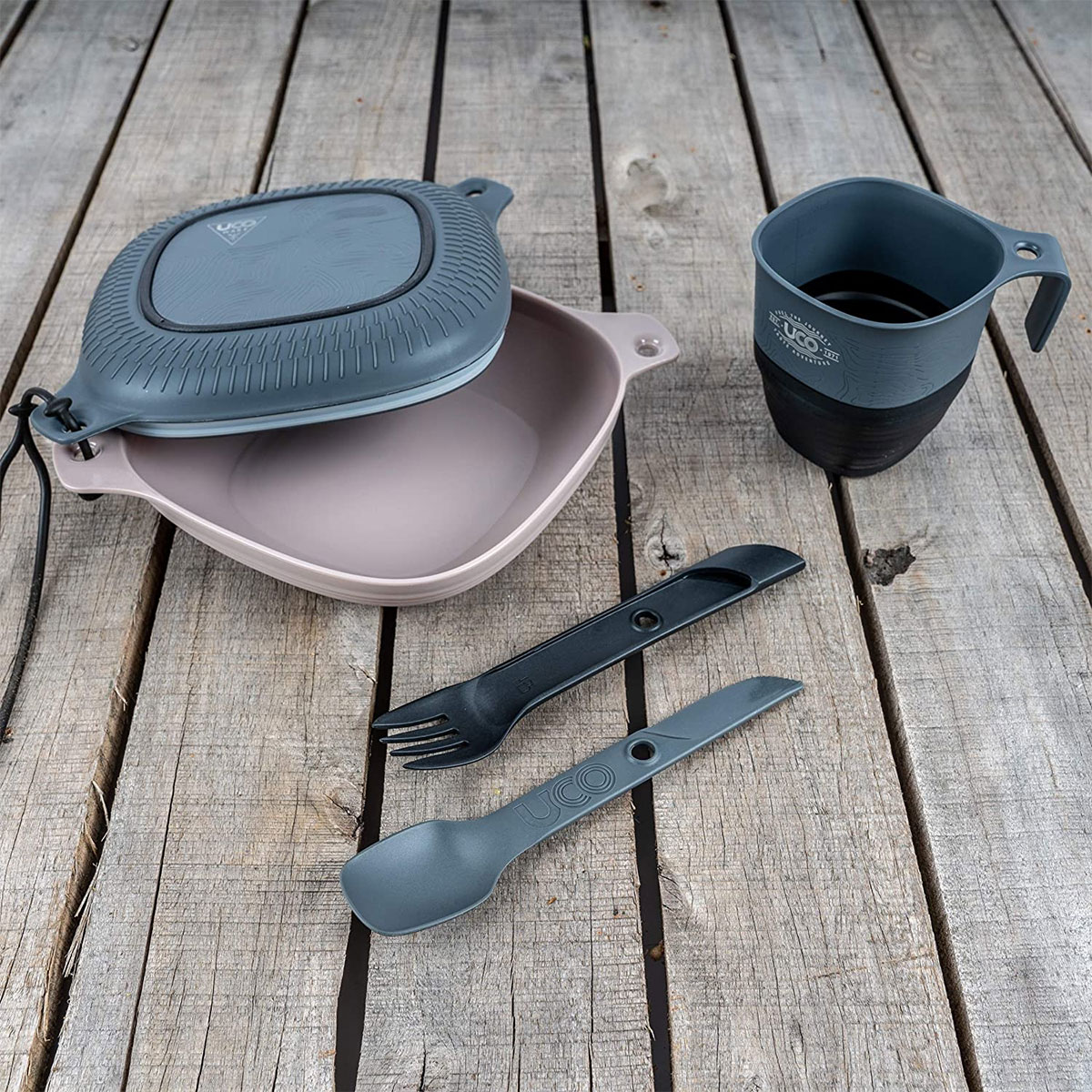 If you're going to be cooking and eating during your camping adventure, the UCO 6-Piece Camping Mess Kit makes perfect sense. The two-piece Switch Spork is a combo fork, knife, and spoon and the plate, bowl, and camp mug are extremely easy to stick in your pack without taking up much room or adding much weight.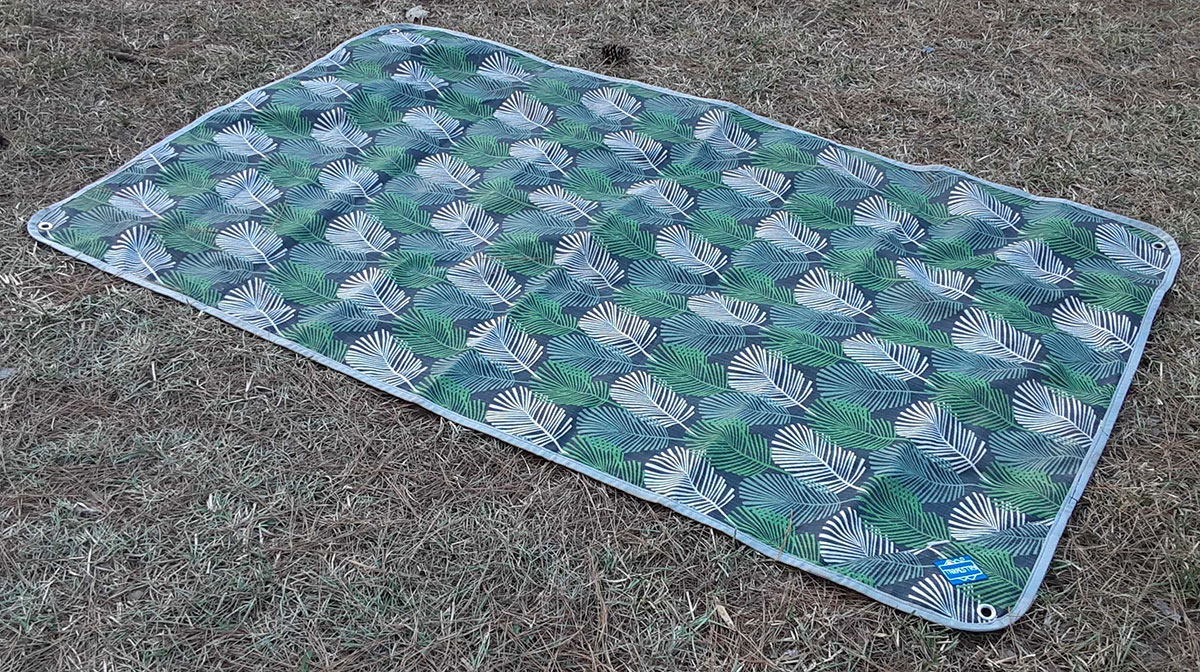 Never did we imagine we'd appreciate a glorified picnic blanket as much as we do, but that was before we came across Tarpestry. They did a great job of combining the water-repellent, UV-resistant properties of a tarp with the beautiful designs of a tapestry, ready to last a long day outside.
The crossover applications are abundant; you could just as easily use one of these cool Tarpestry items as a camping blanket, at a music festival, or hung on the wall as a piece of art. As the folks over at Tarpestry like to say, "Tarpe Diem."

The Lifesaver Jerrycan might be the most obvious, yet underused camping item we've come across in years. Water filters have advanced beyond our imagination, but this contraption puts the advantage on a larger scale, giving you and your camping companions fresh, drinkable water for the entire duration of a trip (as long as you have some sort of source to begin with).
The Lifesaver Jerrycan holds 18.5 liters of water and removes viruses, bacteria, cysts and parasites instantly with its carbon filter system for safe hydration while car camping and beyond.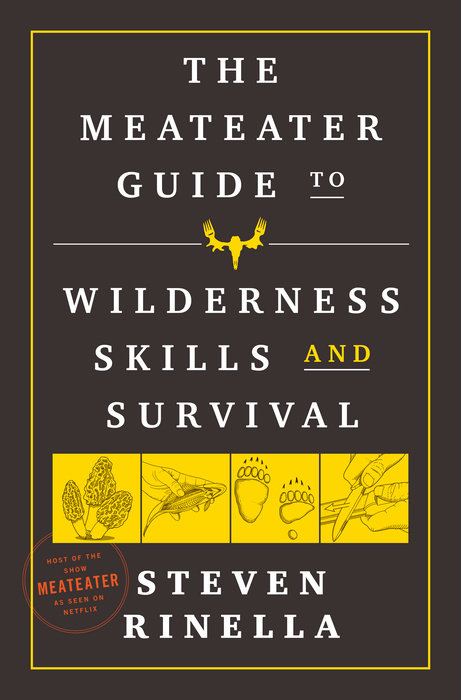 Make no mistake, the man behind the MeatEater brand knows his stuff when it comes to wilderness skills. Steven Rinella and his team of experts have put together an encyclopedic collection of tips, pointers, and reminders that could not only make your outdoor adventure more comfortable, but also help avoid danger, injury, or worse.

Looking for a space-saving solution for cooking up a meal over an open fire while you're camping or backpacking? Look no further than the UCO Flatpack Grill and Fire Pit. This nifty grill folds down to just 1.5 inches thick, meaning you can easily slip it into a backpack or into storage in an RV. It also cooks a darn tasty burger or hotdog.
NEXT: AMAZON'S BEST-SELLING POCKET CHAINSAW IS ONLY $20
WATCH
Enjoy the outdoors?
Sign up for daily stories delivered straight to your inbox.