Prepare for a hopping-good time with your new pet bunny rabbit!
Picking a catchy and timeless bunny name is an important part of raising rabbits. Ideally, you want to land on a name that fits your new pet's personality!
Chewy.com conducted a poll to determine what some of the most popular rabbit names out there really were. They wrote:
"We polled more than 9,000 small animal pet owners, more than 2,000 of which were rabbit owners. The following are the top names for all rabbits. A few extra are in there, as some names were a tie."
Here are their top ten rabbit name ideas, plus some inspiration for other names too if you don't love what you see on their list!
10 Best Names for Bunny Rabbits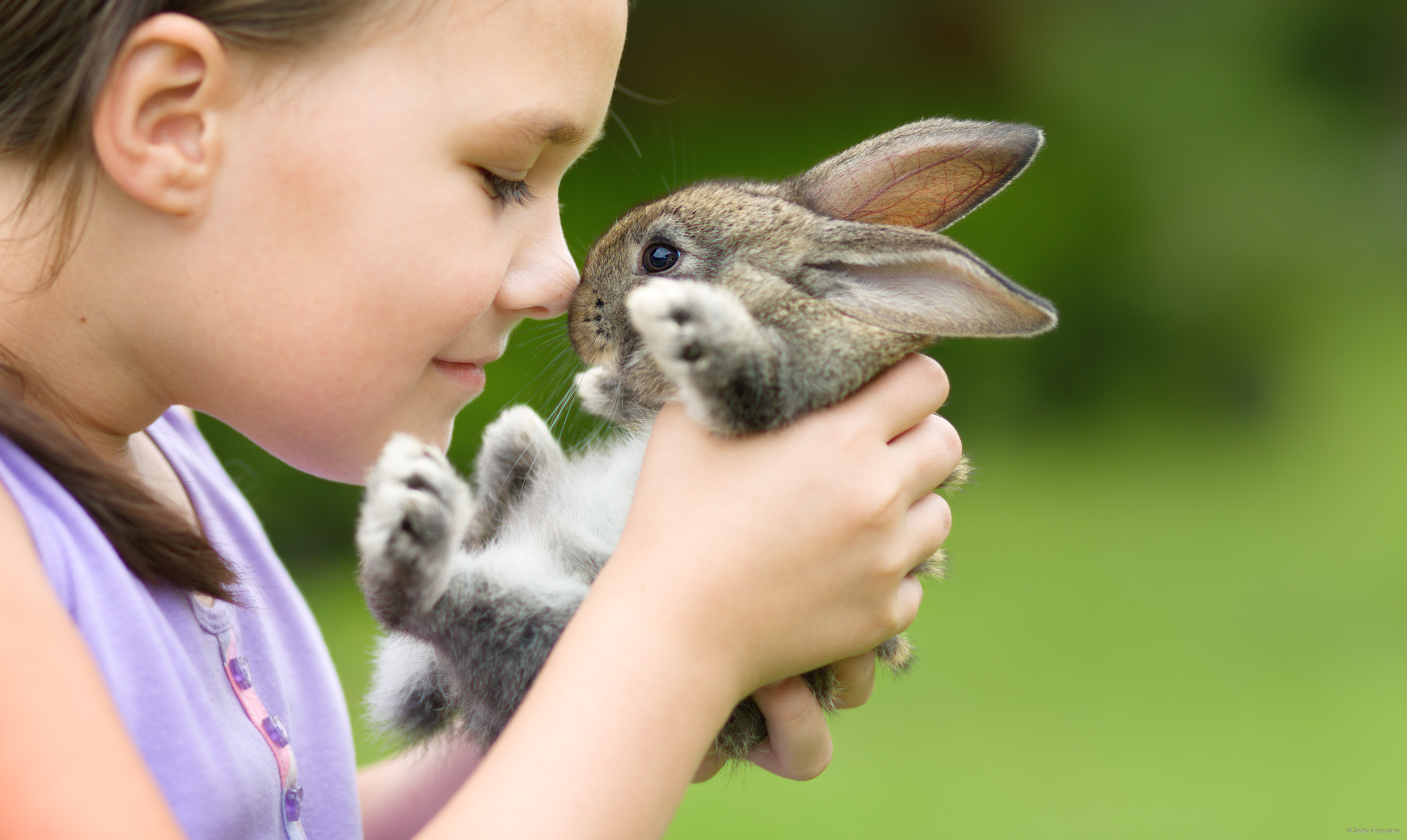 1. Thumper

2. Oreo

3. Bun/Bun Bun/Bunn Bunn

4. Coco/Cocoa/Co-Co and Daisy/Daisy Mae/Daisy May (tie)

5. Bunny/Bunnie

6. Cinnabun/Cinna-bun/Cinnabunn/Cinnamon

7. Snowball

8. Baby, Bella, Bugs/Bugz/Buggs/Buggz/Bugsy/Bugzy, Marshmallow/Marshmellow and Lillie/Lilly/Lily (tie)

9. Midnight

10. Angel
Want something less popular for your pet rabbit? We've got you covered with some more great names!
Inspiration for Unique Names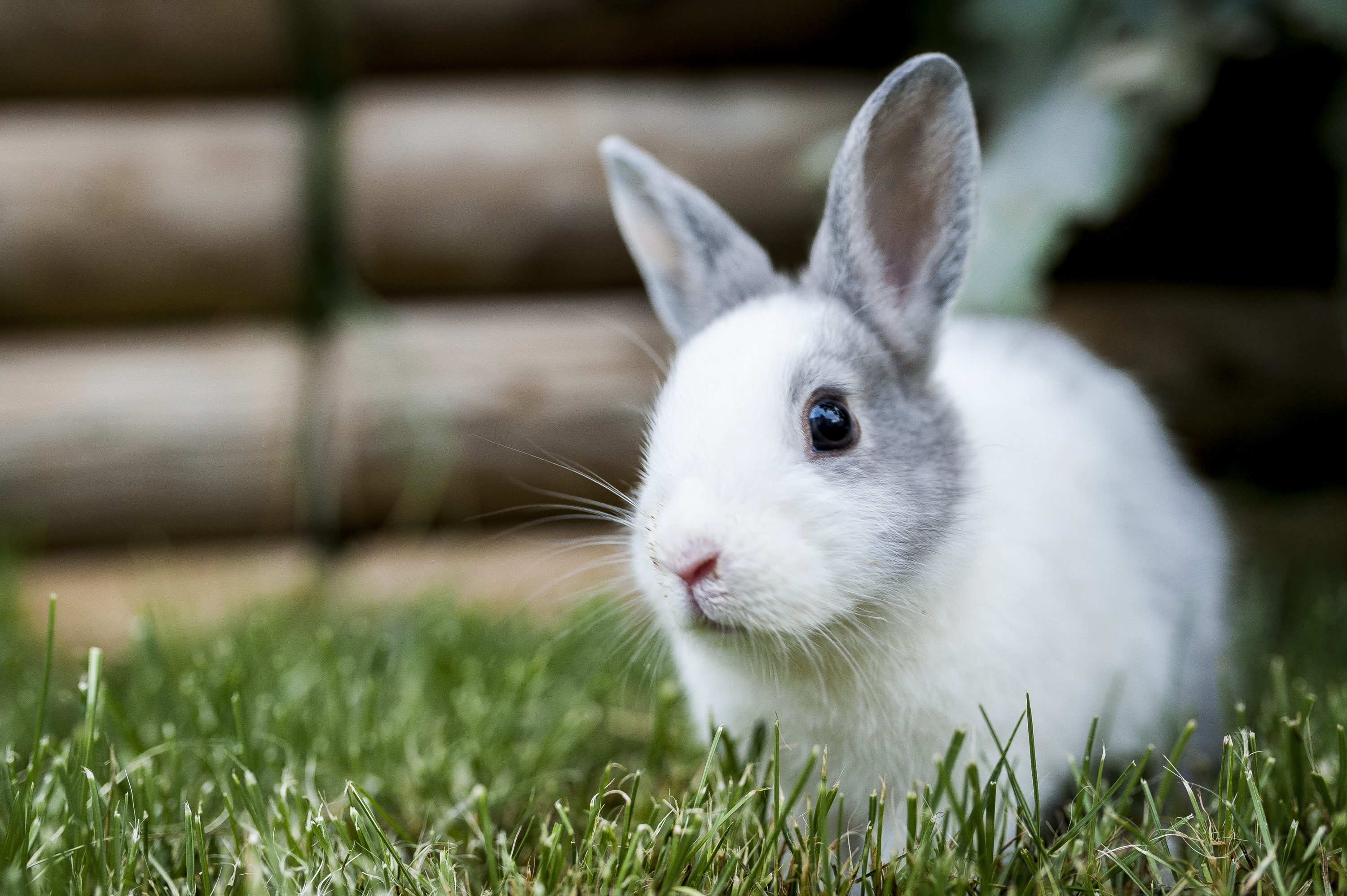 RELATED: 10 Tips to Keep Rabbit Cages Clean, Safe, and Fun
11. Binky

12. Bun Bun

13. Cinnabun

?14. Charlie Brown

15. Cloud

16. Clover

?17. Floppy/Flopsy

18. Freddie

19. Ginger

20. Hazel

21. Hutch

22. Mocha

?23. Nibbles

24. Ninja

25. Pepper

26. Popcorn

27. Smokey

28. Skippy

29. Snowflake

30. Snuggles

31. Velveteen
Girl Bunny Names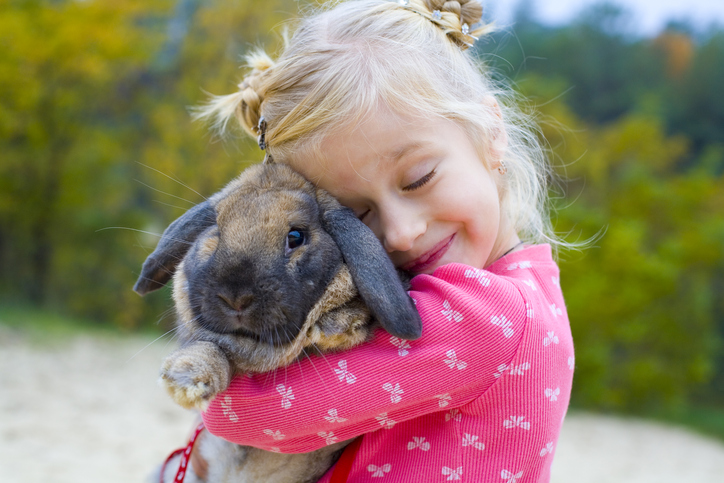 RELATED: Holland Lop: The Netherlands's Tiny Lop-Eared Friend
32. ?Beatrix

33. Bella

?34. Lola Bunny (Space Jam, anyone?)

36. Luna

37. Moo

38. Poppy

?39. Sage

40. Summer
Boy Bunny Names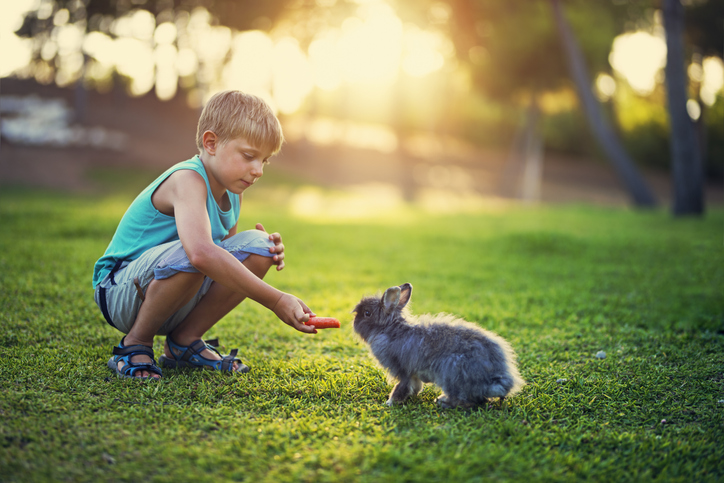 41. Benjamin Bunny

42. Butterscotch

43. Bugs Bunny

44. Peter Rabbit

45. Peter Cottontail

?46. Roger Rabbit (Check out Who Framed Roger Rabbit?)

47. Rabbit (Simple, but it's from Winnie The Pooh!)

48. Thumper (From Bambi!)
Bunny 101 Tips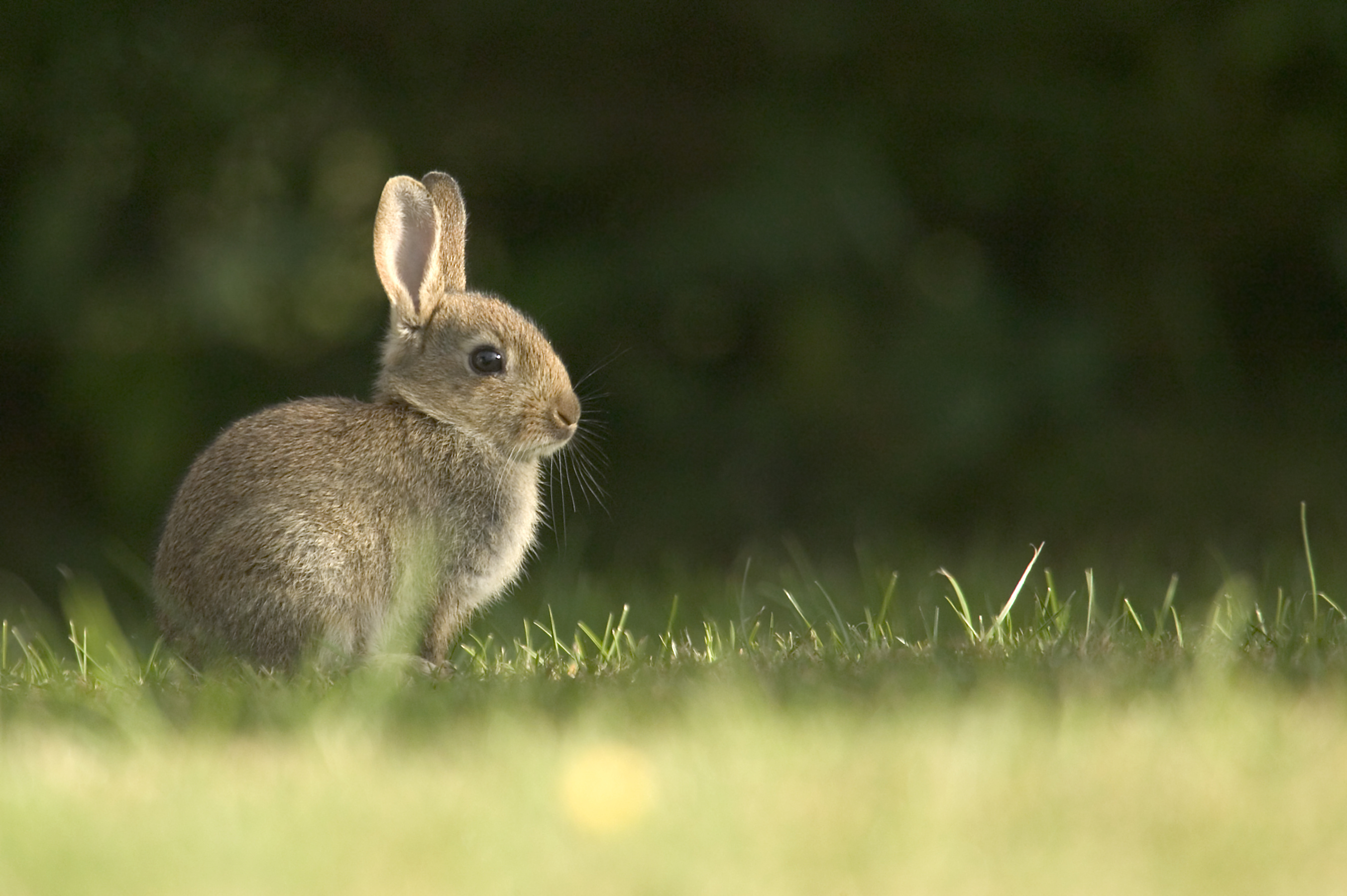 We know that rabbits make great pets but they do require daily monitoring! They also make excellent indoor pets and live longer if kept indoors. They also need regular vet care as they can hide illness well which makes it difficult to determine when they're ill. They are also easy to litter box train!
Already found the perfect name for your baby bunny? Show them off at our Wide Open Pets Instagram!
Enjoy the outdoors?
Sign up for daily stories delivered straight to your inbox.