Getting started bowfishing has its benefits, and we're hoping to help fill you in.
Lots of you may not even know how much fun bowfishing can be. It's okay, consider yourself filled in, because once you realize how good of an offseason archery sport it can be, you'll be hooked.
The best part is, it's easy to break in to, you don't need a boat or a prime location, and there are lots of simple RTF (Ready To Fish) bow packages available from reputable companies.
One of those companies has been providing bowfishing gear to diehards and beginners for years is Cajun Bowfishing, and they filled us in on some of the best ways to crack into the fun.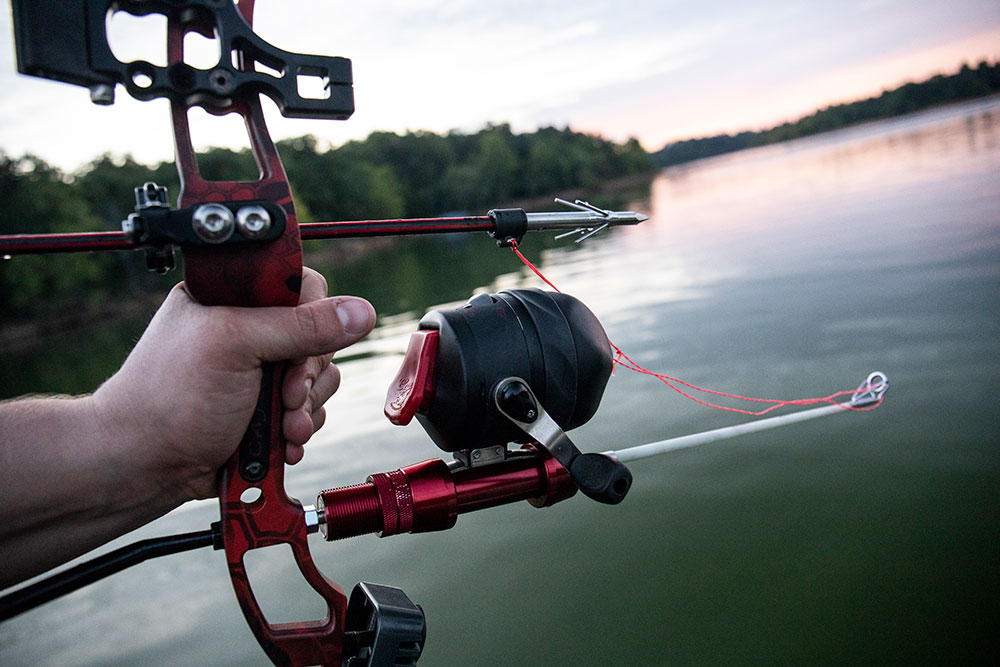 We started with a big inquiry: How are you supposed to bowfish without a big, fancy boat?
Timmy Langley, Cajun Bowfishing Engineer and avid bowfisherman, took that question on.
"You definitely don't need a big boat to go bowfishing," Langley said. "There are many different methods available including walking banks, wading, shooting from dams, paddle boats, canoes, kayaks, and even small motorized boats. This is one of the reasons this sport is so great."
And where should you begin with gear? Thankfully, Cajun Bowfishing kept beginners in mind when they designed their RTF bows, and have two specific styles that will set you up to smack them down.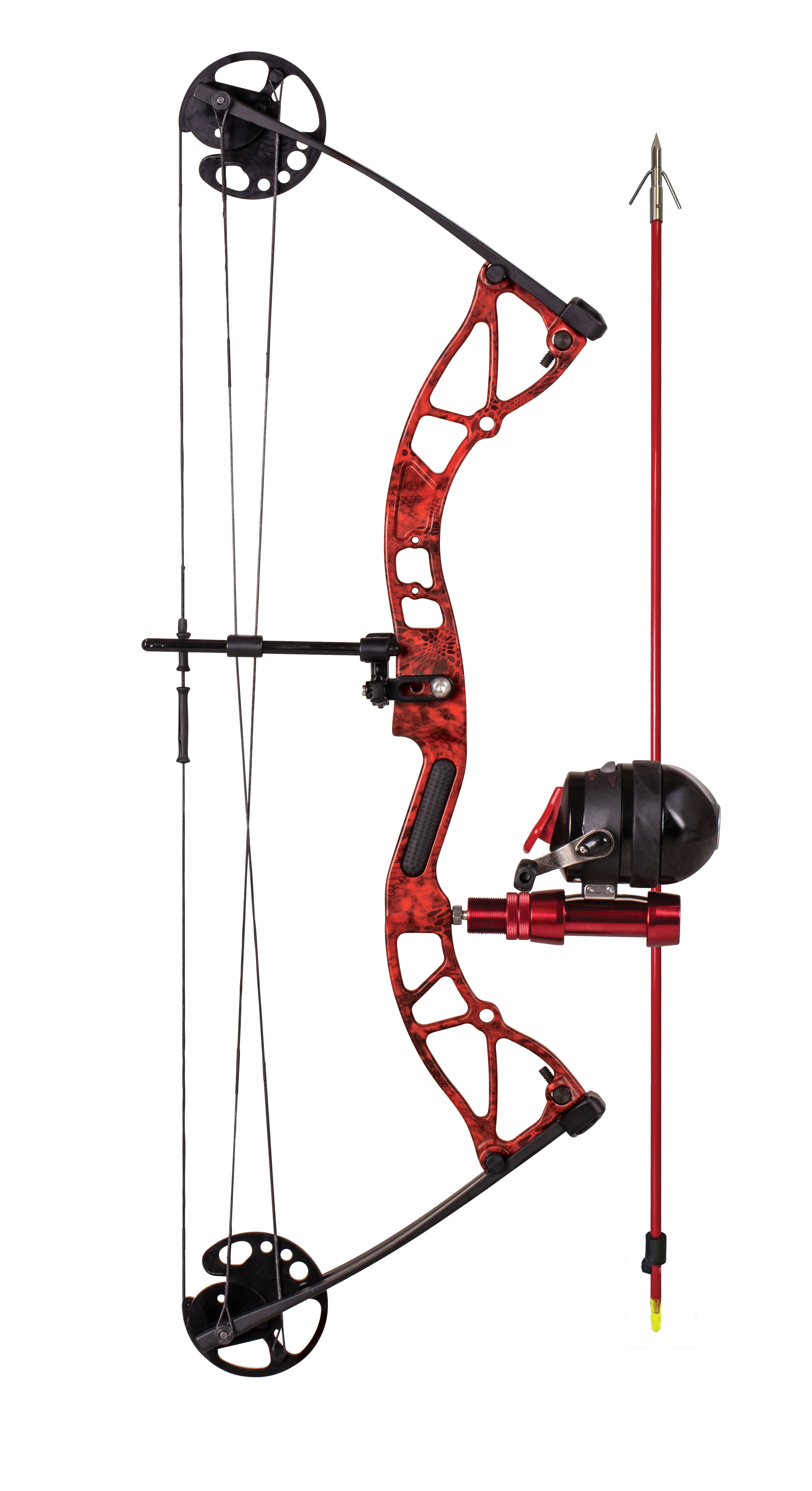 The Cajun Shore Runner is a compound bow that comes with a Brush Fire arrow rest, a Spin Doctor reel, a reel seat, a set of Blister Buster finger pads, and a Piranha arrow.
It's a good pick for anyone getting into the hobby, because it has a constant draw cam for smooth shots every time, and is completely adjustable without the use of a bow press.
If you want to go in a more traditional direction, take a close look at the Cajun Fish Stick Pro. The recurve-style bow has a unique takedown design and also includes the same Spin Doctor reel, reel seat, Brush Fire arrow rest, finger pads, and Piranha arrow.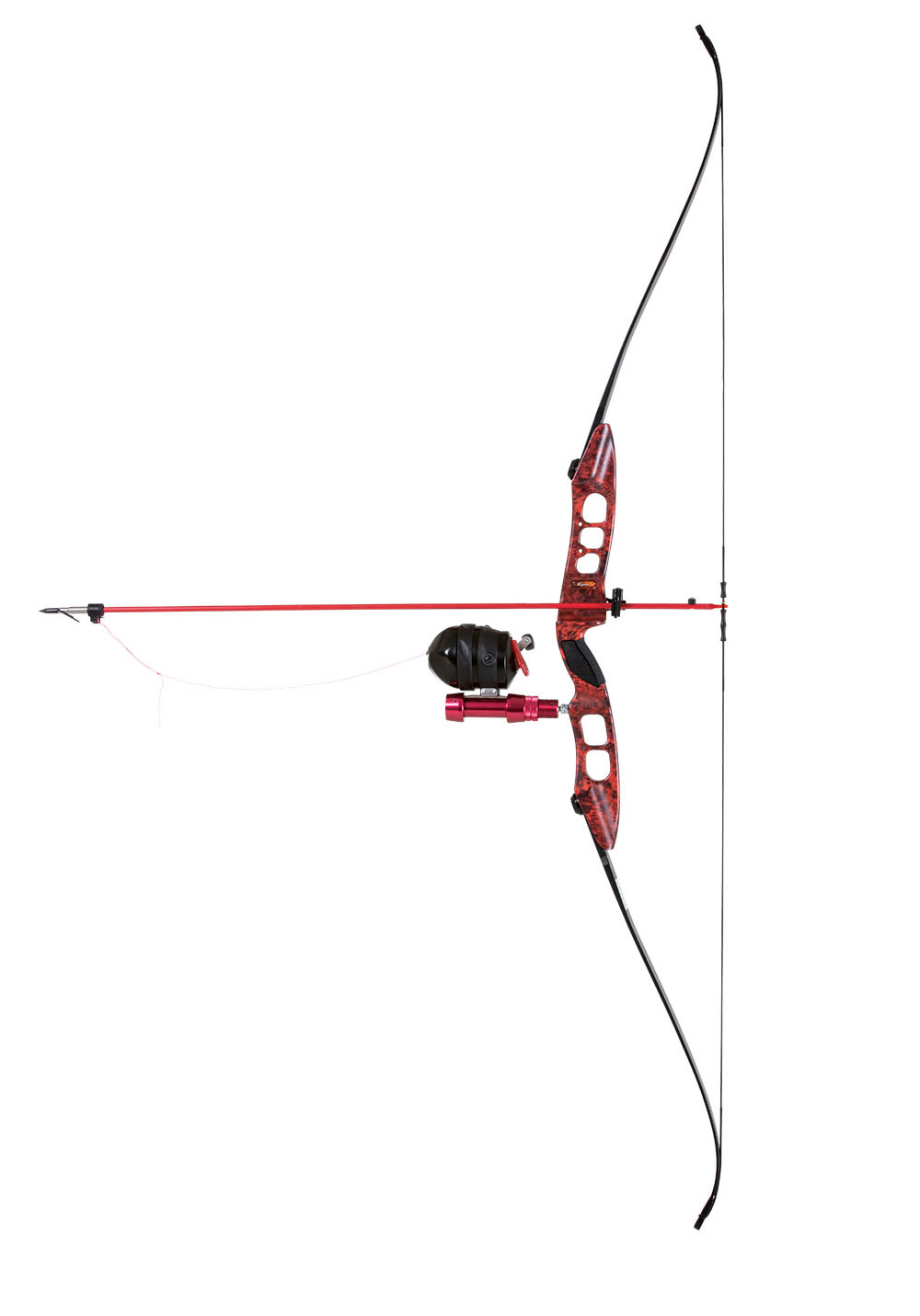 Both would make good choices, but whatever you go with, you're going to need some quick entry-level pointers. Once again, Langley filled us in.
"Just remember to aim low," he said wisely, because "from ground level the parallax of the water is magnified. You will learn as you gain experience that when creeks and rivers flood, the fish will use existing channels to get up in the flat areas that are being flooded, and you can just hang out near those channels and shoot fish after fish."
Even as you grow more interest in bowfishing, there is no requisite upgrades or added gear accessories needed to keep having fun. The Cajun Bowfishing RTF packages are meant to last for a long time, not just until you're ready to level up.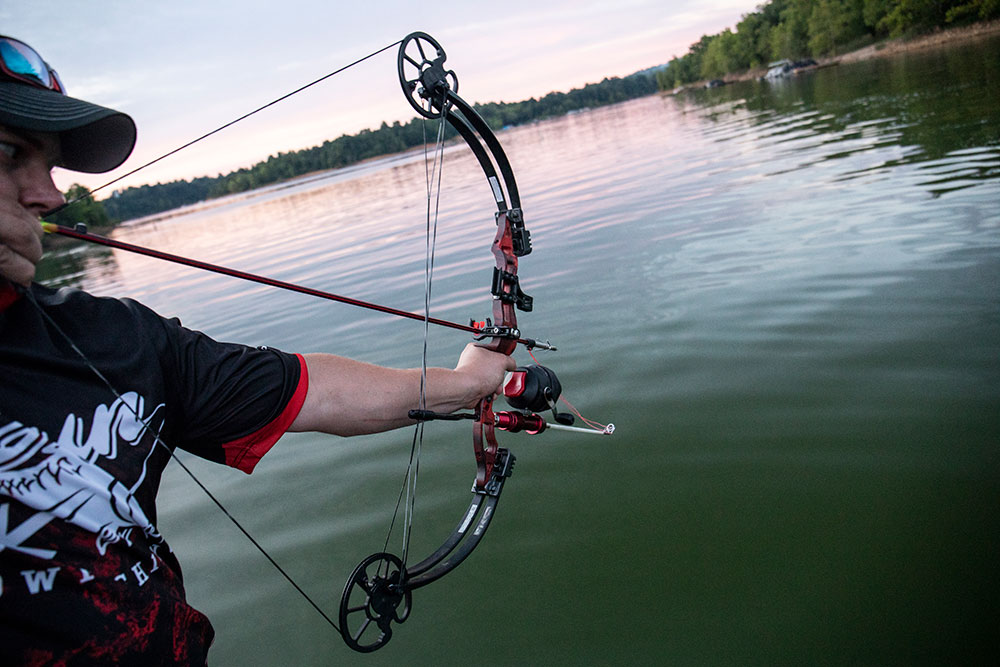 "Once you experience how much fun you can have shooting fish, you will find a way to get after them on any budget," Langley said.
Cajun Bowfishing Pro Staffer Megan Rheinhardt helped us better understand why bowfishing is so fun (and beneficial) for anyone curious about archery, or even the outdoors in general.
"For our family," Rheinhardt said, "bowfishing allows us an offseason activity that we can do with family and friends, including ones that may not necessarily be archery shooters. This sport in turn allows for a great introduction to the sport of archery."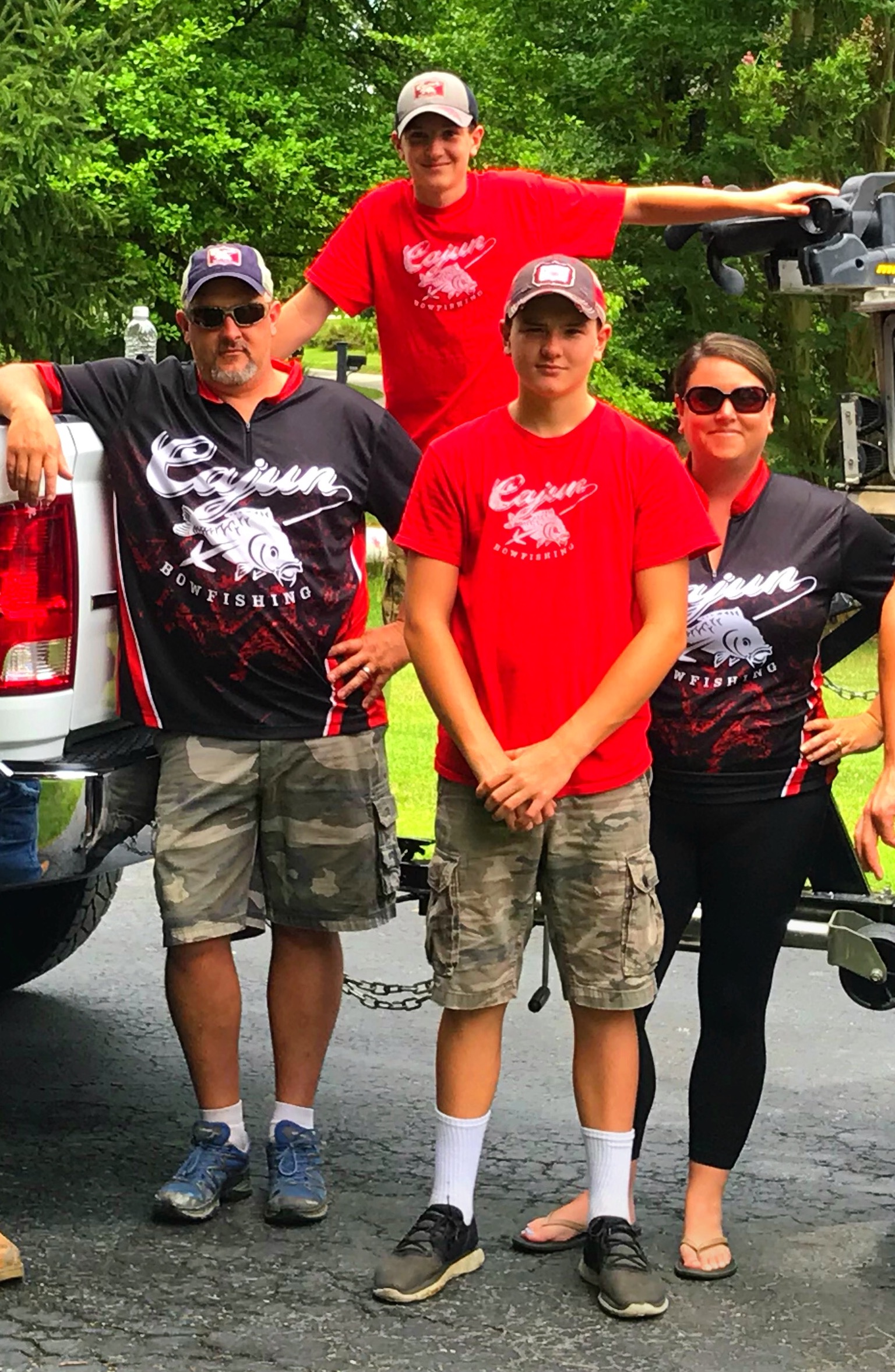 Beyond the introductory advantages, even seasoned archers can find a new way to spend their time productively when they can't bowhunt for big game. There's little to no offseason for Asian carp or snakehead, meaning you can practice your bow skills all year long.
There are direct parallels, too, between bowfishing and other forms of bowhunting. Rheinhardt went as far as to say that targeting a giant fish has "a similar adrenaline rush as one gets when hunting mature bucks and hooking a trophy fish. As the adrenaline rush continues you have to quickly get your composure, estimate how deep and far the fish is, and make the shot. Bowfishing is an experience you do not want to miss out on!"
Now that you've been enlightened, it's well worth it to see what else Cajun Bowfishing has available, including plenty more persuasive reasons why it's something less of us should be missing out on.
NEXT: CHECK OUT THE LINEUP IN THE BEAR ARCHERY LEGEND SERIES
Enjoy the outdoors?
Sign up for daily stories delivered straight to your inbox.