Forget what you learned at camp, these are the best recipes known to man.
There's nothing like melted chocolate, toasted marshmallows, and crunchy graham crackers coming together for a fireside snack.
Traditional s'mores are great, simple to remember, and represent the easy desserts we look for when we're out camping. But there are probably some s'mores recipes you've never heard of or seen, and it's time we changed that.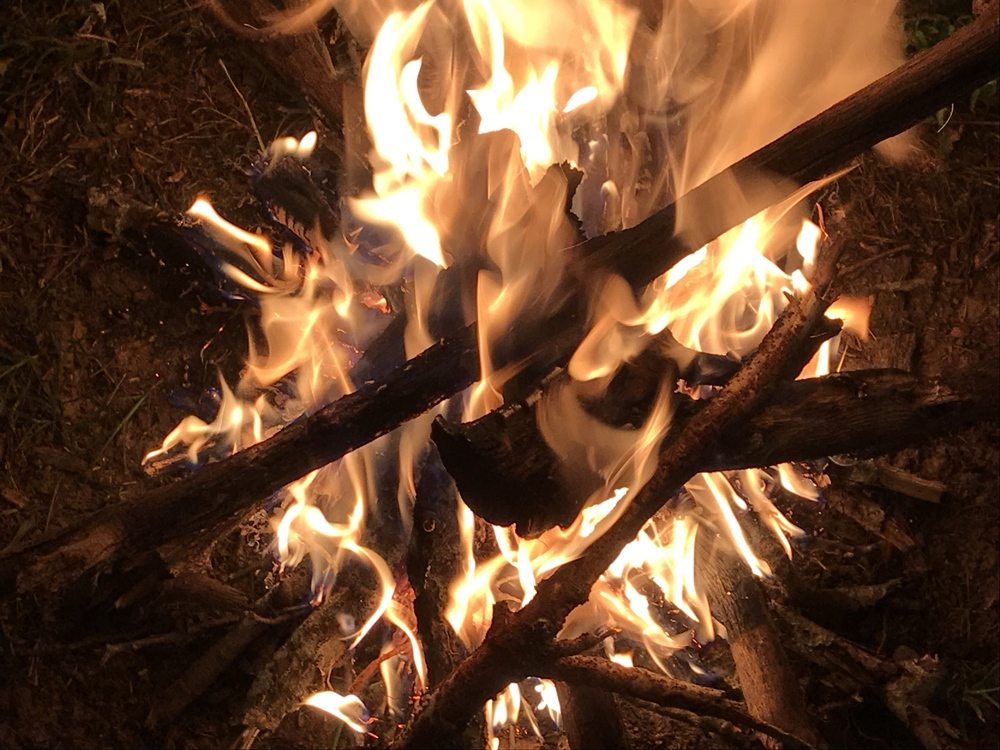 It's about much more than just using dark chocolate, trying out different candy bars, or scooping some ice cream on top. And no, it doesn't count if you're buying them from the store.
If you love s'mores, you'll love these concoctions.
There are a few basics that we tried to stick to when developing these recipes (and some we stole). We wanted to stay grounded in tradition, so they all have the basic graham cracker (or some variation) and marshmallows.
After that, we let our s'mores ideas run wild. Let's get into it.
The Elvis Jumpsuit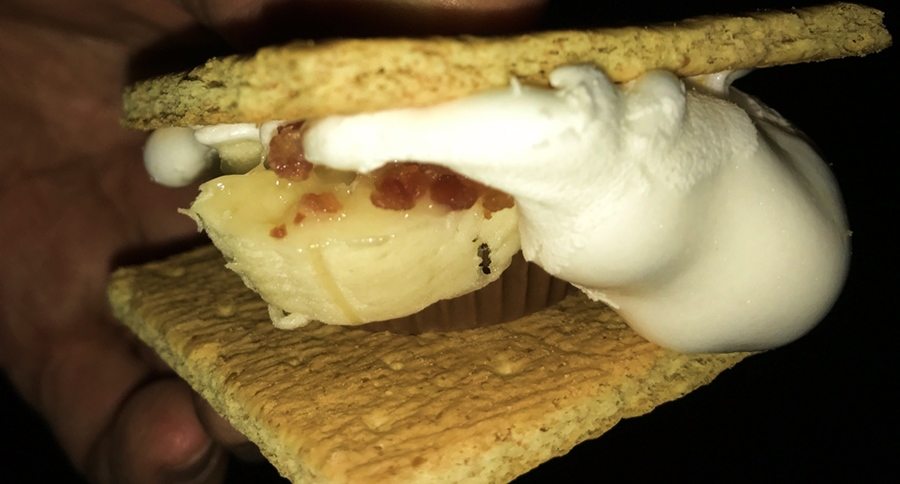 The Elvis Jumpsuit is an interesting cacophony of tastes. Because of the slippery gooeyness of the ingredients, each bite gives a sensation of a different taste. Here's what it takes:
Graham Cracker
Marshmallow
Reece's Peanut Butter Cup
Banana Slice
Bacon (bits or slices)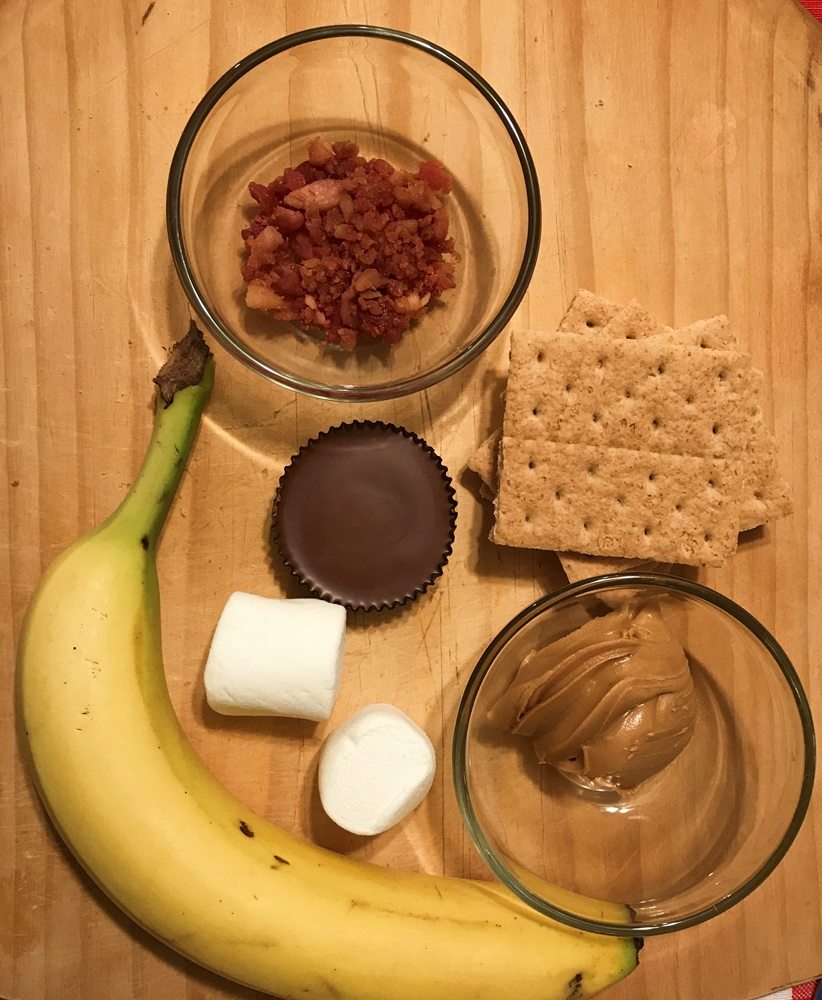 Choco-Caramel Bacon
This recipe is proof that bacon can make anything better. I used bacon bits, but a slice of bacon broken in half will be your best bet for a burst of bacon to overcome the caramel taste. Wanting the list? Here you go:
Graham Cracker
Marshmallow
Bacon (bits or sliced)
Chocolate w/caramel
Fluffernutter
A fun change-up in the recipe is to use chocolate graham crackers instead of the normal kind. You could also use peanut butter cups instead of chocolate and peanut butter, but my way lets you determine the amounts of the ingredients to fit your taste.
Graham Cracker (chocolate or regular)
Hershey's Chocolate Bar
Marshmallow
Breakfast S'mores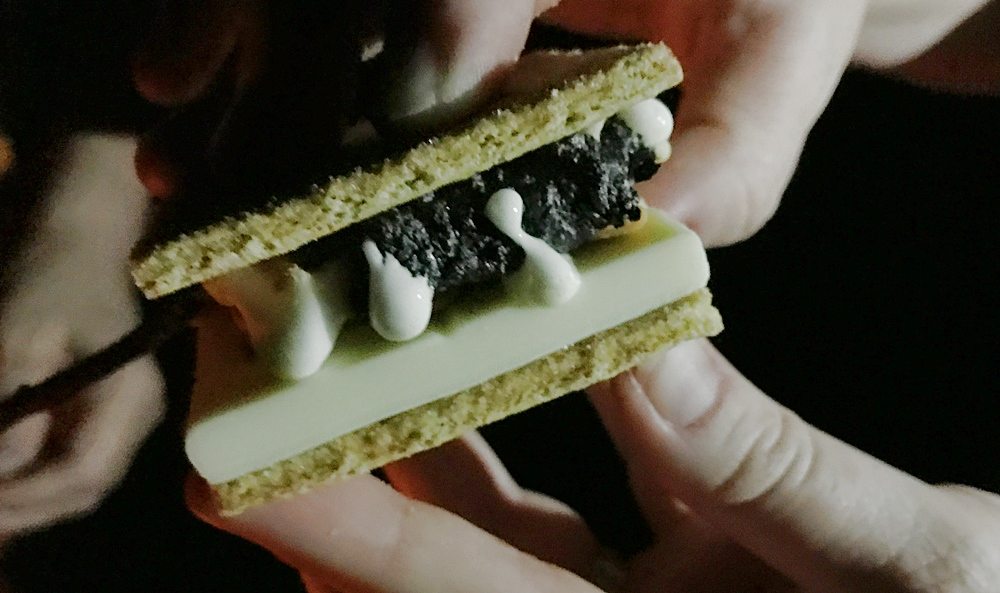 What better way to greet the day than to start with a ooey, gooey mess? This is how to do it.
Cinnamon Graham Cracker
Marshmallow
Butterscotch Chips
White Chocolate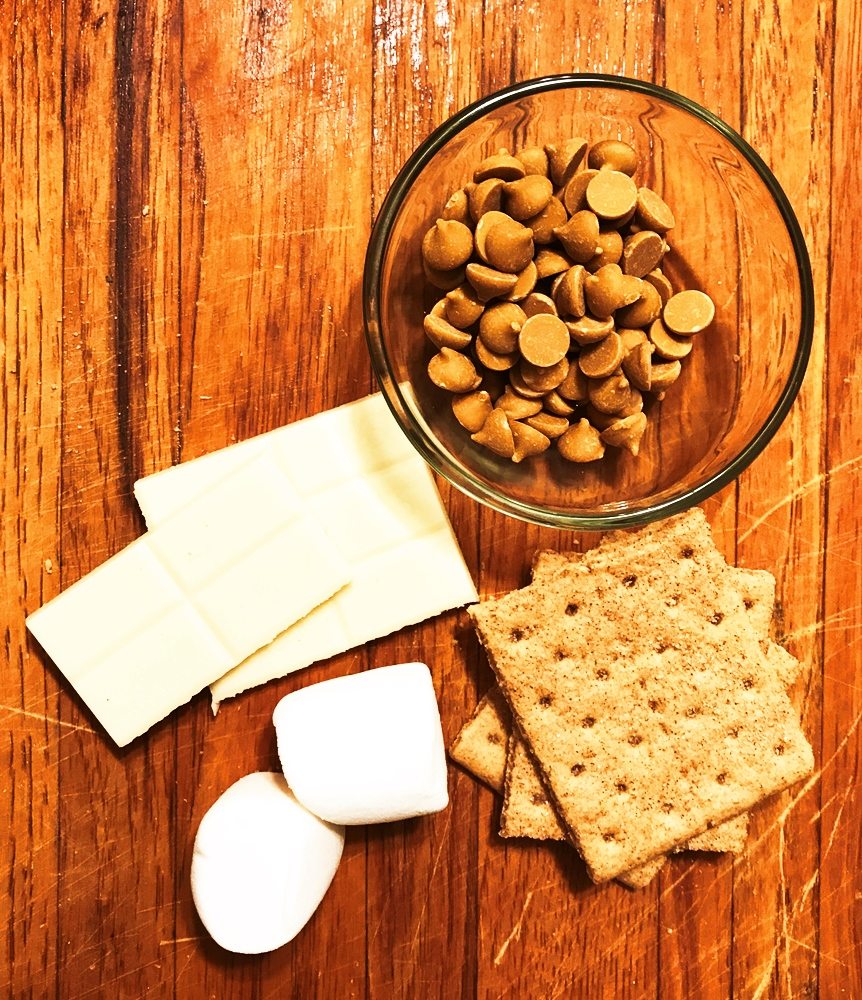 The Booney

This was developed by yours truly. If you like chocolate and Oreo cookies, you'll love this recipe.
Graham Cracker
Marshmallow
Milka Oreo Chocolate Bar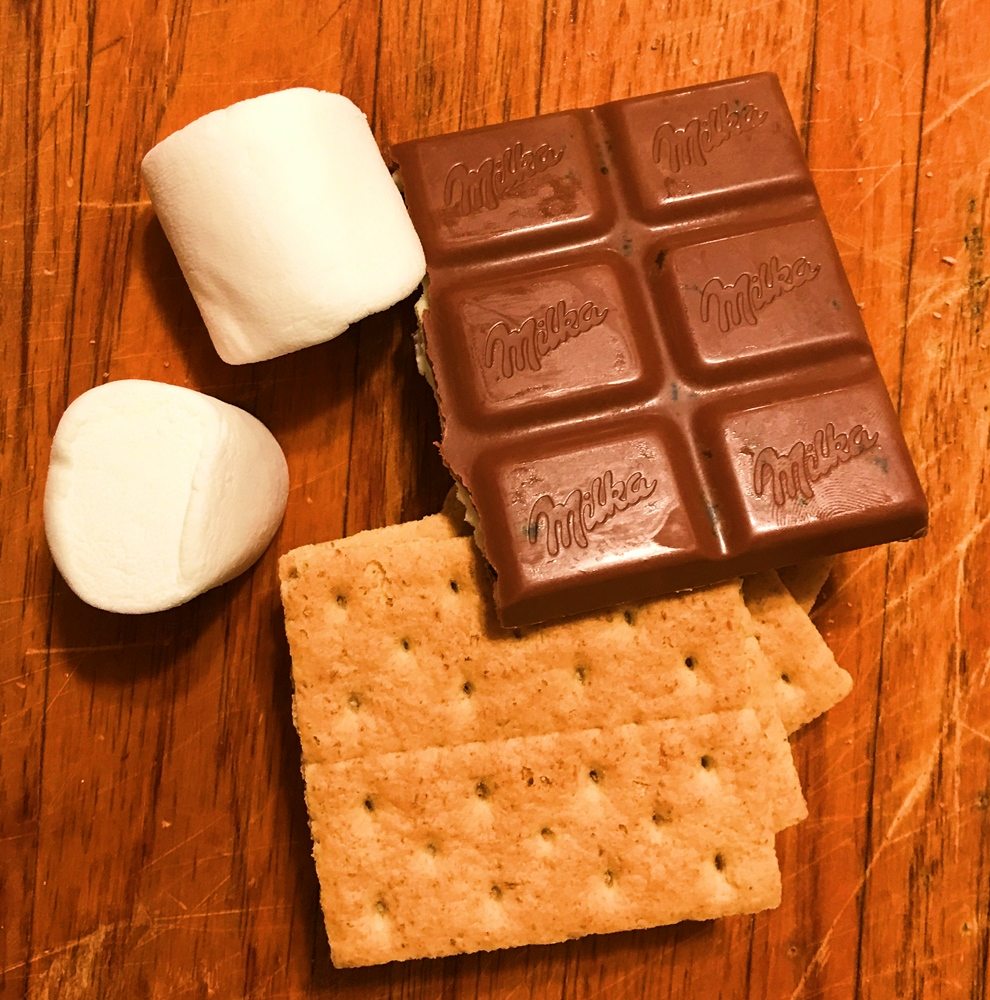 S'mores Bowl

Sometimes a stick just can't make your life gooey enough, but when you put a bunch (technical term) of ingredients into a bowl made of foil, you'll relish in its goodness. One of my favorite ways to cook over a fire is to cook IN the fire using aluminum foil. You'll need:
Heavy Duty Aluminum Foil
Golden Grahams Cereal
Mini-marshmallows
Chocolate Chips
Peanut Butter Chips (you can use any kind of chips you like)
Once you make your bowl, be sure to seal the packet by folding it over itself. Place the packet in the coals of a fire and cook on both sides for roughly 3 minutes each. You'll need a spoon to eat this incredible delicacy.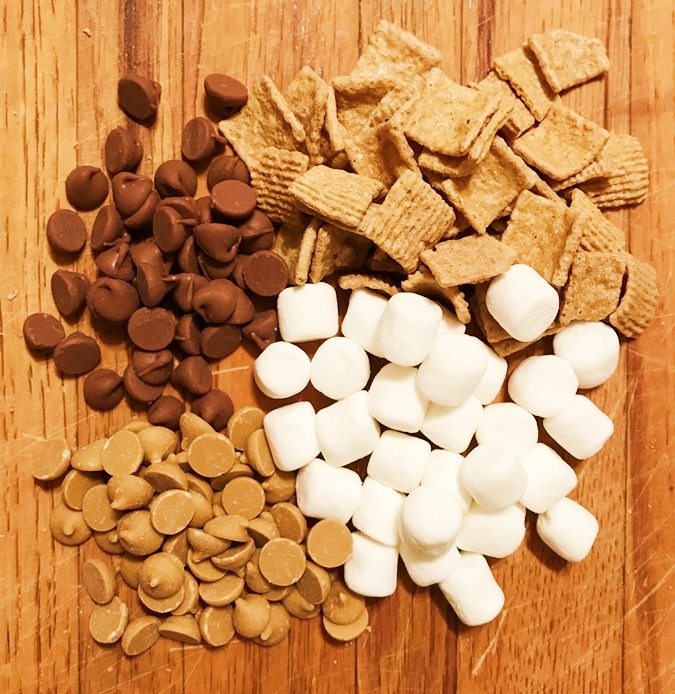 No matter what you like, I encourage you to experiment with the variety of possibilities that exist. Campfires don't have to be the normal ho-mum. Make it fun.
And make it involve some extra gooey marshmallows.
NEXT: CEREMONIAL TIME: THE TIE THAT BINDS OUTDOORSMEN
WATCH: 7 CLASSY FOOD PICS OF VENISON COOKED TO PERFECTION
Enjoy the outdoors?
Sign up for daily stories delivered straight to your inbox.