Once you get your first bow finely tuned and you've logged thousands of practice shots, here's where you should head for your first season of bowhunting.
Ready to get into bowhunting? Before stepping into the field, it's a bowhunter's ethical obligation to ensure they've got a reliable setup and the proper hunting gear for a quick, ethical kill.
Eventually, you're going to want to know where the best of the best bowhunting for a beginner can be experienced. We'll give you some advice, and the rest is up to you.
Setting up Your First Bow
If you're brand new to bowhunting, your best bet is to head to a local archery shop to get set up. If you haven't settled on a new bow yet, a bow technician can walk you through your options and let you test some rigs out to see what feels most comfortable for you. Some figures to look for include brace height and let-off.
Once you've got a bow with the appropriate draw length, you'll need to add accessories and make sure they're finely tuned for accuracy.
First, a tech can add a peep sight and D-loop (where you'll nock your carbon arrows) to your bowstring.
Next, you'll need an arrow rest. Some basic bows or ready to hunt packages come with a basic whisker biscuit, but many bowhunters upgrade to a drop-away rest for increased accuracy, forgiveness and fletching clearance.
For your bow sight, you can choose a multi-pin model or an adjustable single-pin sight. And based on the type of hunting you'll be doing, you should select a stabilizer.
You'll also have several options in a release aid, so working with a bow shop pro or getting the input of a seasoned archer is important to avoid being overwhelmed.
Be sure to get in plenty of practice shots at foam before ever drawing on a game animal. A high-quality rangefinder is incredibly helpful both in the backyard and in the field.
Best Places for Beginners
Bowhunting regulations frequently change and vary greatly from state to state, so it's important to do your research before climbing into a treestand for the first time. Depending on if you're shooting a crossbow or compound bow or traditional bow, some states have separate hunting seasons, different regulations, or prohibit the tackle altogether.
Minimum draw weights can affect your hunting options if you're a new, young or smaller-framed archer, and broadhead restrictions could force you to switch up your gear.
With that understood, here are our ideas for the best deer hunting states for beginner bowhunters.
Ohio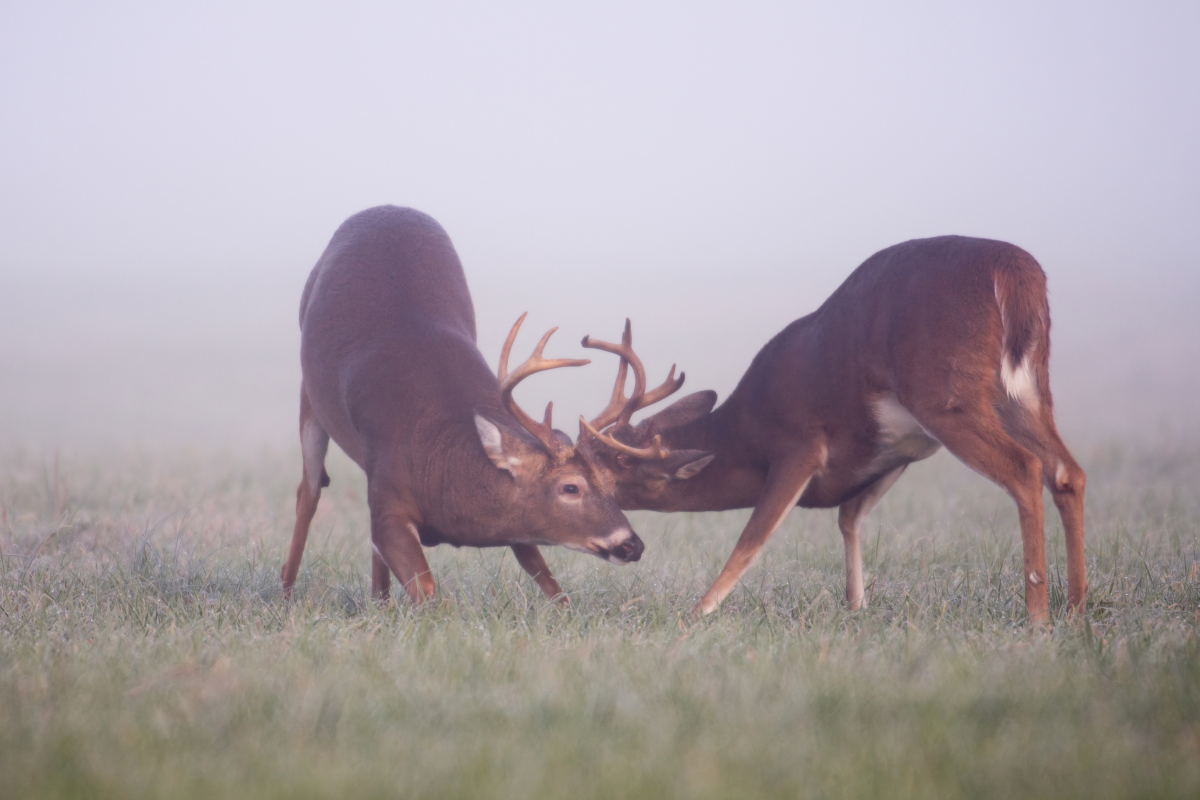 I bowhunt in Ohio every fall, and this is where I shot my very first archery buck. Ohio's 40-pound minimum draw weight is easy for new bowhunters to reach. Non-resident tags are available over the counter, and the archery season runs from September 25, 2021 all the way through February 6, 2022. With a large portion of Pope & Young bucks coming from Ohio, this is a great spot for newbies with real potential to shoot an older, mature buck.
Kentucky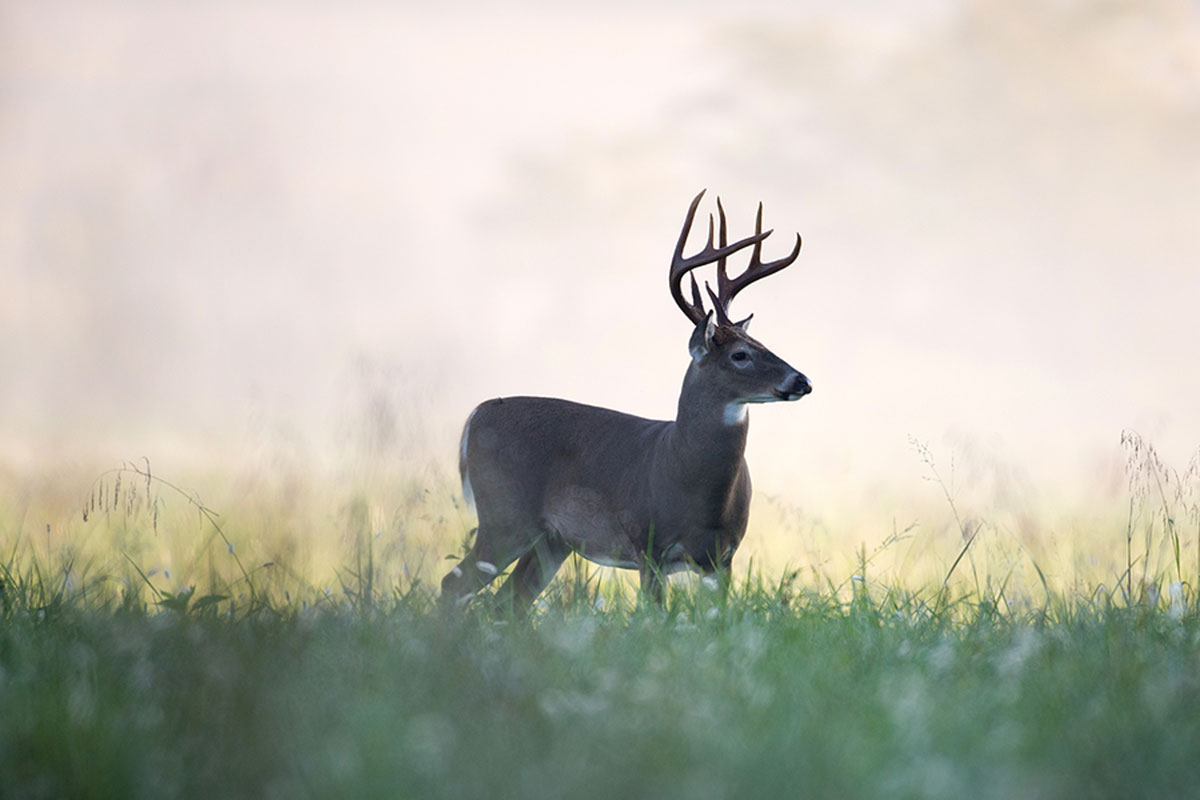 Kentucky also boasts a long archery season, running from early September through mid-January. Affordable OTC tags for non-residents, plenty of public land as well as top-notch outfitters and record-book bucks make Kentucky a great stop for the beginner bowhunter.
Oklahoma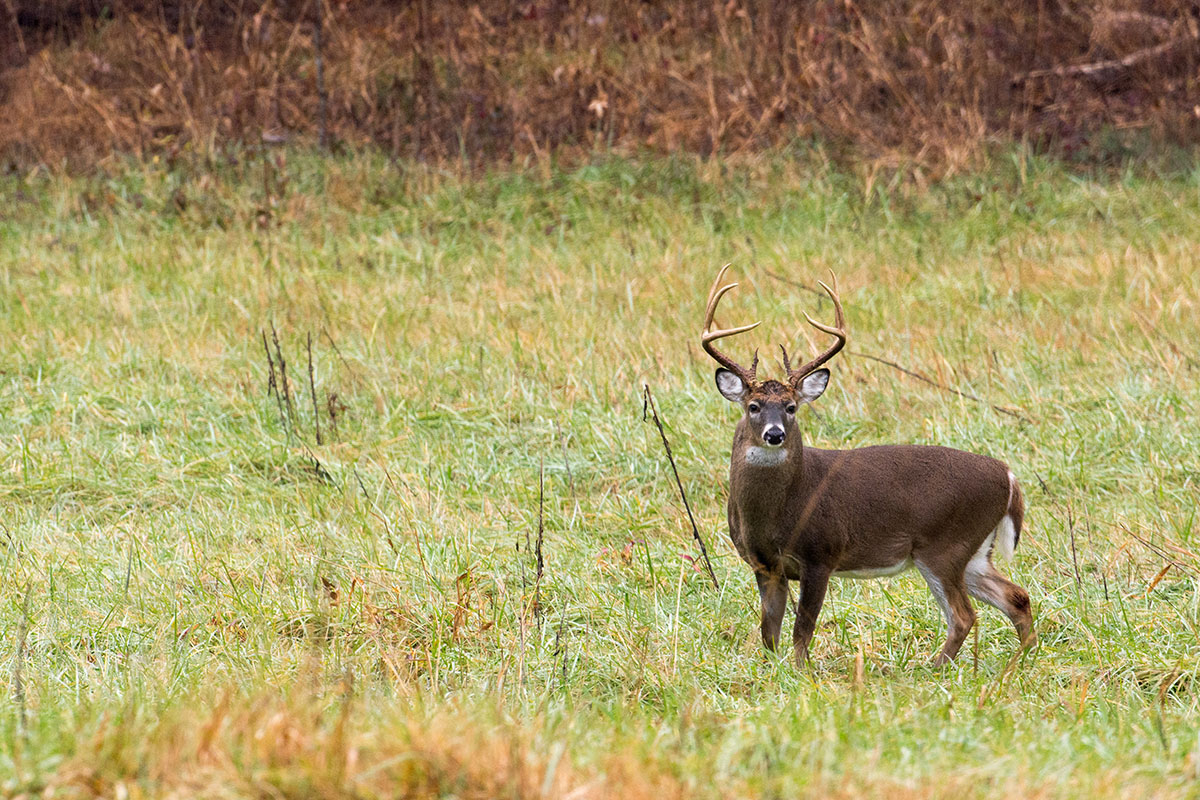 While Oklahoma might not be the first place you mind goes when dreaming about big bucks, the state is a great place to start for new archery hunters. A generous bag limit of six deer total - two of which can be antlered - throughout an archery season that lasts from the beginning of October through mid-January on top of extensive public land and OTC non-resident tags put Oklahoma on the list.

Products featured on Wide Open Spaces are independently selected by our editors. However, when you buy something through our links, we may earn a commission.
NEXT: 5 COMMON MISTAKES THAT RUIN A DEER HUNTING SPOT
Enjoy the outdoors?
Sign up for daily stories delivered straight to your inbox.