Forget about the Jeep Wrangler pickup for a second, and check out this super-clean, low-mileage Comanche.
Jeep has built a handful of pickup trucks over the years including the Scrambler, Gladiator, and Jeepster Commando, but it's been 26 years since the Jeep Comanche was last built.
The Comanche was a solid workhorse based on the XJ Cherokee, so most of these trucks that you see today have either been heavily modified for off-roading or have been run ragged and left in poor shape.
That is not the case with this 1988 Jeep Comanche, which is currently listed for sale on Craigslist in New York.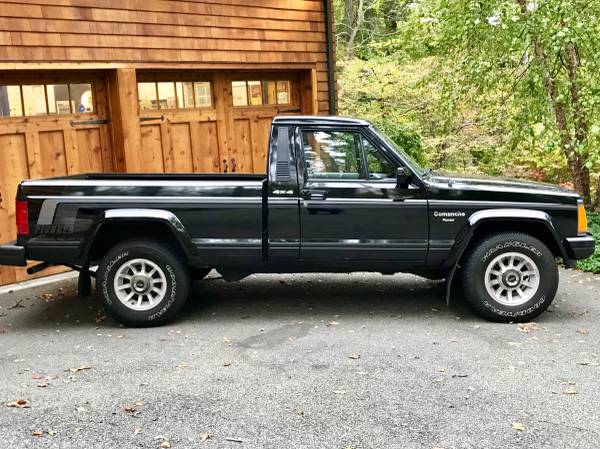 According to the seller, this truck has been garage kept since it was new, and it still sports the original paint with no needed bodywork in its 30-year existence. That's not hard to believe considering there's just 18,500 miles on the odometer.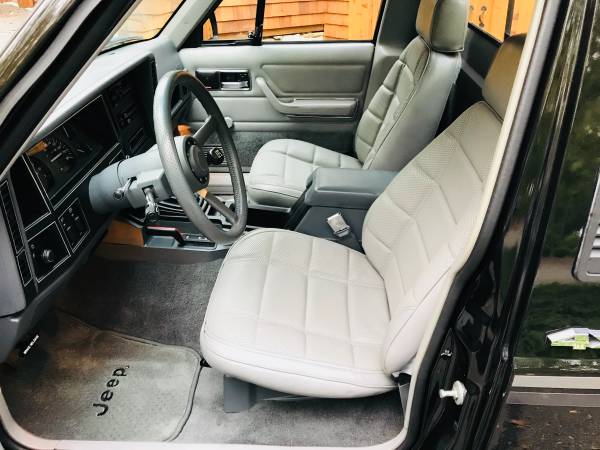 As rare as the Comanches are getting these days, this one is extra special with a combination of hard-to-find features like the 4x4, 4.0-liter engine, manual transmission and the bucket seats with a full console.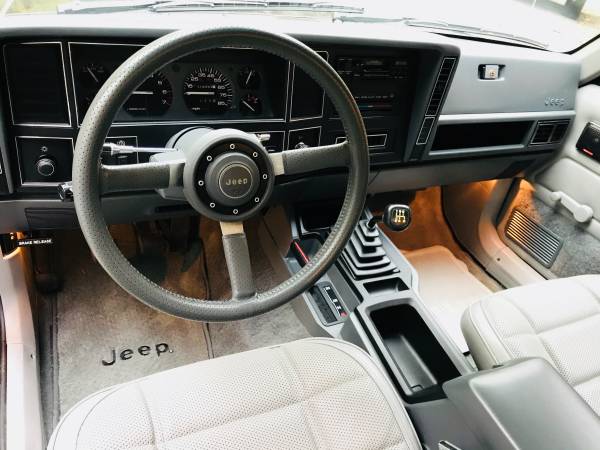 The Jeep Comanche was built from 1986 until 1992 making it harder to find than a nice Chevy S-10, Ford Ranger or Toyota pickup.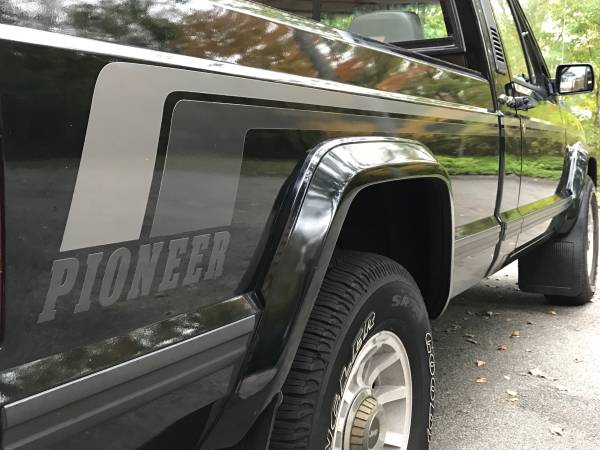 With a listing price of $22,500, this Comanche is certainly destined for a museum collection rather than having to endure any abuse that many of these trucks suffered.
NEXT: HAVE YOU SEEN HOW COOL THE MILITARY'S NEWEST VEHICLE IS?
WATCH
Enjoy the outdoors?
Sign up for daily stories delivered straight to your inbox.