Here are some tips to help you gain access to the private resources hunters fantasize about.
To hunt private land owned by a stranger almost sounds like something naughty or forbidden. It can be rare in today's world of hunting, but it can also be easier and more common than you might imagine.
Remember way back in the good 'ole days when finding a place for deer hunting was simple? There were ample opportunities and tons of land that people didn't mind you hunting on.
What changed? Why has private land become so hard to find?
Those who have shown no respect for others' property have nearly ruined it for the rest of us. You must be more considerate those who have littered, trespassed, destroyed roads by ATVs and trucks, and, most of all, taken deer illegally or left deer behind for landowners to find.
You and I must prove ourselves to be trustworthy to these doubtful landowners. If you want a decent place to go once hunting season starts, put these suggestions in your memory bank.
Meeting place
Sometimes the thought of cold calling, or knocking on a stranger's door, doesn't seem like the best idea. There are other methods to gain hunter access to private property, so don't break out in a nervous sweat quite yet.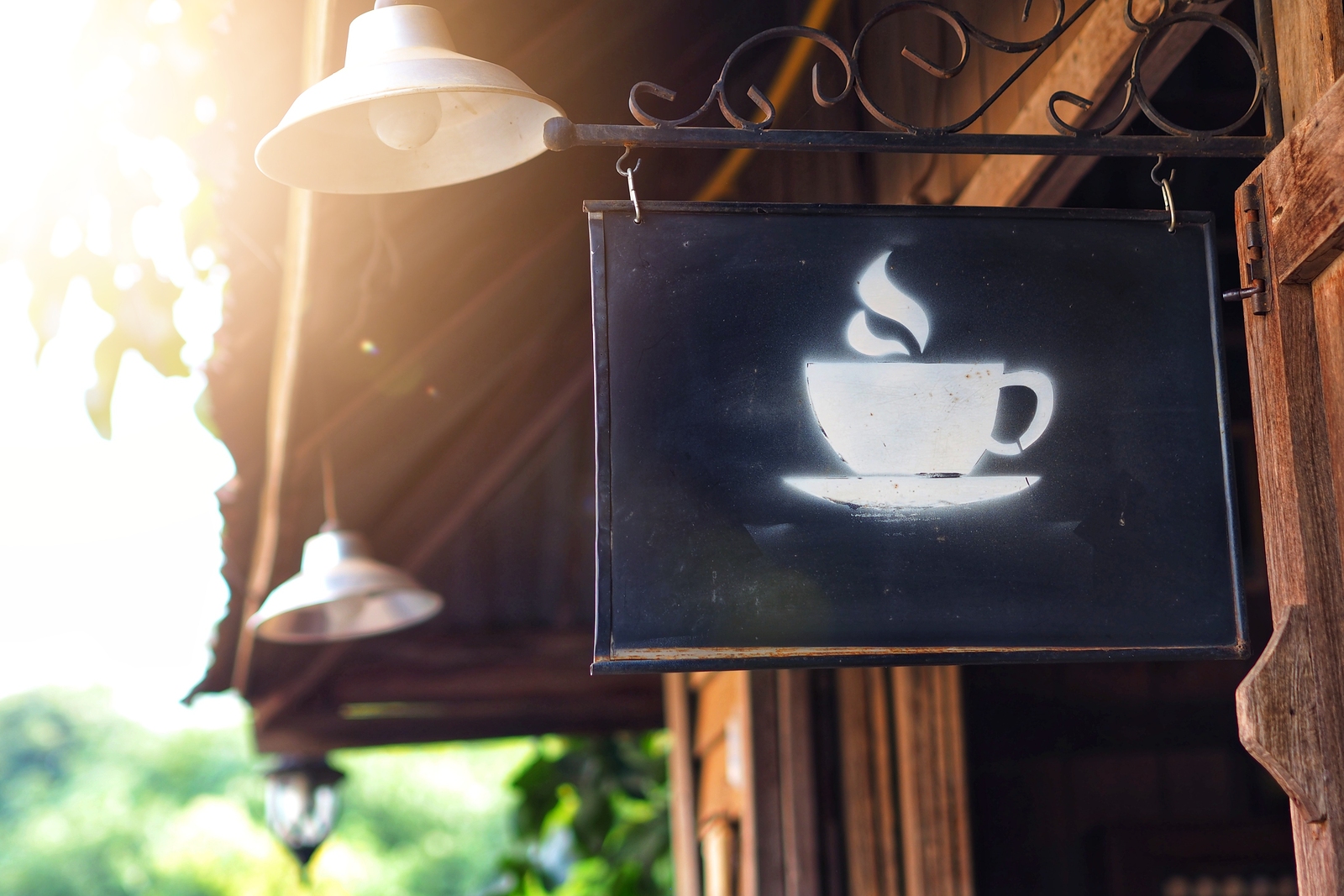 If you want to find some private land, drink some coffee. A coffee shop is the ultimate information resource on anything local. Some of the prospective landowners might just frequent the cafés and coffee shops; they're a good point of contact for you as a deer hunter.
This technique helps leave a good first impression without running the risk of catching someone off guard in their own home.
A landowner, especially an attentive landowner, would expect to gain something from a partnership from you as a possible hunter on their property. So how do you sell that?
Give and take
What do you have to offer? More than you think, if you are willing to put forth the effort.
You must be prepared to take some responsibility if you're looking for permission to hunt. This might mean showing up at times other than the hunting season, and putting forth some effort in the maintenance of their land.
Say some bad weather blows through your area. A chainsaw coupled with a willingness to help clear fallen trees goes a long way. Learn how to fix fences in need of repair, and it will speak volumes with property owners.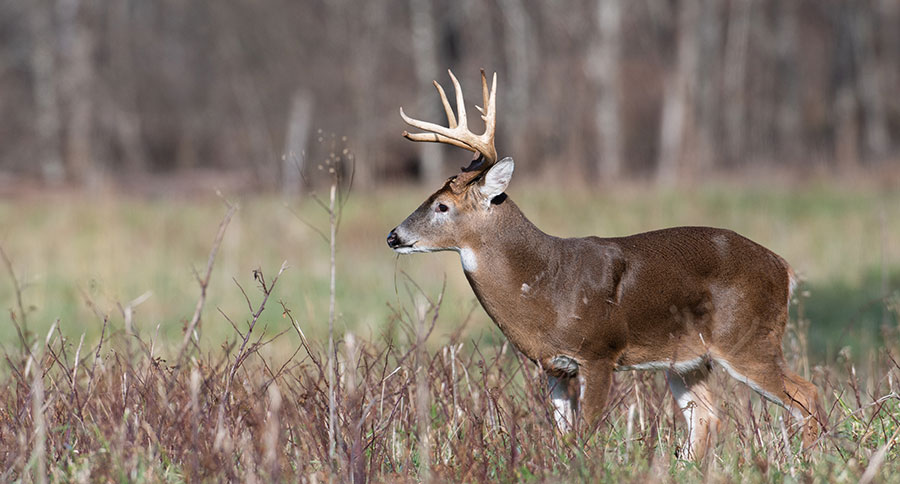 Are you willing to part with some of your wild game meat as a token of thanks? Can your wife whip up a batch of cookies or brownies to sweeten the deal? Use your imagination and there are likely tons of things you can give in return.
Proper etiquette
First impressions matter, so make a good one. Don't show up in full camouflage hunting attire. When approaching a landowner, try to show more than just your hunting interests.
It's a good idea to make contact and then return at a later time to formally ask what you can do to earn trust with them and hunt on their property.
A good, expedited way to lose your private land hunting privileges is to leave a mess or not show respect for the property. You need to treat it like your own land and you will reap the benefits.
An individual who owns good hunting land and has not leased it to hunters already has their reasons. A responsible, motivated hunter can overcome all these by showing respect for the land and landowner to secure permission.
It's not impossible, but it is if you never even try.
NEXT: DEER EAT HOW MUCH?! KEEP THIS IN MIND WHEN PLANTING YOUR FOOD PLOTS
WATCH