Here is your chance to win the ultimate animal lovers sweepstakes and treat your loyal companion like the king or queen they are.
Wide Open Pets knows a thing or two about spoiling furry friends. As pet parents ourselves, we understand how life's natural ebbs and flows can make it hard to purchase all the dog food, cat toys, and other pet products your loyal companion needs (or deserves because they're too darn cute).
That's why we're beyond excited to announce this exciting prize package giveaway for loyal pet owners like yourself to enter!
Your entry today could make you our $5,000 grand prize winner. One pet lover could receive a $100 Petco Gift Card, plus cash for everything listed below:
2-Year Supply of Veterinarian-Recommended Pet Food (est. $2000)
3 Years of Pet Insurance (est. $600)
The Ultimate "Spoil Your Pet" Gift Box (est. $300)
Automatic Food and Water Dispensers (est. $200)
Memory Foam Bed (est. $150)
After all this, you still have $1,650 cash for whatever else your pooch, kitten, or wildly exotic pet needs to spice up their forever home.
Heck, you could throw the perfect pet party for your loyal companion and celebrate just like this dynamic duo!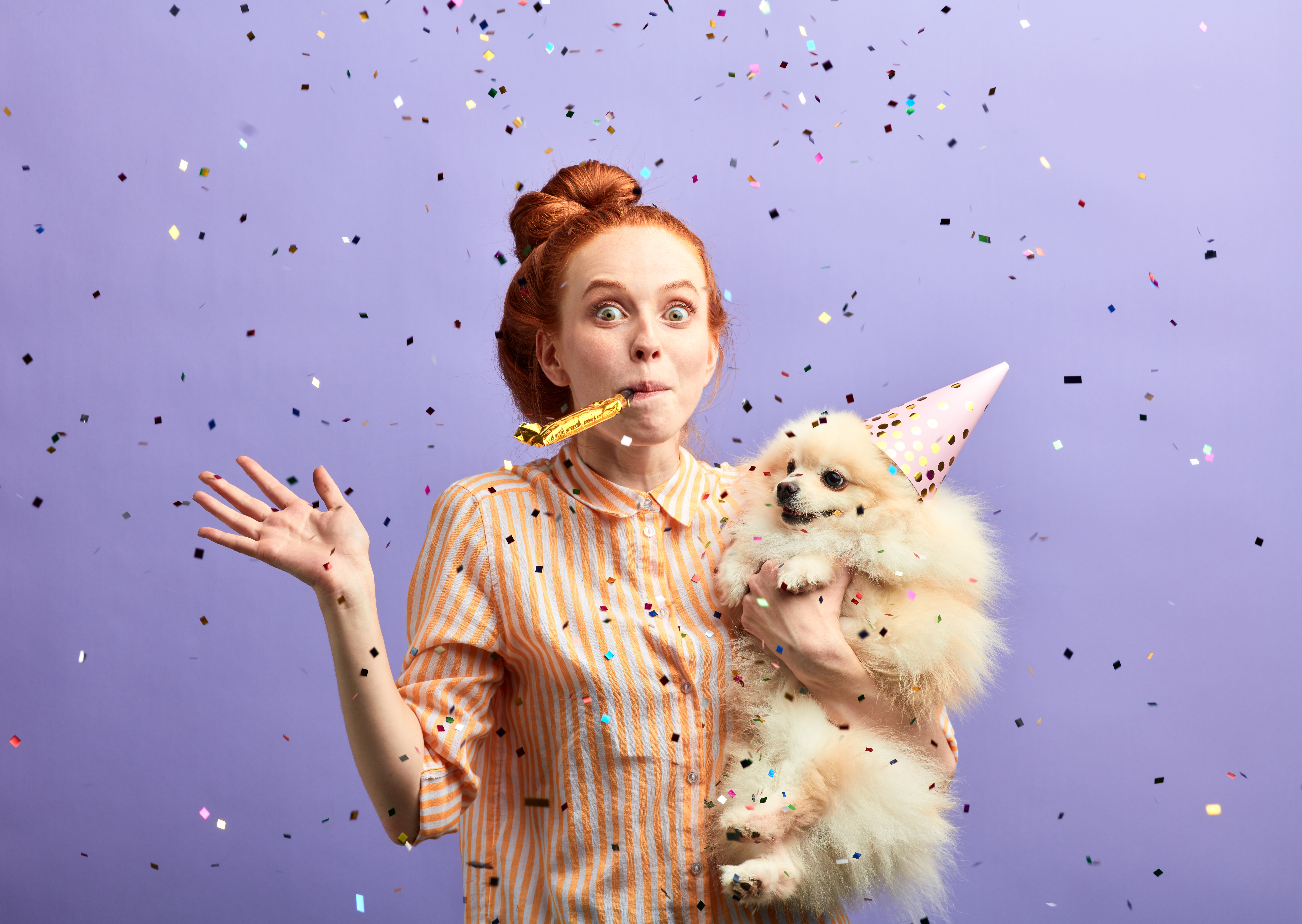 Are your dog beds and dog toys worn out and in serious need of replacements? This prize pack and the extra money could be spent however you wish. There's no purchase necessary, and all that's required to enter is for you to share your email address. Enter until the sweepstakes closes, as entrants can receive multiple chances leading up to the deadline of our ultimate pet giveaway.
The deadline to enter the sweepstakes is 11:59 p.m., ET on Dec. 31, 2021. For all the details, be sure to check out the Official Rules.
You have to be in it to win it, so what are you waiting for? Treat those beloved pets like the royalty they are and enter to win your loyal companion the prize pack of a lifetime!
Now Watch:
Enjoy the outdoors?
Sign up for daily stories delivered straight to your inbox.