Take a look at this review of the Sportneer +20F Ultralight Mummy Sleeping Bag and you can decide for yourself if it deserves a place in your camping pack.
The Sportneer +20F Ultralight Mummy Sleeping Bag is only $39.99 on Amazon, and at that price point almost any outdoorsman would at least consider adding it to their collection of gear. If you really want to decide whether it's worth pulling the trigger or not, take a look at what we've discovered after taking it out for a few trial runs.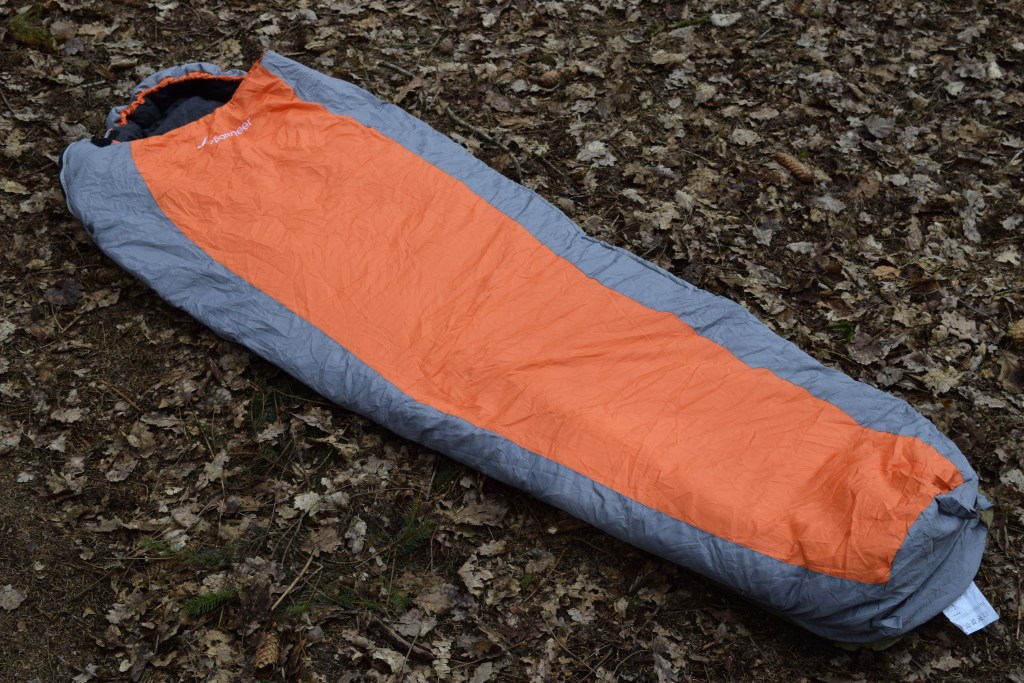 The Sportneer +20F Ultralight Mummy Sleeping Bag ships in a stuff sack which is pretty decent if you are camping in a car or camper with plenty of of space then you'll probably find the stock stuff sack to be good enough. It seems to be of decent construction and should hold up over time. If, on the other hand, you are planning to do some backpacking, then you'll probably want to opt for a compression sack for the bag to go in and you'll find that you can actually get it to compress quite well.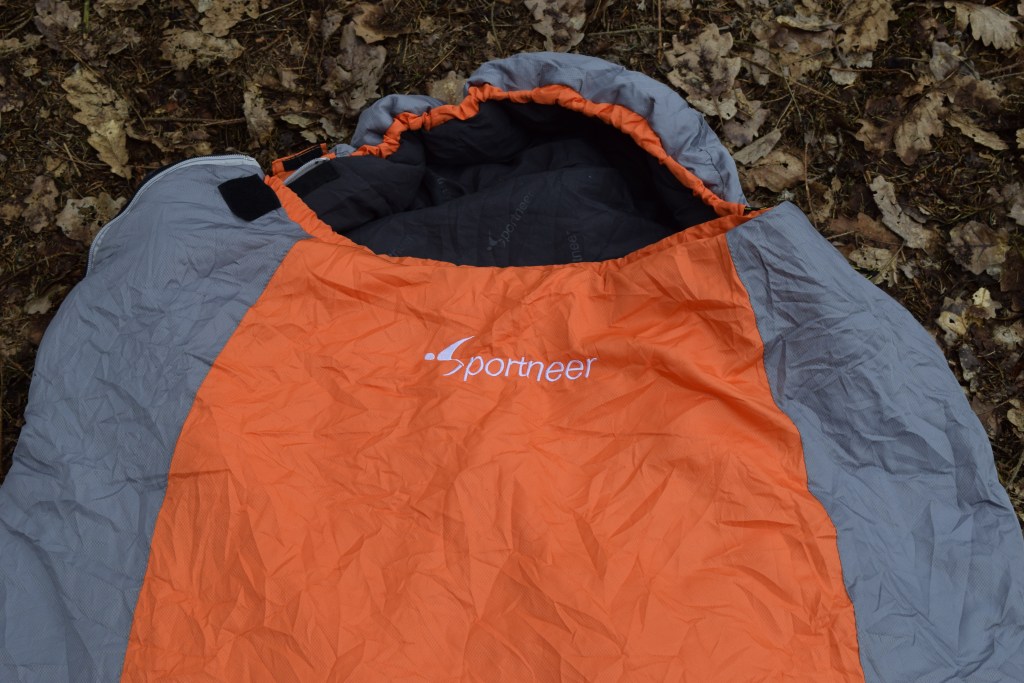 The bag itself feels very nicely constructed. With the outer shell being water-resistant but breathable and the bag being stuffed with a 100% silk-cotton lining. The mummy bag has added padding around the head and foot-box to help keep your extremities warm and both the snag-free zipper and the draw-string around the head opening have worked flawlessly. Sportneer has also implemented a gadget pouch (see photo below) on the inside of the bag to keep the things you want to be able to find in the middle of the night (phone, flashlight, knife) that works great without getting in the way.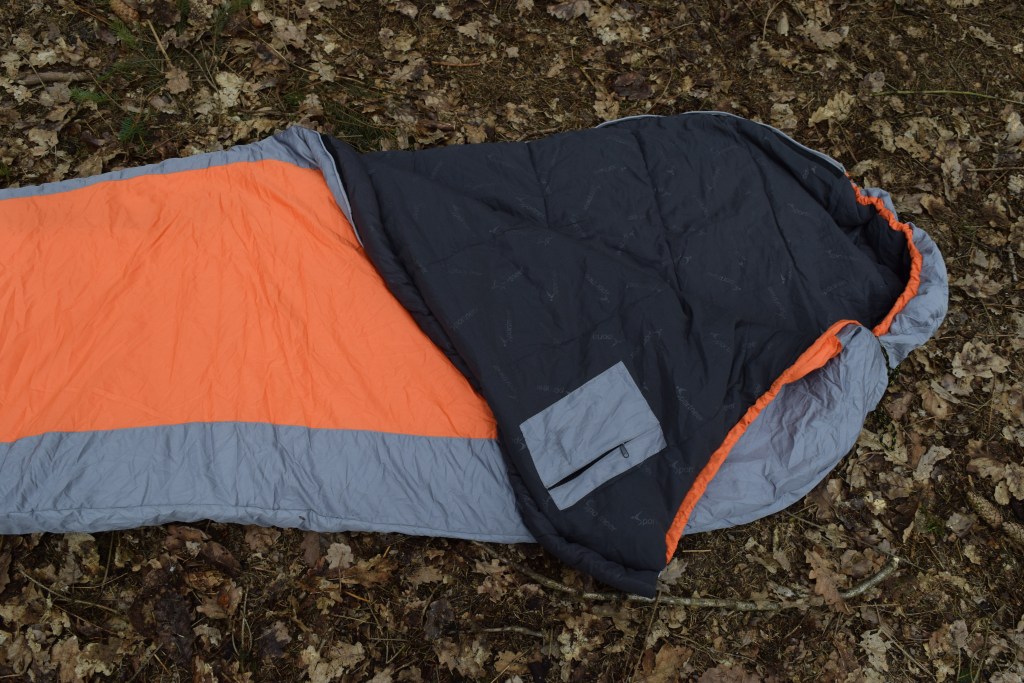 Overall, I was very impressed with the Sportneer +20F Ultralight Mummy Sleeping Bag. Though the one big negative I see is that it definitely did not keep me warm at temperatures near 20F. The first trip using the bag temperatures were down between 30F and 35F during the night and even all the way down inside the bag with the hood closed it was still quite chilly. Survivable, certainly, but comfortable, no. The next trials were with much more "spring-like" temperatures of around 45F to 50F at night and with this increase in temperature, the bag proved to be more than enough to keep me warm through the night.
Follow me @ChrisBucknerOA and at Chris Buckner Outdoor Adventures
NEXT: What Will a .38 Special Do to a Prince Rupert's Drop?
https://rumble.com/embed/u7gve.v3trb1/
Enjoy the outdoors?
Sign up for daily stories delivered straight to your inbox.