Here's what Alfa Romeo is unveiling at Geneva.
Way back in 1966, the Guilia Sprint GT sped around Germany's Nurburgring in less than 10 minutes, becoming the fastest sedan on the track.
Fast forward 50 years to 2016, and Alfa Romeo set the record again by sending a Giulia Quadrifoglio around the 'Ring in 7 minutes, 32 seconds.
Though that time was later crushed by a Jaguar XE SV Project 8 (7 minutes, 21 seconds), Alfa is celebrating this year with special Nurburgring editions of the modern Giulia as well as the Stelvio Quadrifoglio SUV, which set its own still-standing record of 7 minutes, 51.7 seconds.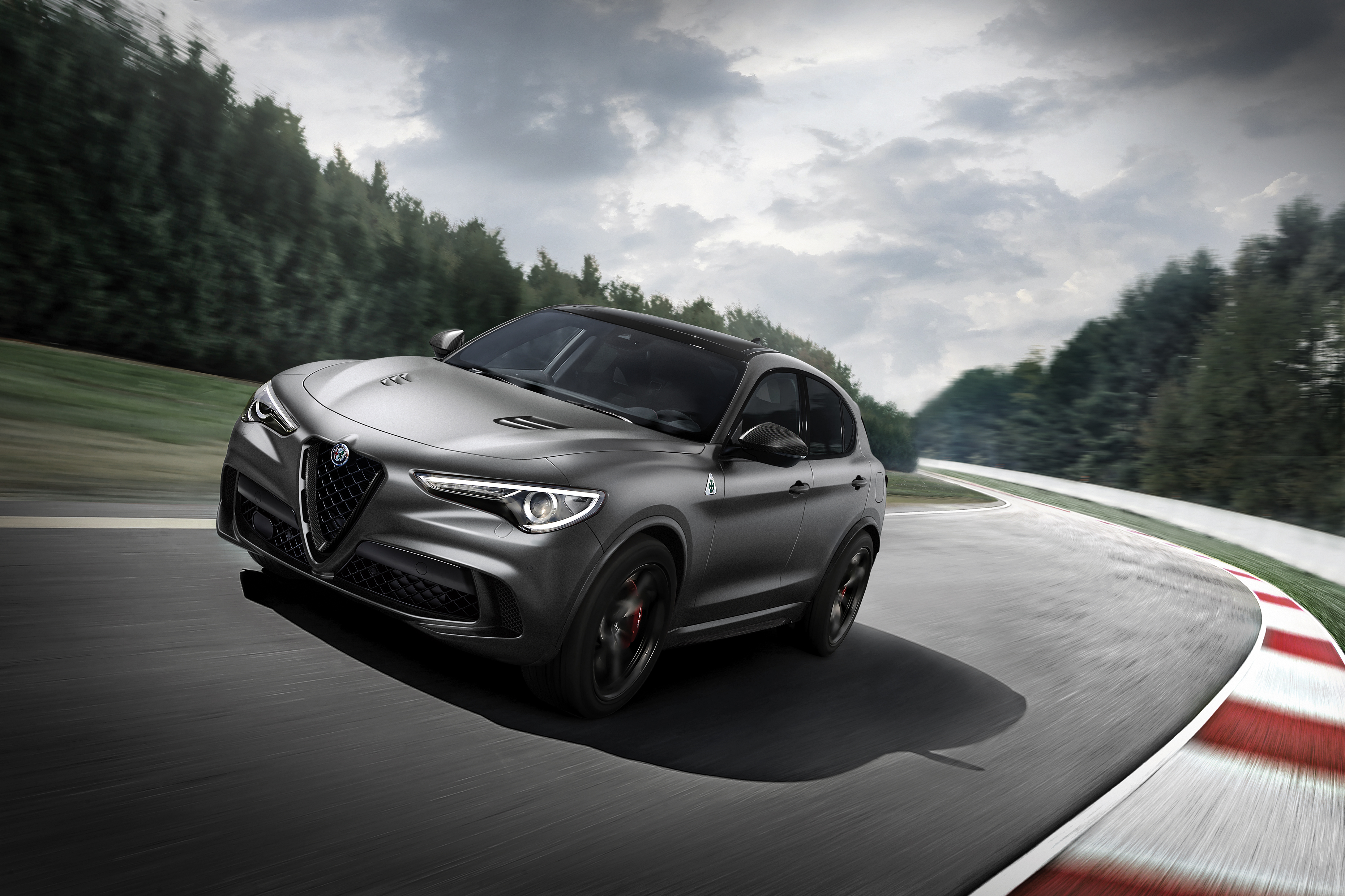 Only 108 of each will be built and will be called the NRING editions. That's one of each for every year of Alfa Romeo's history.
Apart from special badges and some trim upgrades (Alcantara steering wheel, for one), the biggest difference is the exposed carbon fiber roof on the Giulia.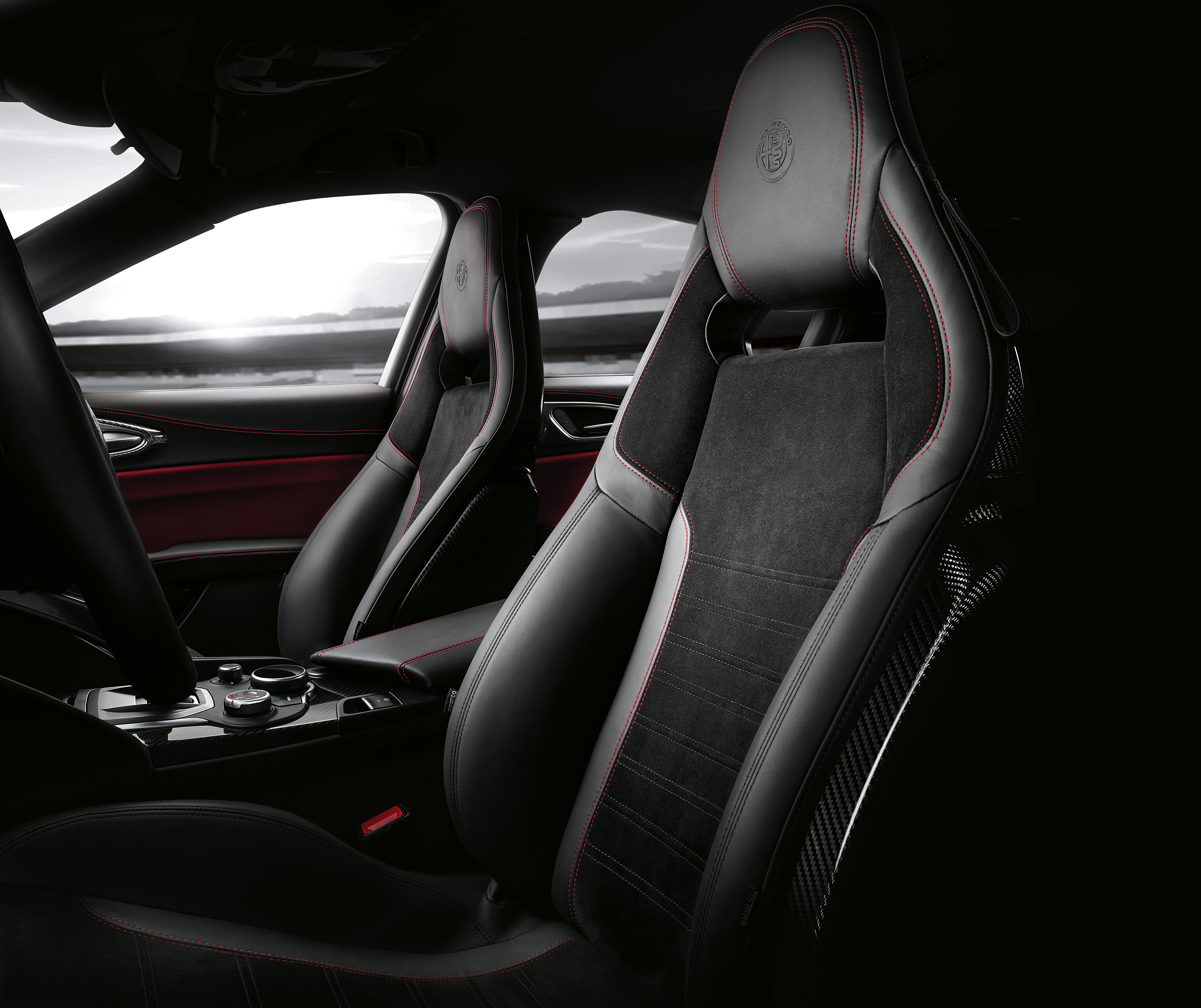 Want to buy one? Be prepared to spend some big bucks on the special editions. While we don't know pricing yet, the "normal" versions of the two vehicles are already pretty expensive. The Stelvio Quadrifoglio starts at $81,590, while the Giulia Quad costs at least $75,095.
Oh, and no word yet on how many the U.S. will get—if any. More details to be announced at and after this year's Geneva International Motor Show.
NEXT: FORD TO TEST ITS SELF-DRIVING VEHICLES IN MIAMI
WATCH
Enjoy the outdoors?
Sign up for daily stories delivered straight to your inbox.