Here's how we added the ultimate truck bed storage system to our F-150 Giveaway truck!
Welcome to the crowning jewel of our Adventure-Built F-150 Giveaway, powered by DECKED!
This week we're adding the greatest, most innovative truck bed storage system, built and provided by the fine folks at DECKED, because every adventurer needs gear, tools, and supplies to make the most of their off-road vehicle.
Best of all, we're awarding this truck to the winner at the culmination of our Adventure-Built F-150 Giveaway, and there's still time to enter right now if you haven't already! We're also giving away $20,000 cash — that's a total prize value of over $88,000!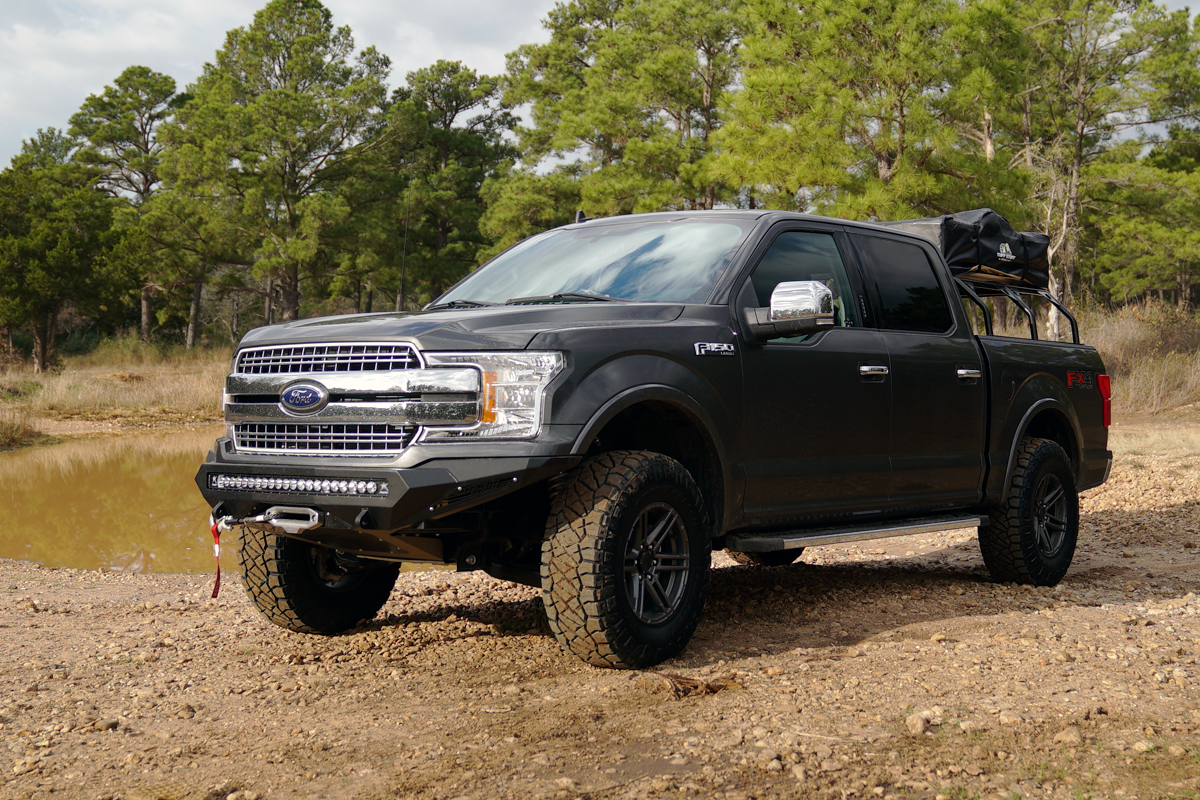 For the past few weeks we've been upgrading this Ford F-150 Lariat 4x4 SuperCrew with Fox Coilovers, Nitto Tires, a Dometic electric cooler and Samlex solar panel, and now it was time to install the DECKED storage system.
Why DECKED Truck Bed Storage Systems Are the Best Money Can Buy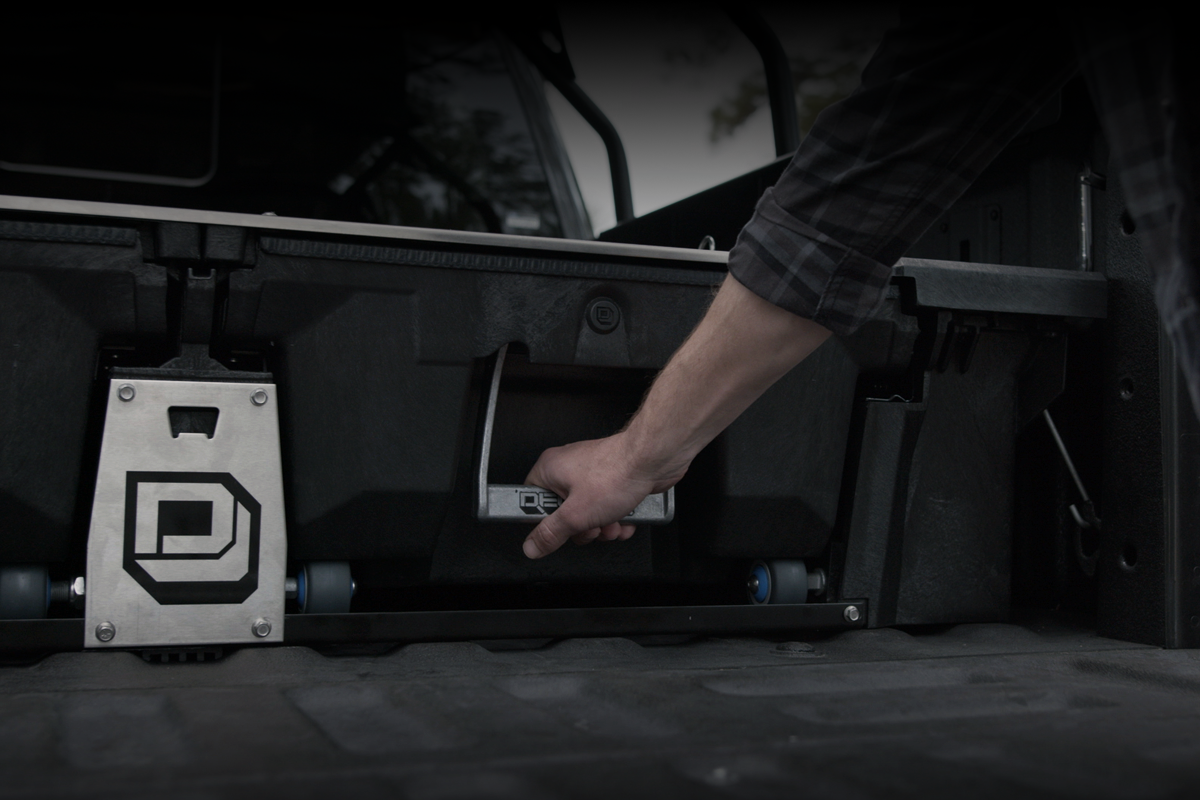 If you're looking for a pickup truck bed organizer and storage system that offers the best in durability and functionality, you can't get better than a DECKED system.
The high-quality storage unit is weatherproof and easy to install, and it also provides full-bed length drawers for efficient organization. Equipped to handle 2,000 pounds of payload up top, the DECKED drawer system is able to fit everything from full-size and midsize trucks to cargo vans, while the D-Box truck tool box keeps your tools accessible but locked up and out of sight.
DECKED offers a number of useful truck accessories from the smaller Crossbox truck tool boxes to Drawer Dividers to drain plugs to a nifty thing called a Drawerganizer, which provides optimal storage space. On top of that, every DECKED product is engineered and manufactured in the USA and comes backed with a three-year warranty, so you're getting the best bang for your buck.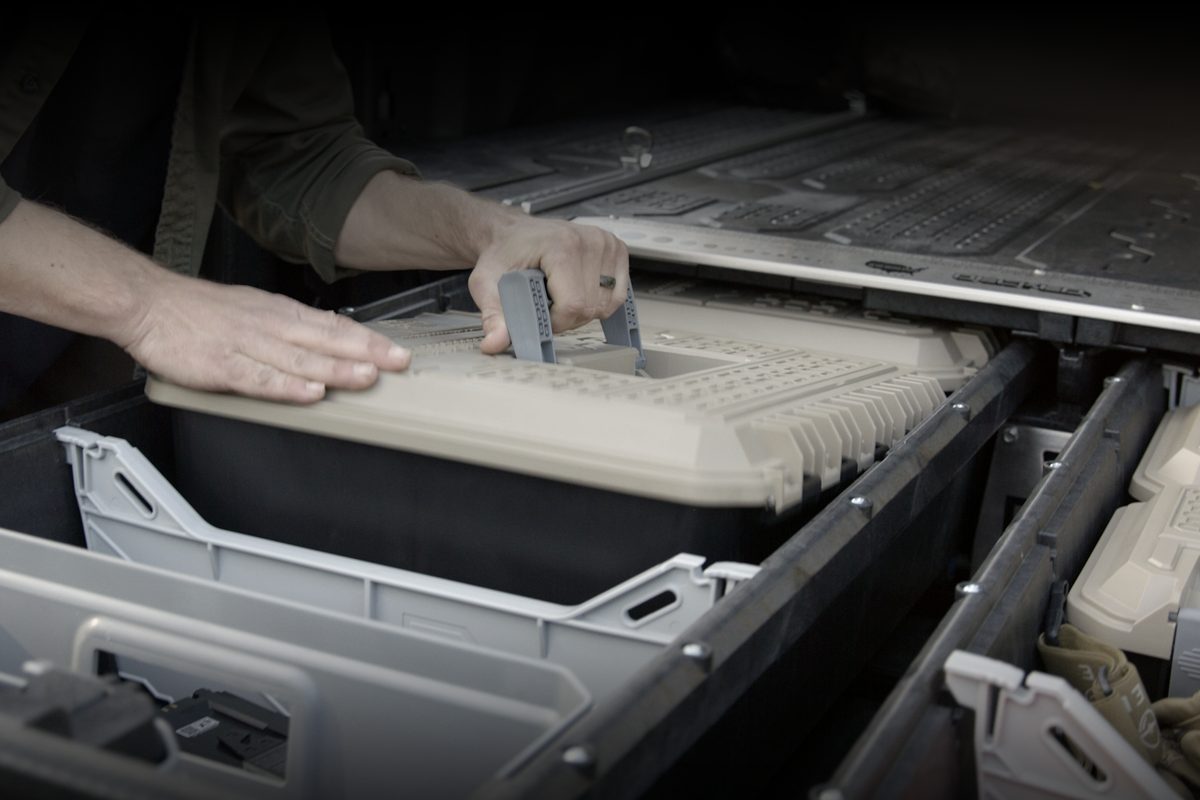 Whether you drive a Chevy Silverado, GMC Sierra, Toyota Tundra, Nissan Titan, or Ford F-150, a DECKED storage system is no doubt the best that money can buy.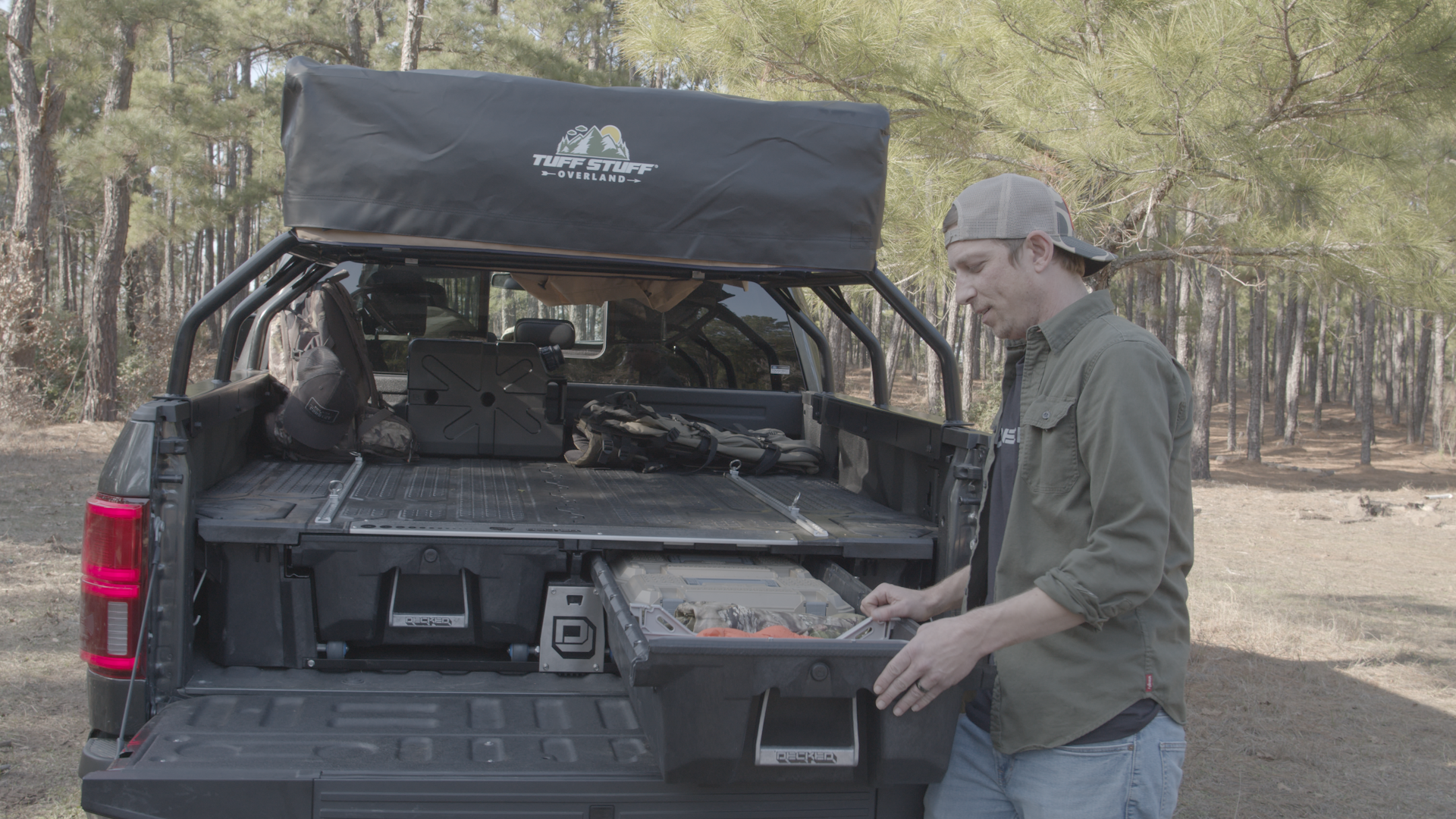 We were happy to show off what our main sponsor DECKED excels at with this upgrade. Their truck bed storage system makes F-150 totally adventure-ready, and their help and support went a long way in making this giveaway possible. It's a no-brainer to follow DECKED on Instagram, YouTube, and Facebook.
The giveaway is live until March 31, 2021 at 11:59 p.m., so there's still time to enter for your chance to win the Adventure-Built F-150, presented by DECKED.
If you ENTER NOW this adventure off-road truck, plus an extra $20,000, could be yours. Be sure to check out WideOpenSpaces.com and our social media pages every Monday to see the next episode.
Enjoy the outdoors?
Sign up for daily stories delivered straight to your inbox.