What are the best states to buy a new car these days?
When shopping for a new car, states differ regarding electric car incentives, registration fees, sales tax, insurance premiums, doc fees, and other additional fees popular with finance and leasing contracts.
Here are the four best states to buy a new car in, based on favorability for all or a combination of the above.
4. Colorado
Colorado is very popular with the use of electric car incentives. In late 2016, along with the $75,000 federal tax incentive, new car dealers awarded Colorado residents an additional $5,000.
Incentives like these reduced the Nissan Leaf's $29,000 base price by a whopping 55 percent, which is less or similar in pricing to popular compacts like the Honda Civic and the family-oriented Honda Fit.
3. California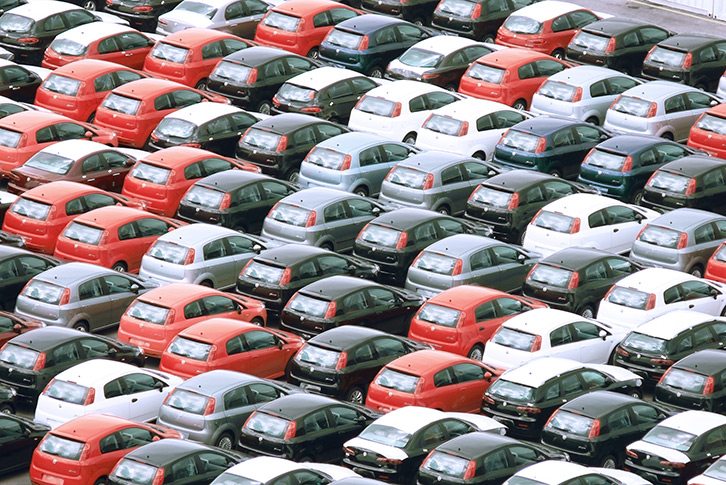 California has long been one of the most prominent advocates of EV use by setting emissions standards and incentives to increase the amount of EVs on the road. In the past, California combined federal incentive with credits of up to $25,000 for electric vehicles and $15000 for plug-in hybrid cars.
Also, concessions were made to reduce rates by charging stations and provide HOV lane access stickers to single-passenger vehicles. A green state, indeed.
2. No Sales Tax States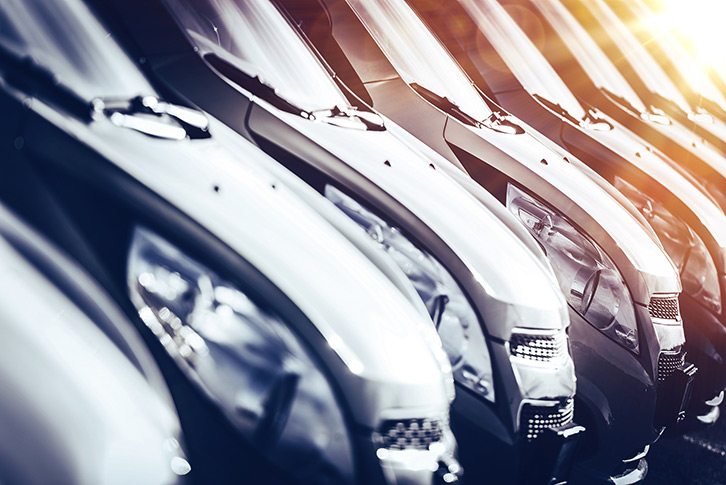 Second place on our list is actually a tie between the five U.S. states that require no sales tax for its residents, including Alaska, Montana, Oregon, Delaware, and New Hampshire.
This perk cuts sticker pricing by as much as 5 percent, saving you about $2,000 on a base Acura RSX. To take advantage, be aware of resident rules mandating the length of time residents have to stay in-state before sales tax benefits kick in.
1. Maine
According to Autoguide, Maine has the cheapest auto insurance rates in the country, with an average annual premium of $864, followed by Ohio ($919) and Idaho ($942).
For comparison's sake, the auto insurance fraud capital of the U.S., Florida, can have one policy with an accident on its record run as high as $3,100 a year. The national average is $1,318 a year.
NEXT: THE FINE ART OF FINDING THE BEST NEW CAR DEALS