Ever get the feeling you're not the only spirit in the woods?
Trail cameras are more popular than ever before, and their uses are endless. They can help pattern deer movements, catch trespassers in the act, help with estimating wildlife population numbers, catch kids trying to sneak out for a night of "studying," and much, much more.
With thousands of motion-activated cameras set up all over the country, there's bound to be some weird, off the wall, or just plain spooky pictures out there. Here are a few of our favorites.
"You guys see her, right?"
If it's not a full moon already, then it's about to be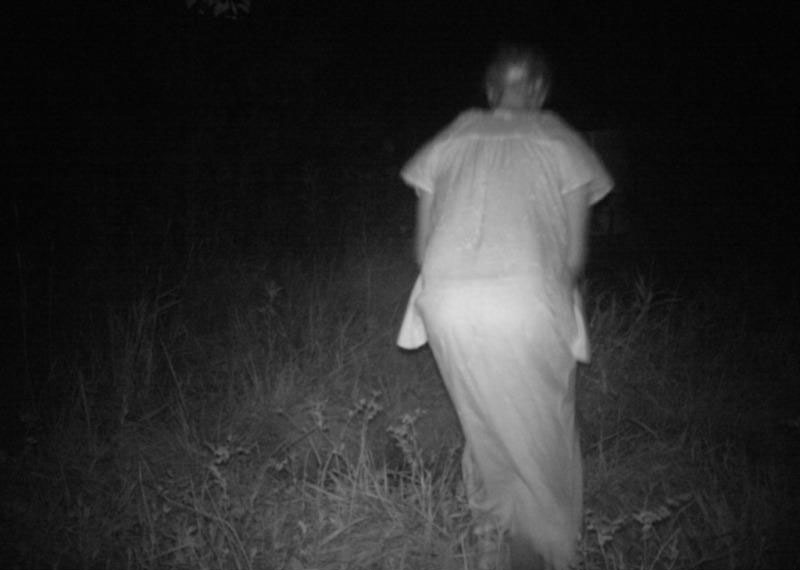 Something beat me to that deer...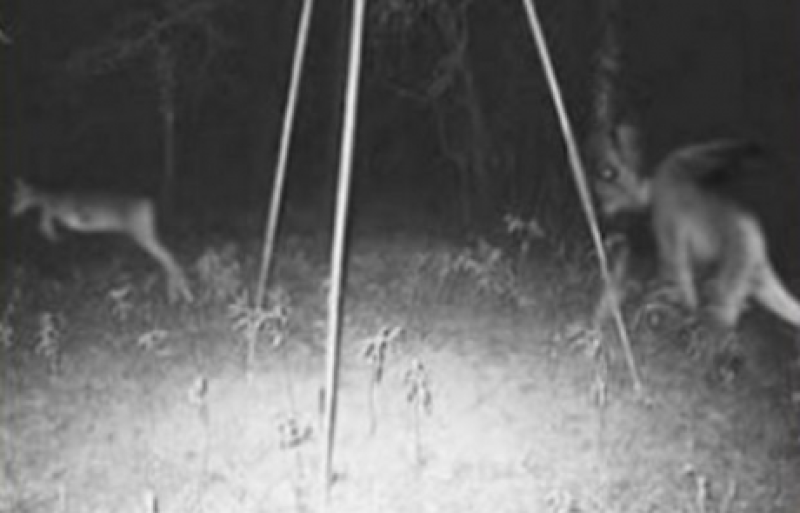 Time to find a new honey hole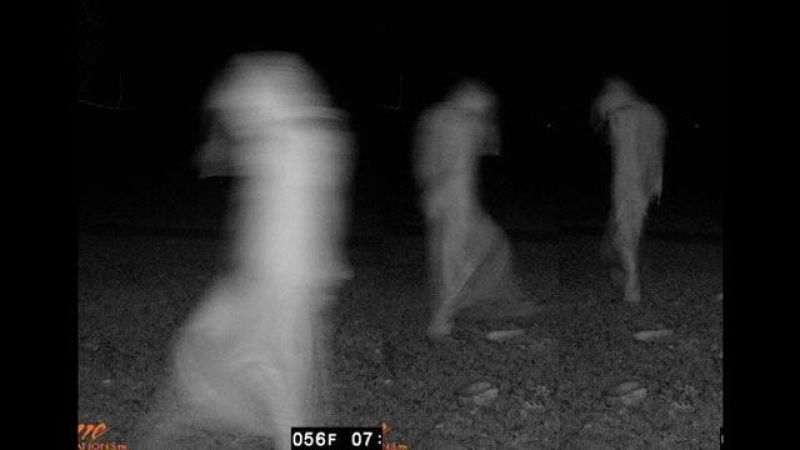 "Nah-nah-nah-nah-nah-nah-nah-nah-nah bat squirrel"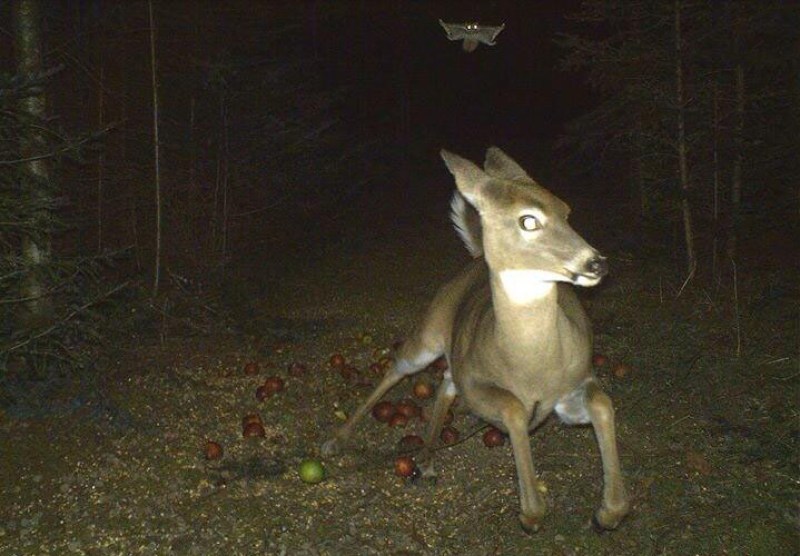 No really, what is that?!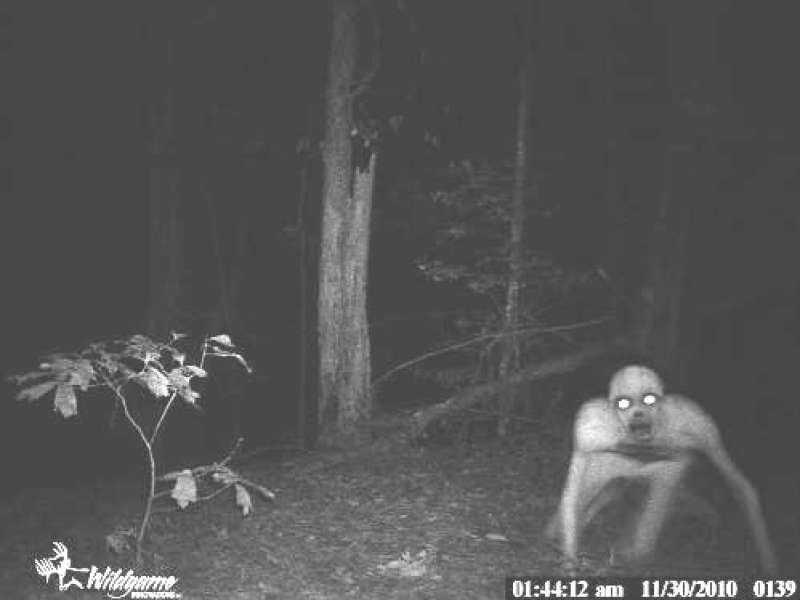 Maybe his blood trail ran cold?
What the...?
"Uh, honey, I be a little later than I thought..."
Next time you check your trail camera footage, here's hoping nothing like this shows up.
Unless otherwise noted, images via GearJunkie.com
WATCH
https://rumble.com/embed/u7gve.v3to3h/
NEXT: 10 FREAKY DEER RACKS YOU PROBABLY WOULDN'T PUT ON YOUR WALL
Enjoy the outdoors?
Sign up for daily stories delivered straight to your inbox.