In the modern era of bowhunting, trail cameras have become an instrumental element in the tracking process.
If you want to know the secret to harvesting big bucks, the answer is pretty simple: no tool gives hunters a greater advantage than trail cameras.
Since their emergence, trail cameras have made some unbelievable progress, largely because technology has come so far in recent years.
And, as their features continue to improve, their popularity among bowhunters just keeps growing more and more. So, it came as no surprise when we saw the ATA showroom littered with various camera brands.
Wildgame Innovations Insite Air & Insite Cell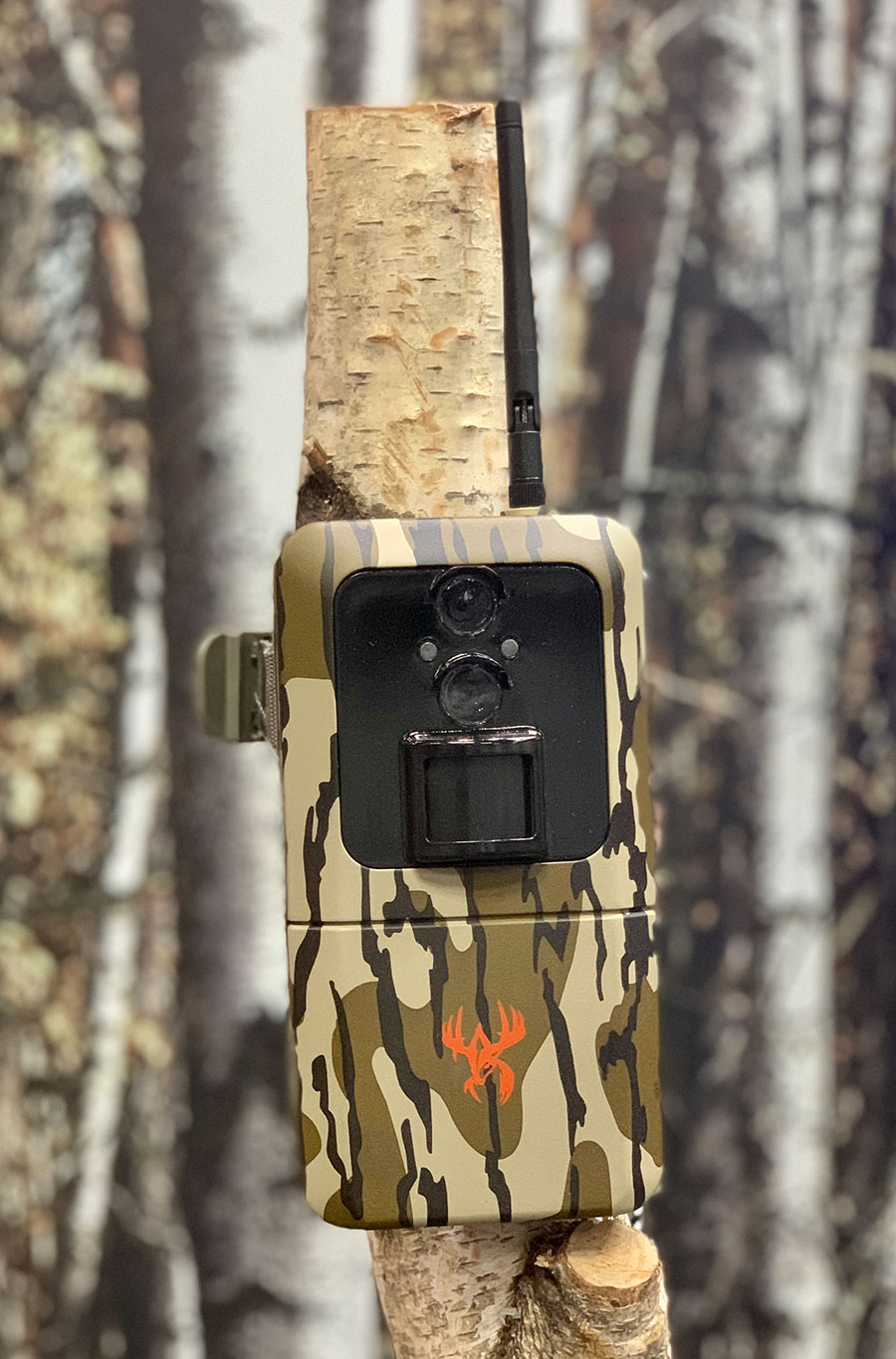 Wildgame Innovations delivered two awesome new trail cameras at this year's ATA show, the first being the Insite Air.
The cheaper of the two, the Insite Air uses bluetooth technology to connect your camera to your mobile app from up to 150 yards away.
This allows hunters to access all of their captured photos and videos with just the press of a button.
Additionally, the Insite Air pairs a 100-yard illumination range with a half-second trigger speed to capture 24-megapixel images and high-definition 720p videos.
However, this camera's best feature could be the fact it doesn't require cell service to access footage.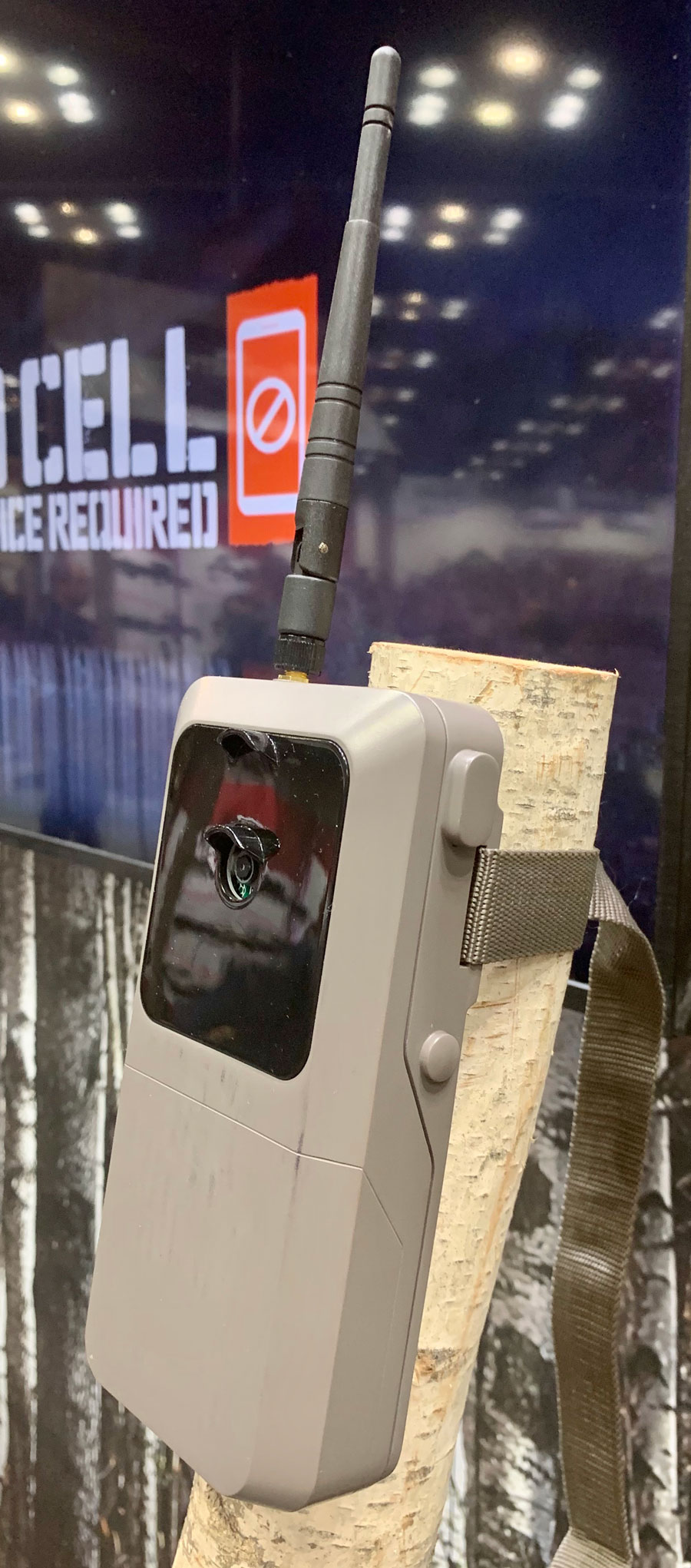 For only a few more dollars, the Insite Cell makes life even easier. By pairing the camera to your cell phone, you can receive automatic photo and video updates no matter where you are.
It also uses Wildgame Innovations' Adaptive Illumination feature, as well as the invisible Lightsout illumination to get the most out of its industry-leading 32-megapixel image resolution.
Spypoint Link-S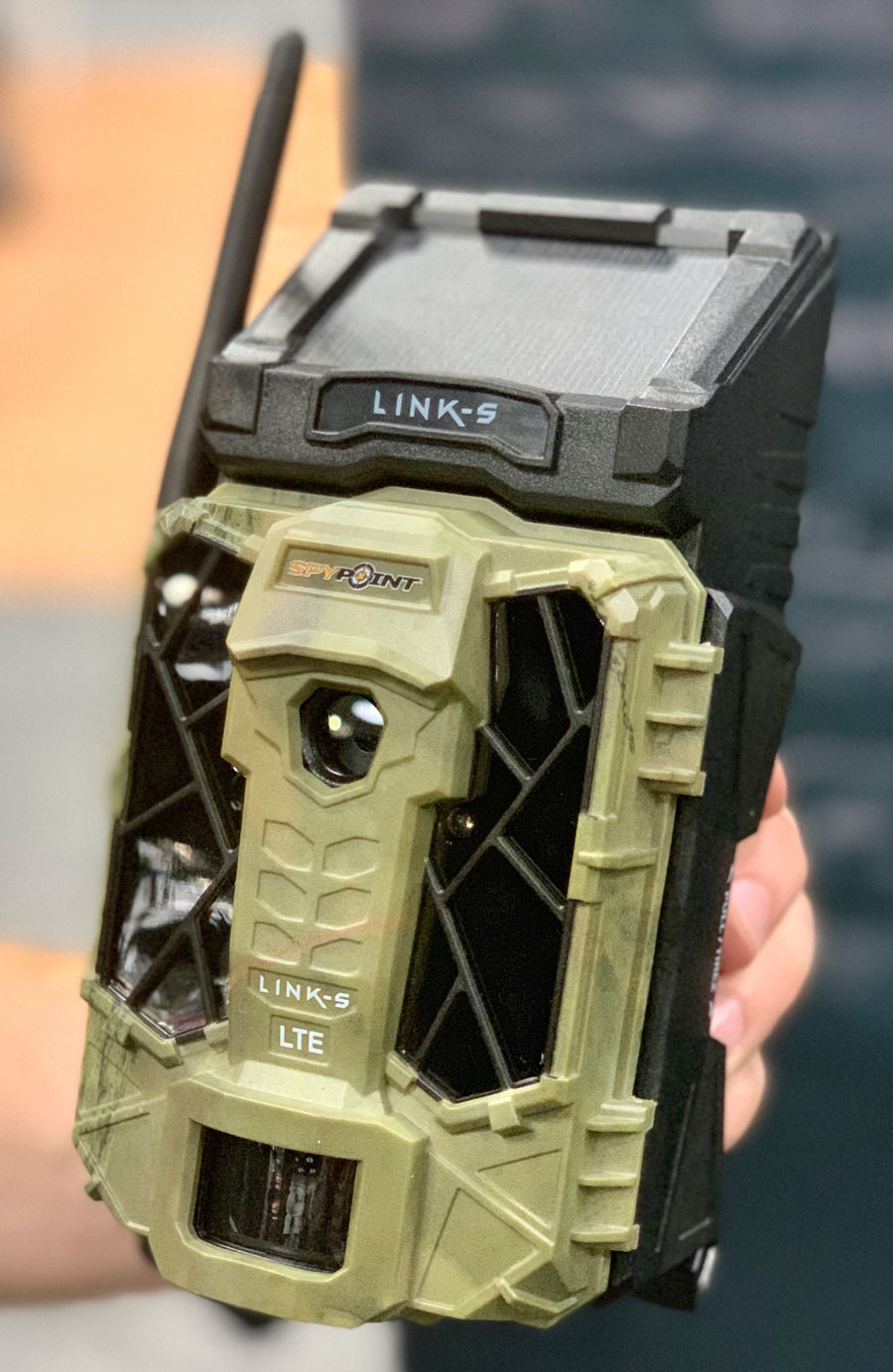 While situated a noticeably higher price point, the Spypoint Link-S will seemingly be worth every penny. Not only does it also feature the ability to send automatic cellular updates, but it uses a solar panel for power, too, which means there's virtually no reason you'd ever have to disrupt your favorite honey hole.
The Link-S also won't be missing many shots, as its flaming .07-second trigger speed makes it the fastest trail camera on the market.
Stealth Cam WXA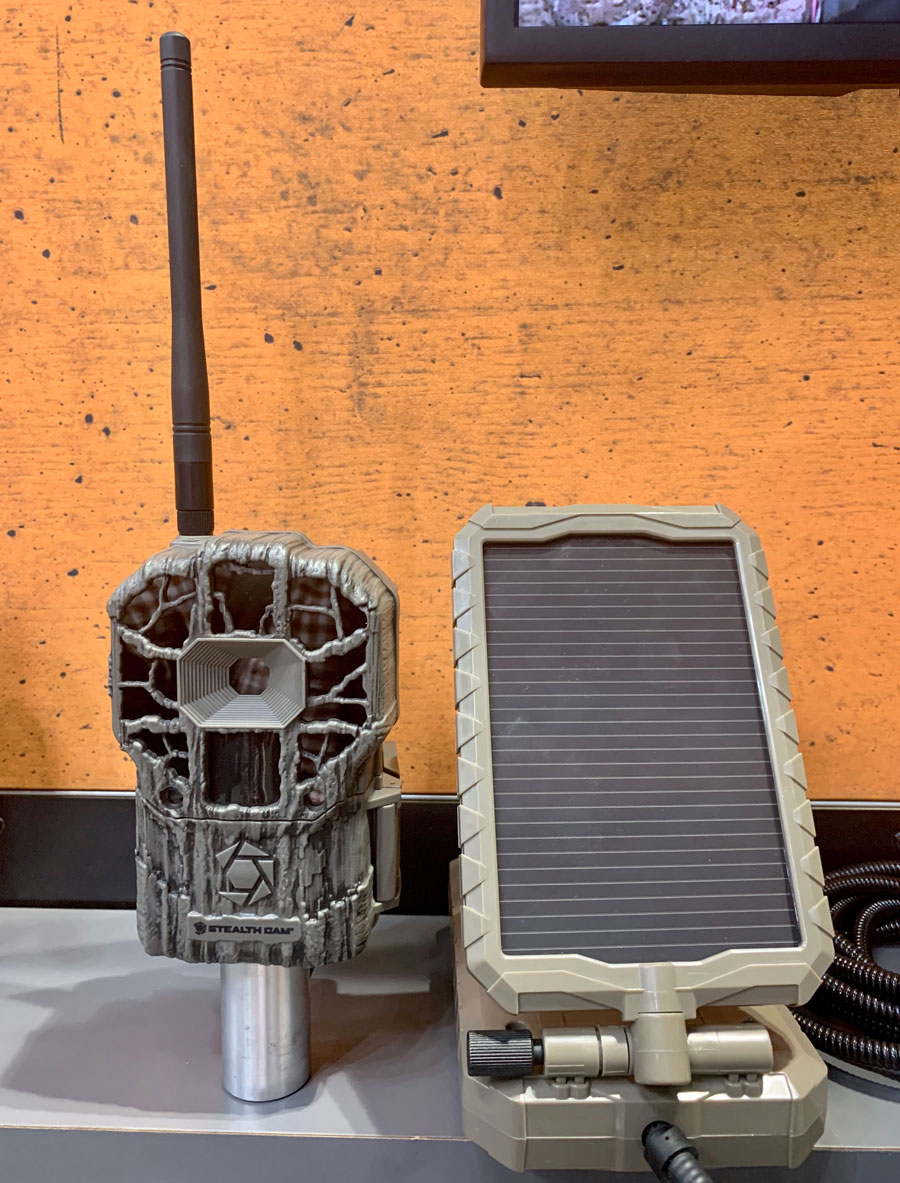 The Stealth Cam WXA is essentially a compromise between the first two cameras on this list. It features slightly less in the clarity department with a substantial 22-megapixel image resolution, but still keeps up with a half-second trigger speed.
Plus, thanks to Stealth Cam's NO-GLO technology, neither hunters nor deer will know where you placed it.
Perhaps the most attractive feature here is the price point, though.
Spending less for a well-rounded camera is music to any hunter's ears.
Moultrie A900i Bundle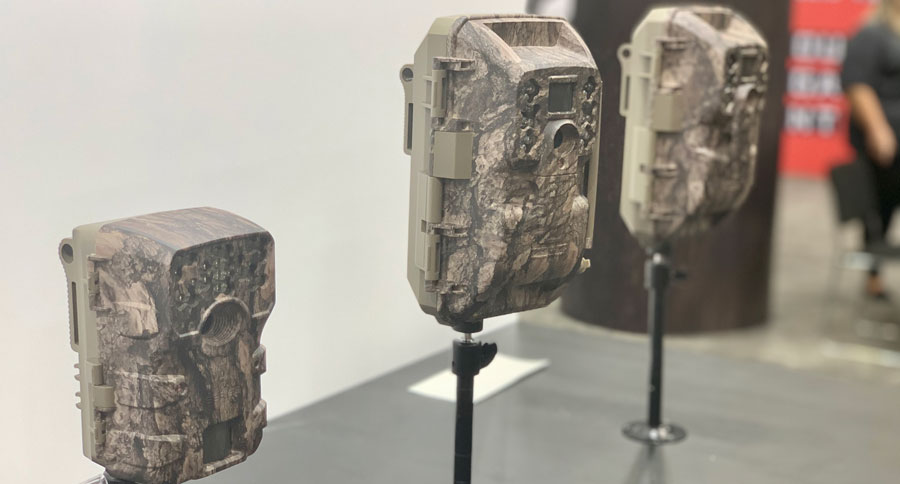 Moultrie took an ultra-practical approach this year, offering archery hunters what they really need: the full package.
While new innovations are always eye-catching, we all know that we're going to need to buy a few other things before hitting the woods, which means spending more money.
This bundle includes 8 AA batteries as well as a 16GB SD card, so hunters can go straight to the woods.
Additionally, by capturing 30-megapixel images, the A900i is among the industry's best in terms of clarity, and it also offers a .4-second trigger speed, which is anything but slow.
With a 60-foot detection and illumination range, the A900i uses invisible flash technology to unveil that monster buck, and Moultrie's ILLUMI-NIGHT sensors to produce a nice, clean image.
NEXT: 4 BEST THINGS AT ATA 2020 THAT WEREN'T BOWS
WATCH