Here are our picks for the five new bows that drew the most attention at ATA 2020.
While the ATA Show brings all kinds of bowhunting products to the forefront of the outdoors industry, the bows themselves undoubtedly lead the charge.
This year's lineup of new bows is no joke, either.
We saw plenty of archery equipment, but it was pretty obvious that most folks were there to see the bows, and give them a try on the range to see what they can do.
The wide-ranging list was tough to narrow down, but these are the bows we feel deserved the spotlight.
Mathews VXR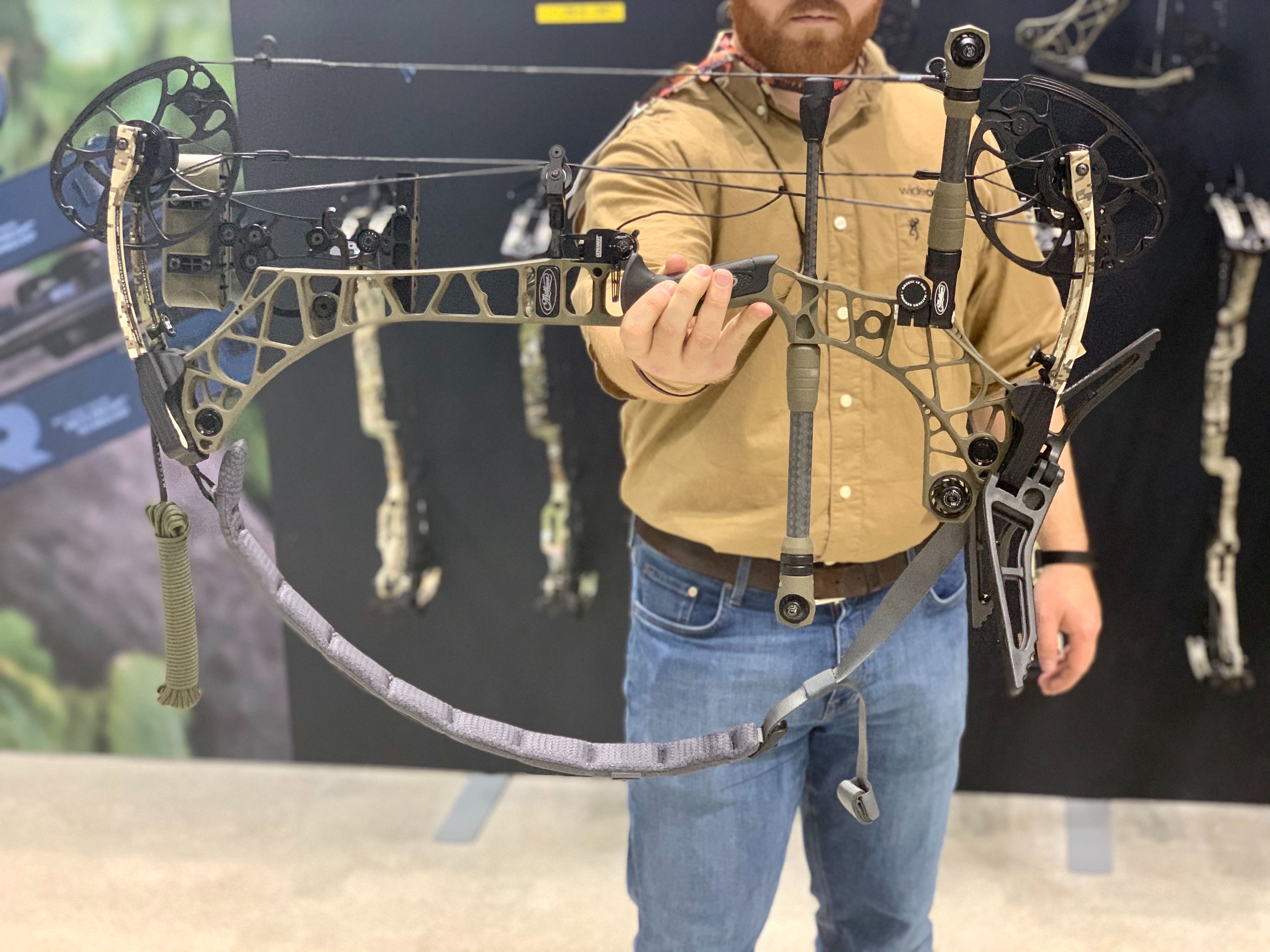 The new Mathews VXR was highest on our list of must-see bows, and it didn't disappoint. It comes in 31.5- and 28-inch axle-to-axle lengths, and has an extended, six-bridge riser that decreases weight and increases strength.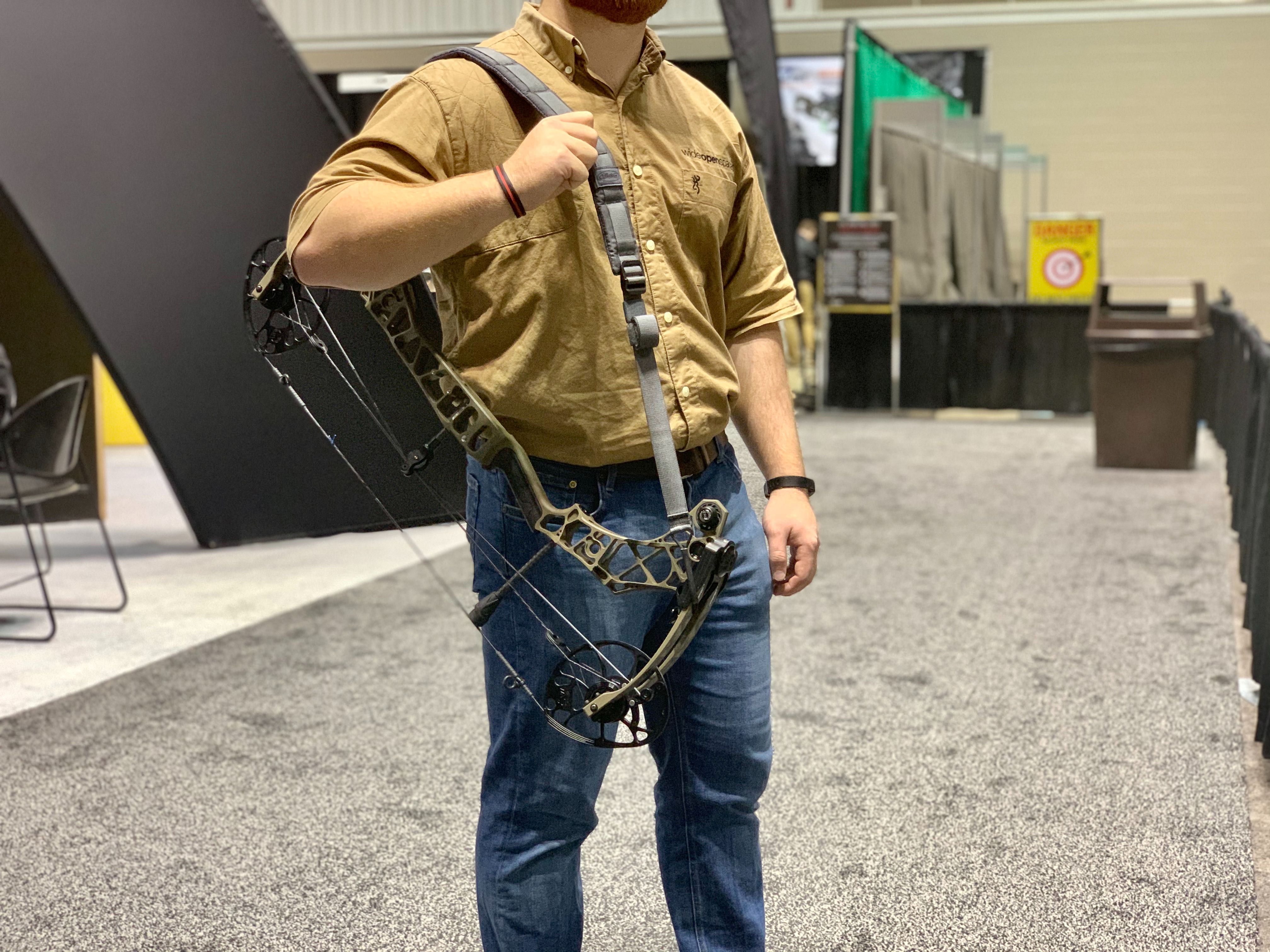 The bow is super customizable, you can pick from nearly any camo pattern, and there are tons of accessories already available. Most notably, the sling and the innovative sling mount is something we never knew we needed so badly.
Hoyt Carbon RX-4 Alpha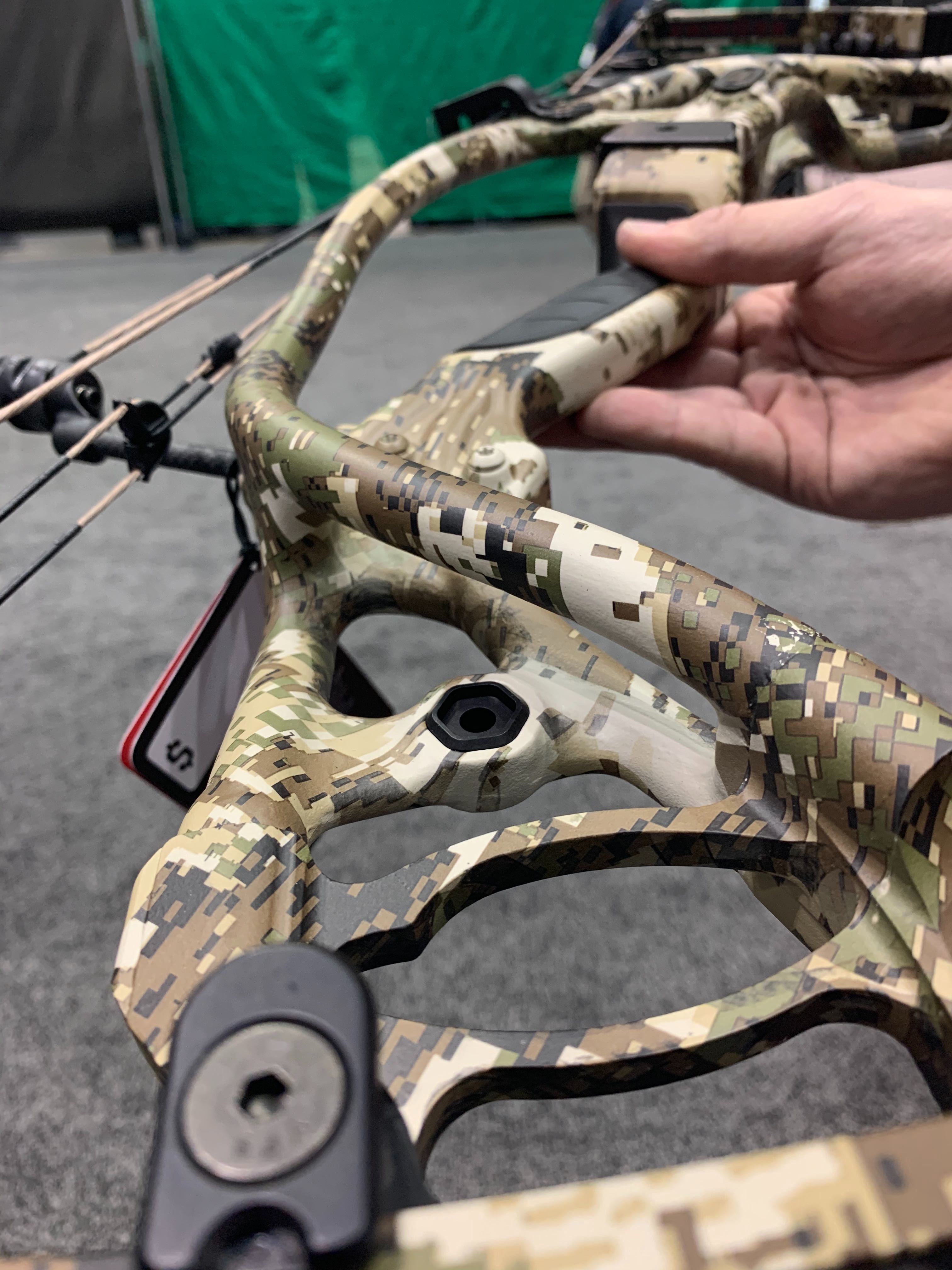 The new Hoyt RX-4 Alpha brought some major buzz to the bow industry. Our initial reaction: it's super, super lightweight, has a high-strength riser and durable components that make Hoyt so reputable.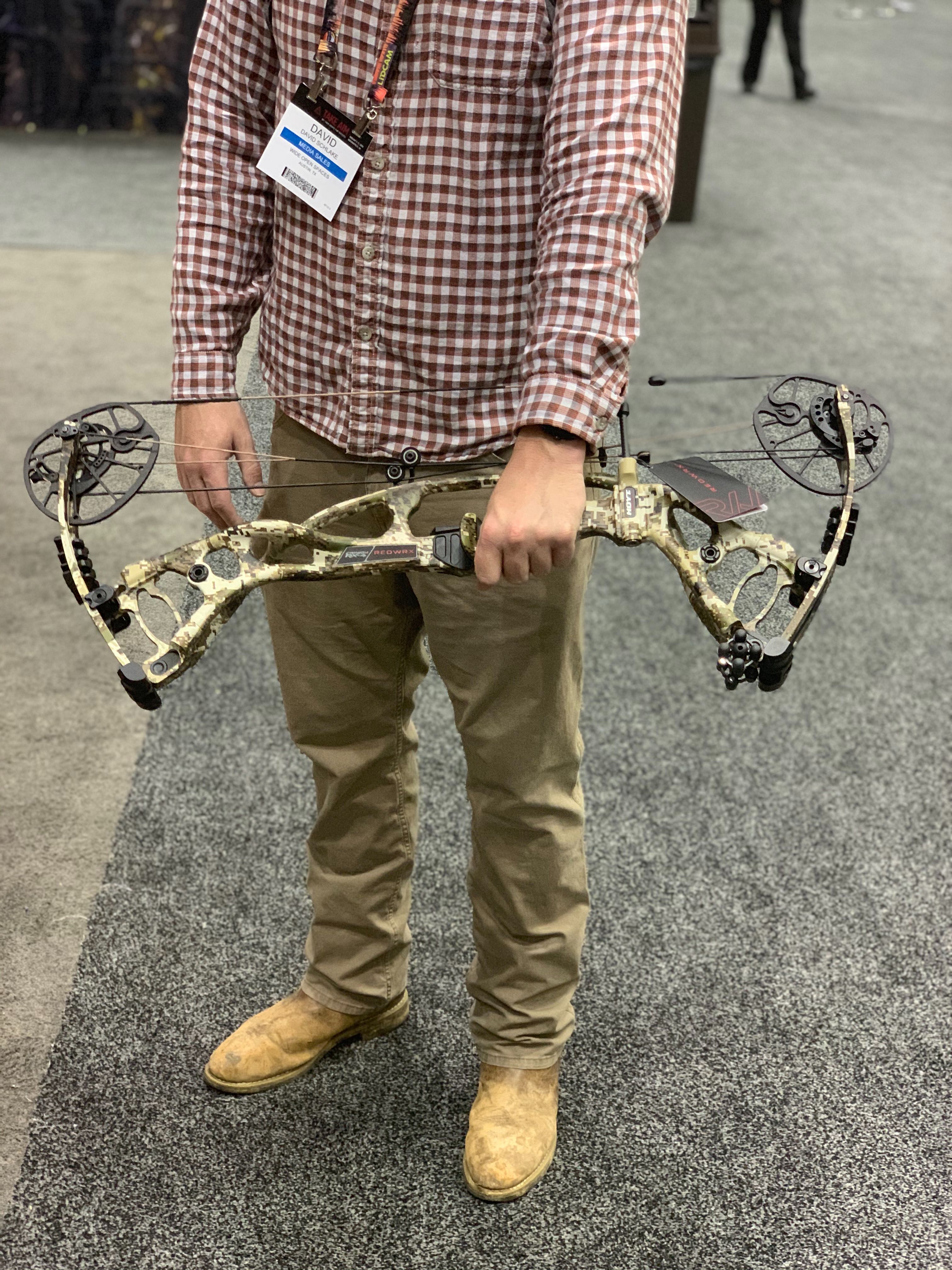 Additionally, Hoyt bows have always carried a legacy for delivering arrows at blazing speeds, and RX-4 Alpha will undoubtedly accept the proverbial torch.
Bowtech Revolt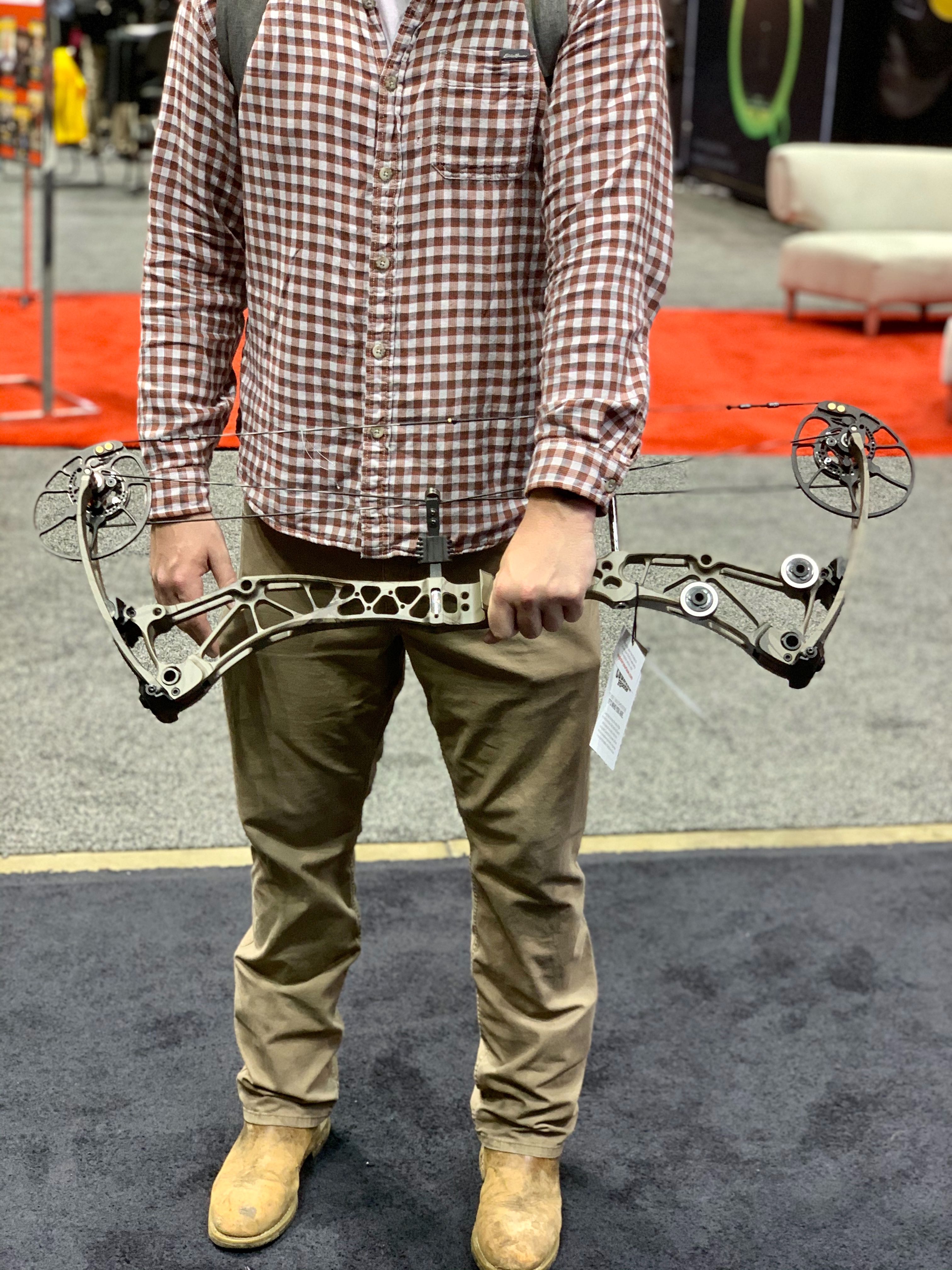 The new Bowtech Revolt features the Deadlock Cams that have gotten lots of folks talking. You can actually move the cams left or right (with a simple turn of a screw) and position the energy directly behind the arrow, exactly where it should be.
This is just one of the bows now available in a huge range of finishes, able to match up with precisely what you're looking for in color or concealment.
Bear Divergent EKO
The Bear Archery Divergent EKO stood out particularly because of its unique cams. The EKO cams allow for adjustable let-off (75, 80, 85, or 90 percent) to fine tune it right where you need it.
The 338 fps EKO also features the Fred Bear camo pattern, which is pretty awesome if you ask us.
Prime Black 1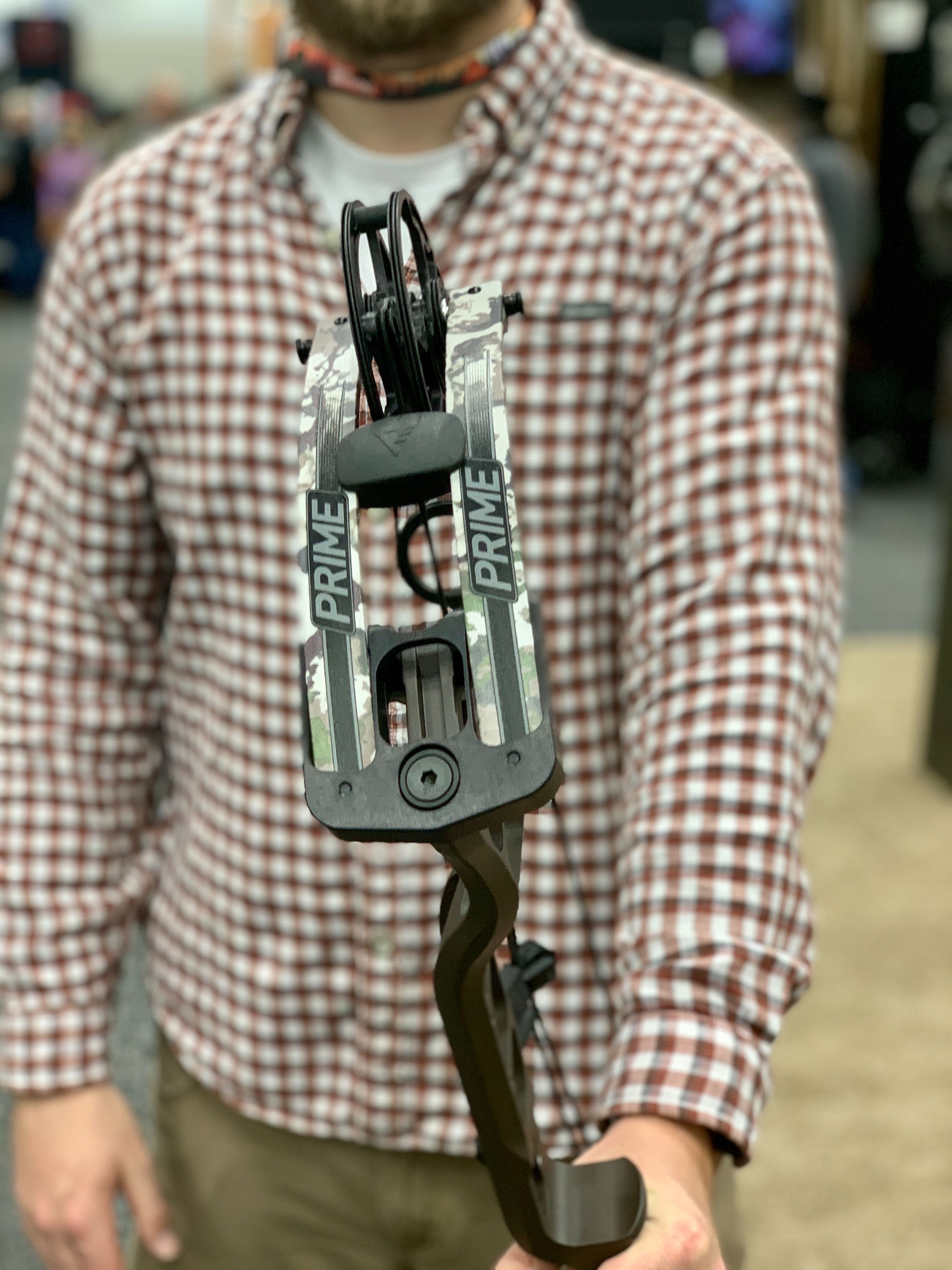 Finally, the Prime Black 1 boasts an impressive speed of 332 fps and a weight of only 4.3 pounds.
With this bow, it's all about the double cams. The draw length and weight are adjustable, and the Prime Black 1 has earned serious consideration as the next go-to hunting bow.
There are plenty more bows and endless supplies of other hunting gear to soak in at ATA 2020, which means you'll have more to look forward to as our coverage from Indianapolis continues.
NEXT: TENNESSEE MAN SHOOTS CRYPTORCHID BUCK HE'S HUNTED FOR YEARS
WATCH
Enjoy the outdoors?
Sign up for daily stories delivered straight to your inbox.