Everyone wants to use their RV to its fullest potential, and we have a few suggestions.
You know that feeling when you're late to the game on a big idea, and you feel like you've fallen behind once you finally catch on? The younger generations call it "FOMO," or "Fear of Missing Out." If you own an RV, we've got one of those "why didn't I think of that sooner" ideas for you: Making money using your motorhome.
If you're an RV owner, you're missing out if you only use it sporadically. Motorhomes can get expensive, and if you aren't taking full advantage, well, that's on you.
But luckily we aren't going to just drop this thought on you and let you wallow in your own FOMO. Instead we've put together a short list of totally-not-crazy ways to earn that extra scratch with your RV. We'll let you make the decision from there.
1. Motorhome races
Sure, it might require a few engine modifications to increase the top speed and acceleration, but c'mon, how cool does RV racing sound?! Just picture it: 40-foot diesel pushers gracefully careening around all those sharp turns, travel trailers swaying wildly, vintage campers defying the odds in heartwarming underdog tales—who wouldn't want to watch that?
Though it might be a little difficult to find a circuit, RV races could end up being a lucrative side gig. And if you're traveling around to different tracks, rest assured you've got a place to sleep no matter where you are!
2. Turn it into a food truck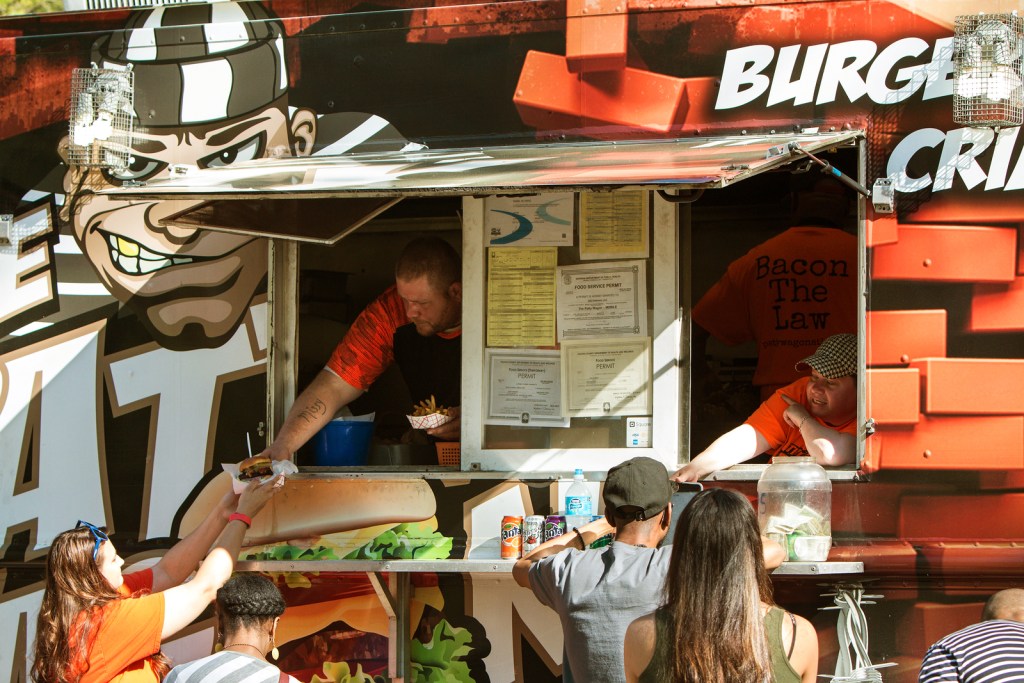 Now this is the kind of trend we can get behind! You'll need to convert the bedroom into a second kitchen, of course, to feed the masses. But that's what cabover bunks are for!
Granted, food trucks certainly aren't a new idea, and you'll undoubtedly be dealing with some fierce competition. A food truck can be a stressful use of an RV, but after 10 hours of sweating over a hot stove and peddling noms in a big city setting, you'll definitely earn some money.
3. Rent it out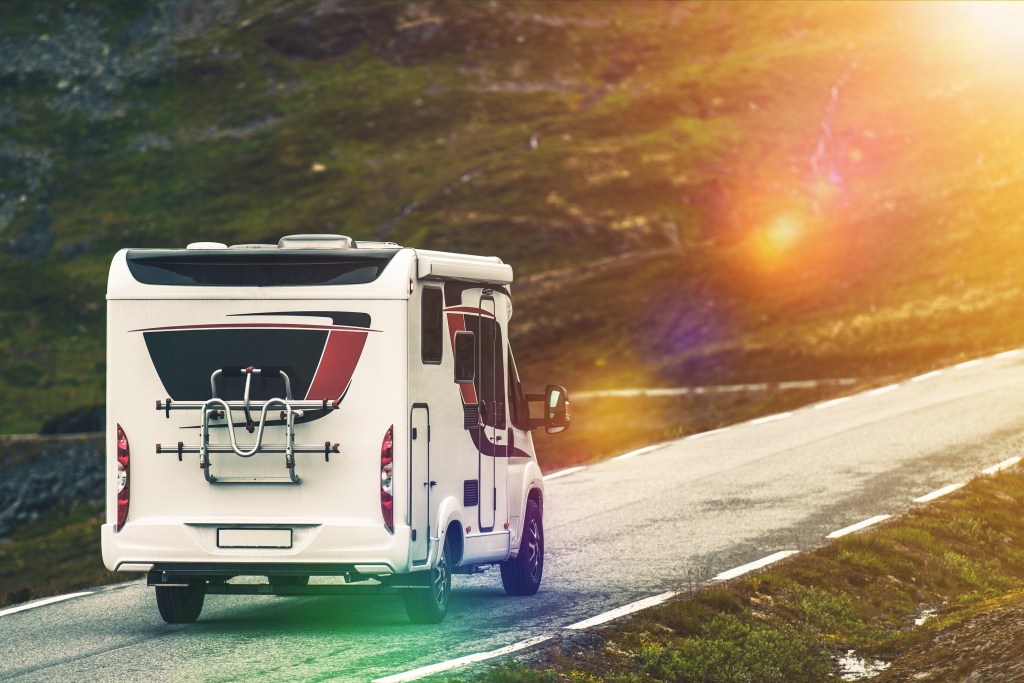 OK, OK, so maybe those other two ideas are a little far-fetched.
If you really want to make money with your underused RV, rent it out! Look for a reliable and trusted company like Campanda to help you find renters and start earning.
Campanda is the largest peer-to-peer RV rental marketplace in the world, and it's entirely free to set up an account. You'll have the chance to approve any and all potential renters, you're covered by great insurance, and Campanda handles all the payment processes with a secure processor.
Making money with your RV shouldn't be a crazy idea. And with the income you earn you'll be that much closer to funding your next adventure.
Check out Campanda.com to find out more about renting your RV so you don't find yourself having a "why didn't I think of that sooner" moment when all your friends are cashing in on their own rigs!
NEXT: DID YOU KNOW YOU COULD RENT OUT YOUR RV FOR SOME EXTRA INCOME?
Enjoy the outdoors?
Sign up for daily stories delivered straight to your inbox.