Here are our top three picks out of Field & Stream's killer lineup of fishing shirts.
Every angler knows a good fishing shirt is a worthy investment. We've got three great picks for you, all of them ideally designed to give the fisherman what they need: A shirt they can count on.
Field & Stream Deep Runner Long Sleeve Shirt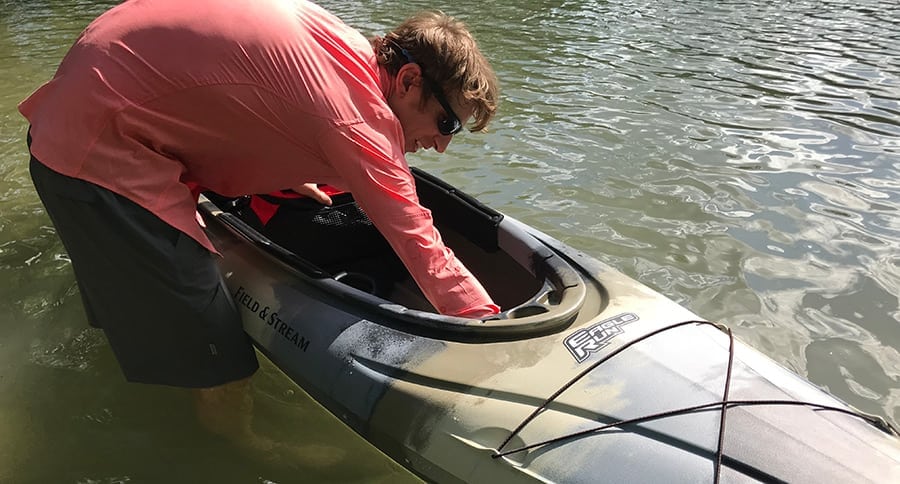 Here's the Field & Stream Deep Runner Shirt, a long sleeve, lightweight, sweat-wicking shirt that's perfect for hot summer days or cooler spring nights. It utilizes Field & Stream's SMARTWICK technology, which will pull sweat away from your body and quickly dry it.
The odor control reduces smells and promotes freshness, meaning even the nastiest fish gunk you can expose it to won't render the shirt useless. That's a major plus in our book.
Field & Stream Deep Runner Long Sleeve Quarter Zip Shirt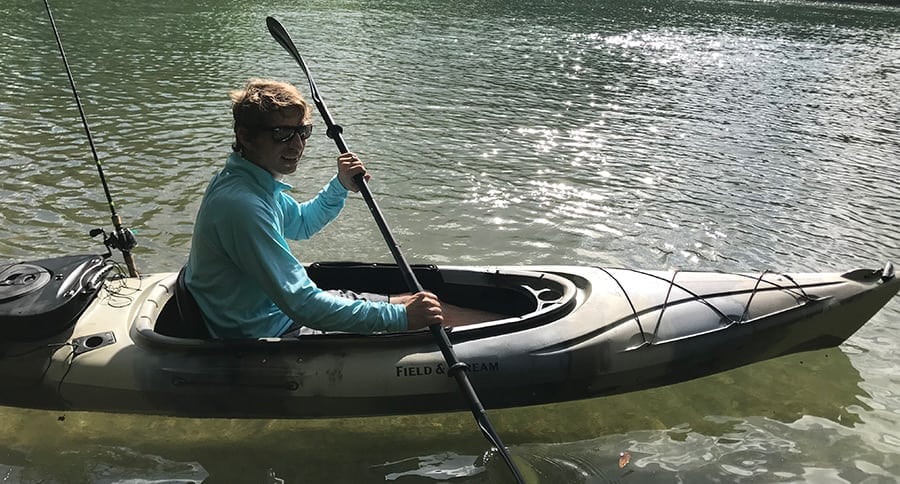 For when you need a shirt that's going to look as good as it performs, the Field & Stream Deep Runner Quarter Zip is just the ticket.
UPF 50+ protection defends against the sun, and the dropped hem in back ensures you won't be exposing anything you don't want to when bending over to
Field & Stream Short Sleeve Latitude Fishing Shirt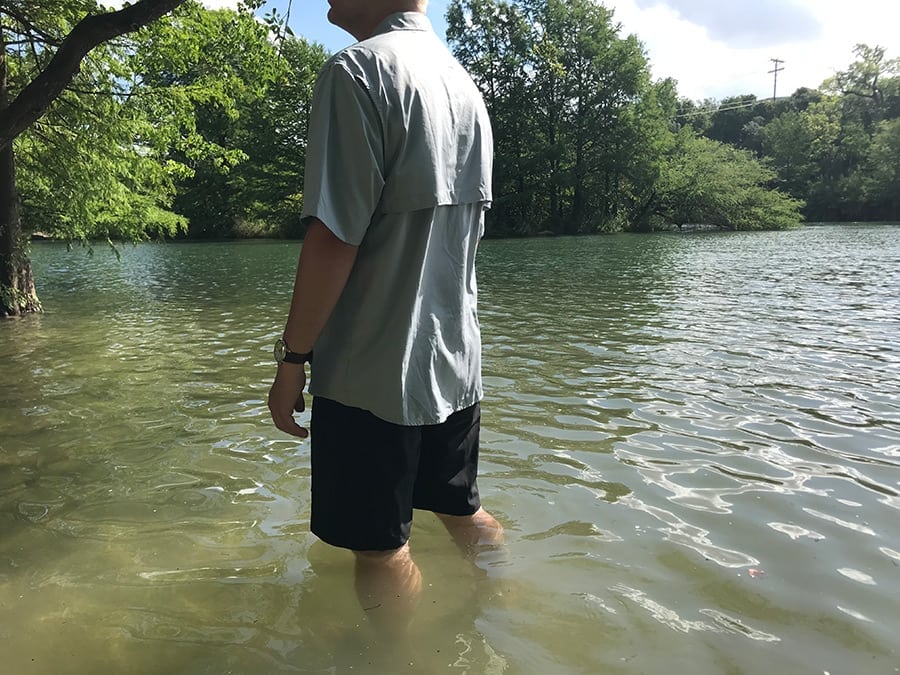 This is an all-around, wear anytime, gotta love it type of fishing shirt. The Field & Stream Latitude Fishing Shirt is going to do everything you need it to on the water, and can pass for a business casual shirt at the office if you need it to (meaning you can escape for a quick session on you lunch break).
There's a long sleeve version too, and it comes in a good variety of colors and prints.
Need any more to choose from? Field & Stream's lineup of fishing wear is available for the browsing any time at FieldandStreamShop.com.
NEXT: WE GOT TO CHECK OUT FIELD & STREAM'S AWESOME NEW KAYAKS
WATCH
https://rumble.com/embed/u7gve.v3tsdx/
Enjoy the outdoors?
Sign up for daily stories delivered straight to your inbox.