While 2018 is bringing plenty of exciting cars, here are several nameplates that won't be making the journey.
Slow sales, poor timing, and just bad luck are all factors that can play into an automaker killing off a certain vehicle, and the 2017 model year will see some big names disappear from showrooms.
USA Today has compiled a list of the 15 automotive nameplates that will be phased out after the 2017 model year.
As the article points out, though, some of these nameplates might appear on future cars, while others will be retired forever.
Chevrolet SS
The Australian-made Chevrolet SS was never intended to have a long shelf life in the Chevrolet lineup, but with General Motors shutting down Holden's Australian production, this amazing V-8-powered, rear-drive sedan was officially dead.
Dodge Viper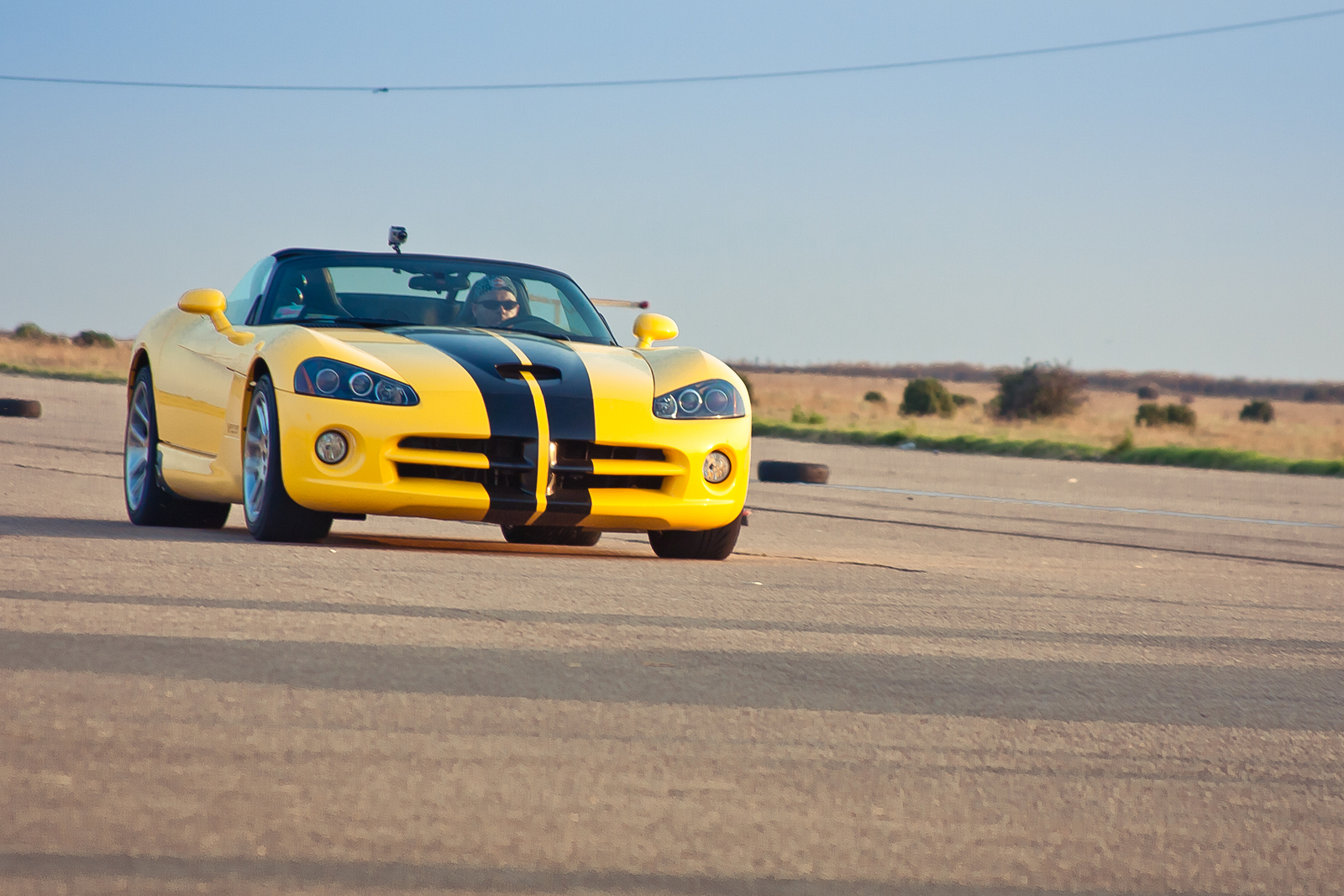 Slow sales and more rigorous safety standards resulted in the Dodge Viper officially ending production a couple months ago. Lagging behind meant that Dodge's higher ups weren't ready to spend more money to meet new safety regulations that will require all cars to come with side-impact airbags. As we've seen in the past, don't count this nameplate out for long.
Infiniti QX70
Formerly known as the Infiniti FX, the sporty Infiniti QX70 is being killed off due to a larger QX50 debuting for the 2019 model year. An updated QX80 and three-row QX60 will make sure that Infiniti dealers won't be hurting for crossover and SUV sales.
Mitsubishi Lancer
Mitsubishi has been struggling in the U.S. for years, and the death of the iconic Mitsubishi Lancer compact is proof of this. Following the Eclipse's death in 2012, the Lancer stood as the brand's sole root to its enthusiast past. To some, it's a surprise that the entire brand hasn't been phased out by this point.
Jeep Patriot
After a decade of sales, the Jeep Patriot was killed off due to redundancy. The Compass and Patriot were platform mates - ironically, shared with the aforementioned Mitsubishi Lancer - but with the all-new Compass going on sale, the Patriot became expendable.
Lexus CT
Following the Lexus HS, the death of the Lexus CT shows that the market for compact dedicated hybrids is weak.
Volkswagen CC
The uniquely styled Volkswagen CC is being replaced by the all-new Volkswagen Arteon.
Volkswagen Touareg
The Volkswagen Touareg is being phased out of the U.S. market, but it will soldier on in other countries; most notably China. The three-row Volkswagen Atlas launched earlier this year, and it sounds like a two-row model is being developed to appease Touareg lovers.
Buick Verano
With a focus on stronger mid-size sales, the death of the compact Buick Verano leaves Buick without a true entry-level sedan.
Hyundai Azera
The Hyundai Azera was a great front-drive, sub-luxury sedan, but with Hyundai targeting upscale sales with its new Genesis brand, the Azera didn't make sense.
Chrysler 200
The Chrysler 200 has been dead for more than a year now following a short 2017 model year run.
Mercedes-Benz B-Class
Limited sales capacity spelled the end for this electrified compact luxury hatchback.
Mitsubishi i-MiEV
A weak range, goofy styling, and slow sales all resulted in the Mitsubishi i-MiEV being phased out. Mitsubishi isn't giving up on its vehicle electrification, though.
Nissan Quest
With a resurgent minivan market, the current Nissan Quest just couldn't keep pace.
Smart Fortwo
The gas powered Smart Fortwo is gone, but the all-electric Fortwo Electric Drive remains as the brand's sole model.
NEXT: WHAT DOES COKE IN A GAS TANK DO TO YOUR CAR?
WATCH
Enjoy the outdoors?
Sign up for daily stories delivered straight to your inbox.