Hunting seasons are wrapping up and spring is on the horizon. That means one thing... Fishing memes, right?!
Being an avid outdoorsman is a never-ending ride of one season closing and the next opening. Dove season, deer season, duck season, shed season, turkey season, and then time to hit the lake after fins. Each season is great in its own way and brings us new and unique adventures.
Some people fish year round, but for many, the time of spring means fishing is upon us.
With fishing season comes, an overload of fishing memes will be tossed all around social media. So why not list 15 hilarious and true fishing memes to get your fishing season kickstarted in style?
Most images are from Hunting and Fishing Memes Facebook Page.
1. No Babysitter, No Problem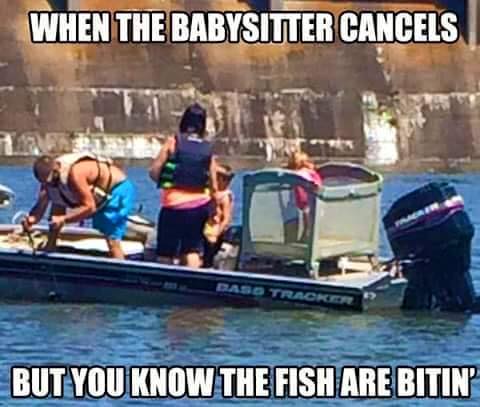 2. Ohhh Baitcasters
3. Magic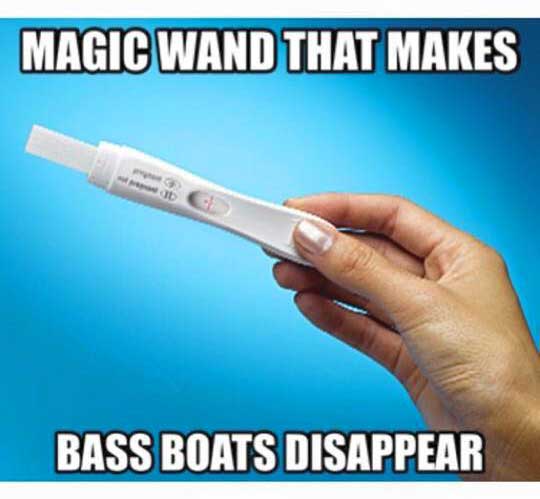 4. Hooked and Broke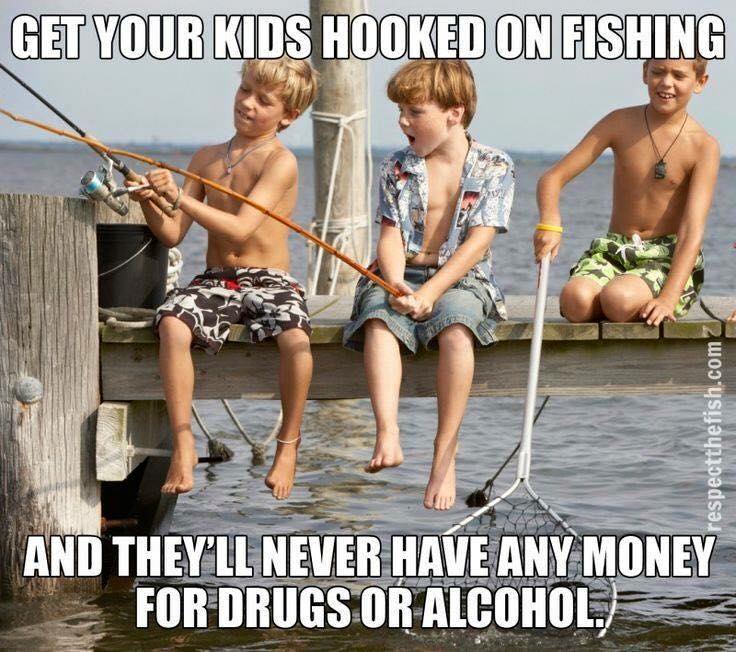 5. Darnedest Thing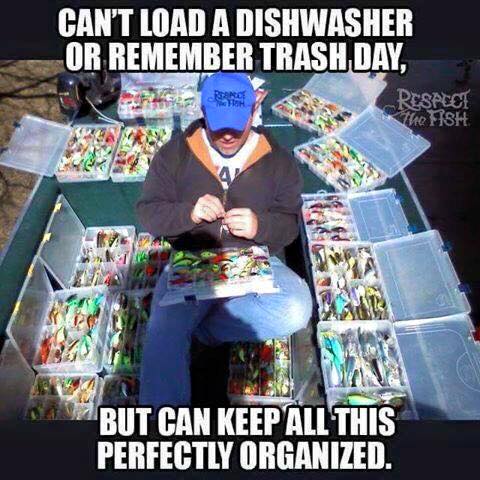 6. C'mon Man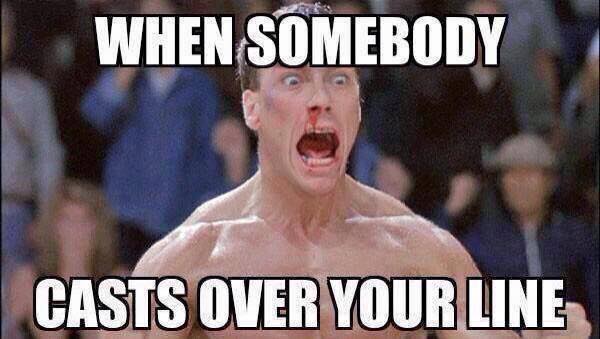 7. Sometimes I Miss Her
8. Oh No You Didn't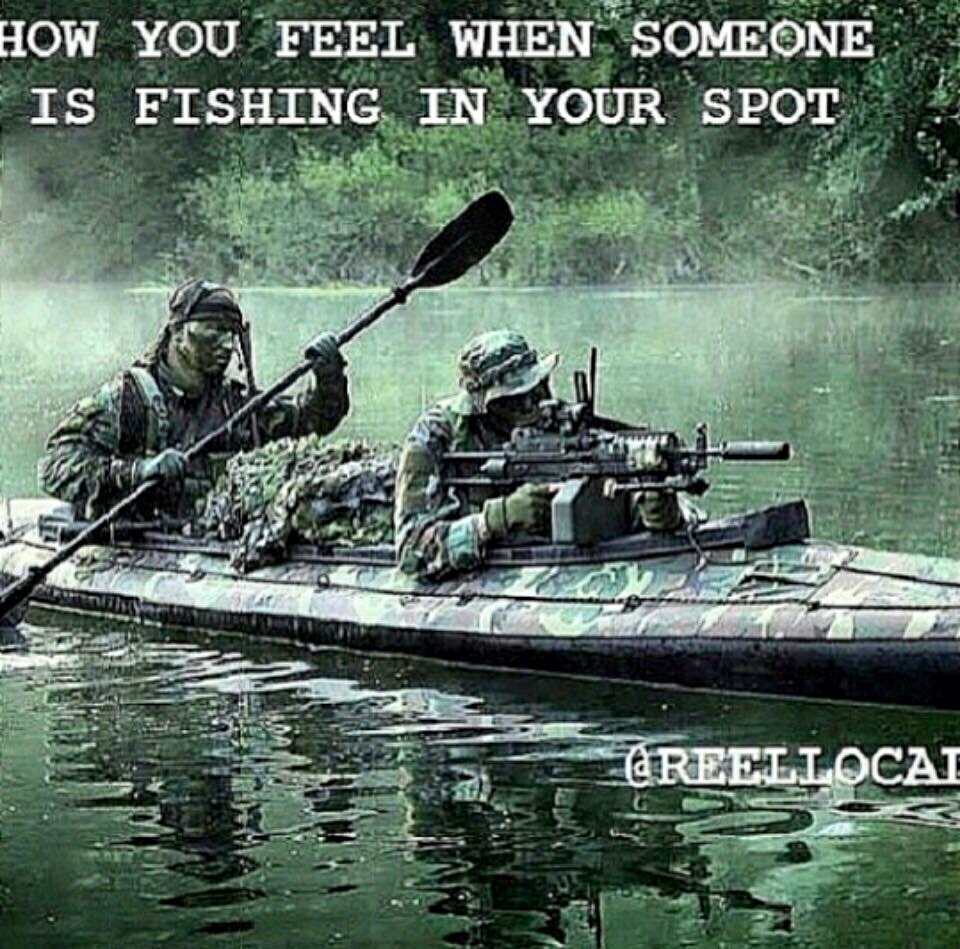 9. Hurry Up!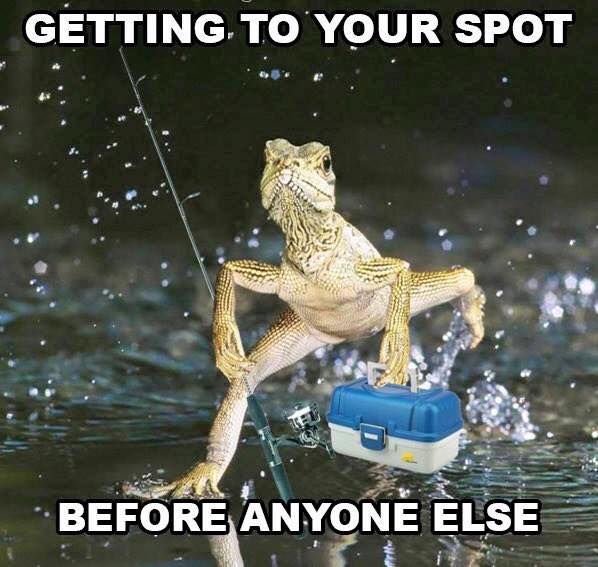 10. Never Ever
11. Was the Night Before the Fishing Trip...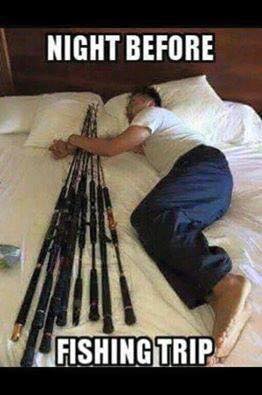 12. Hold My Pole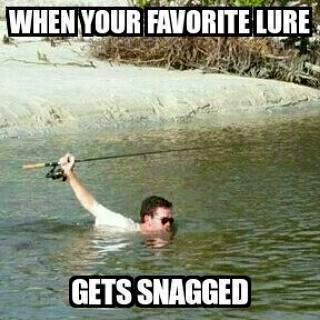 13. Yikes!
14. I Will Find You
15. No Truer Words Have Been Spoken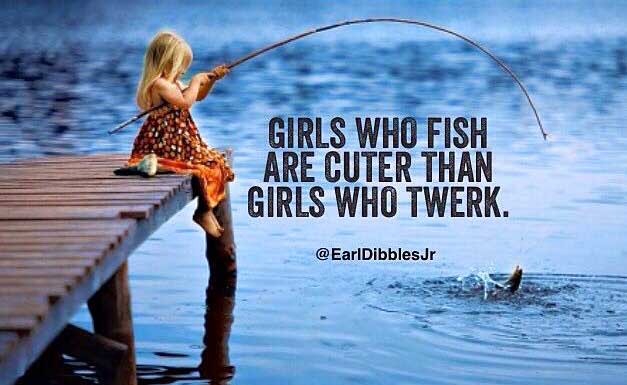 What a glorious time! Get the poles ready and get the lines wet. Tight lines are just around the corner.
Heat the grease up!
Did you enjoy this post? CLICK HERE to view more articles by Colton Bailey. You can also follow him on Facebook CB Outdoors and Hunting and Fishing Memes, and Instagram Ultimate Outdoors.
NEXT: Cringe of the Week: Yet Another Cautionary Muzzleloader Tale (Not for the Squeamish)
WATCH
Enjoy the outdoors?
Sign up for daily stories delivered straight to your inbox.