This hunting camera card reader is making the game so much better.
There is no need to lug around extra equipment, or wait until you return to a computer to check your trail cam photos.
While scouting for game, imagine what it would be like if you could instantaneously see what your trail cam has been recording since you last checked.
That is why we think—wait, know—that the BuckStruck Game and Trail Camera Viewer is perfect for any Android user.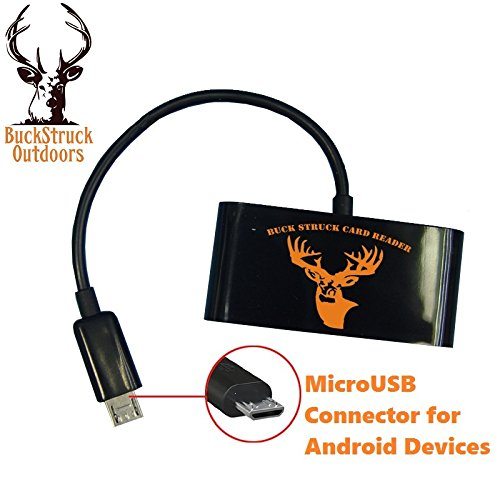 The camera viewer allows you to look at those photos quick and easily, right on your cellular device. As long as your phone or tablet has a microUSB slot, you can instantly view and share your images.
Want to make your buddies wish they were hunting with you this coming season? This device will do the trick.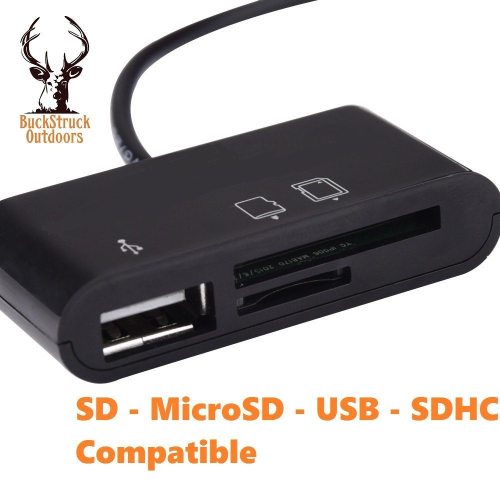 Shop this easy-to-use and lightweight tool now for just $14.97.
NEXT: NO MORE EXCUSES FOR NOT HAVING THIS BASIC TOOL: SAHARA SAILOR'S PARACORD 2-PACK IS $10 ON AMAZON
Enjoy the outdoors?
Sign up for daily stories delivered straight to your inbox.