If you head into the wilderness, you will definitely want to take some paracord with you.
There are some things that you almost always need while camping: rope or string, a compass, a fire, and an emergency whistle are all on that list. Wouldn't it be great if you could have all of those things in the palm of your hand (or even better, wrapped around your wrist)?
Thanks to Sahara Sailor on Amazon, you can, and for under $5 each.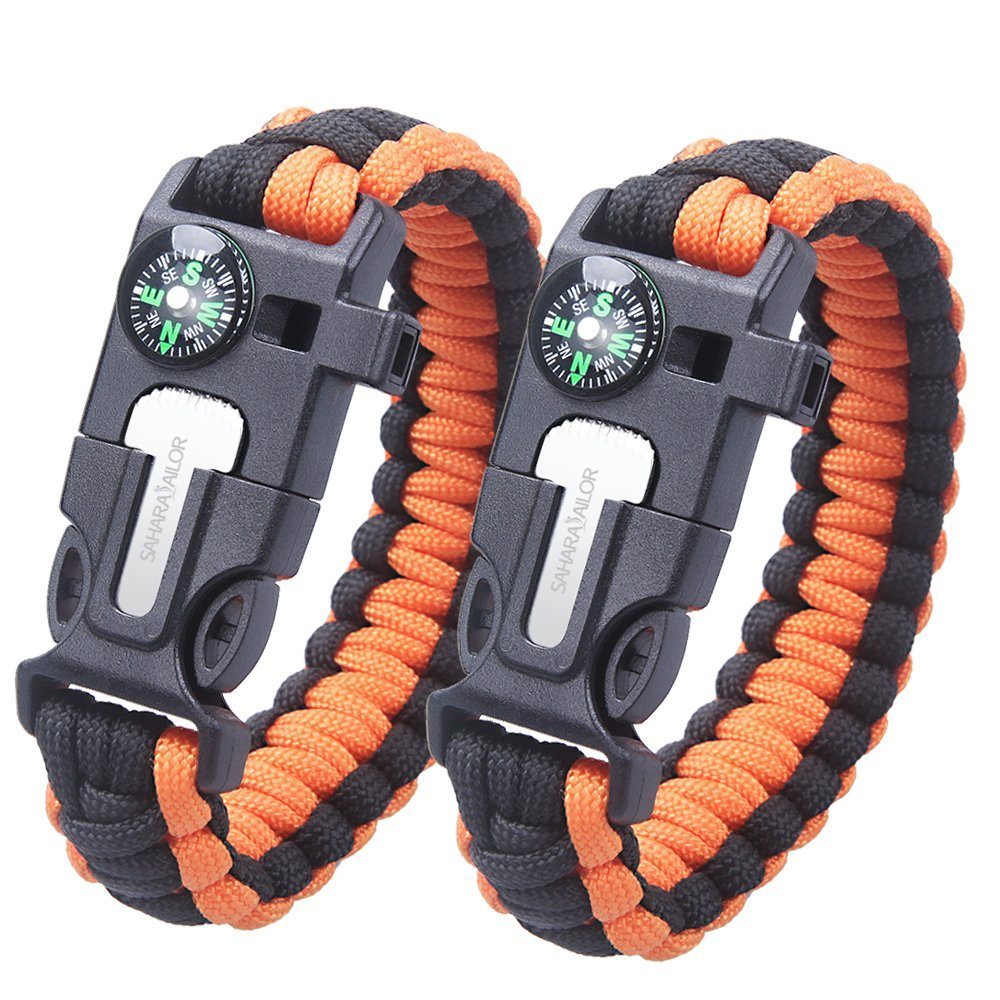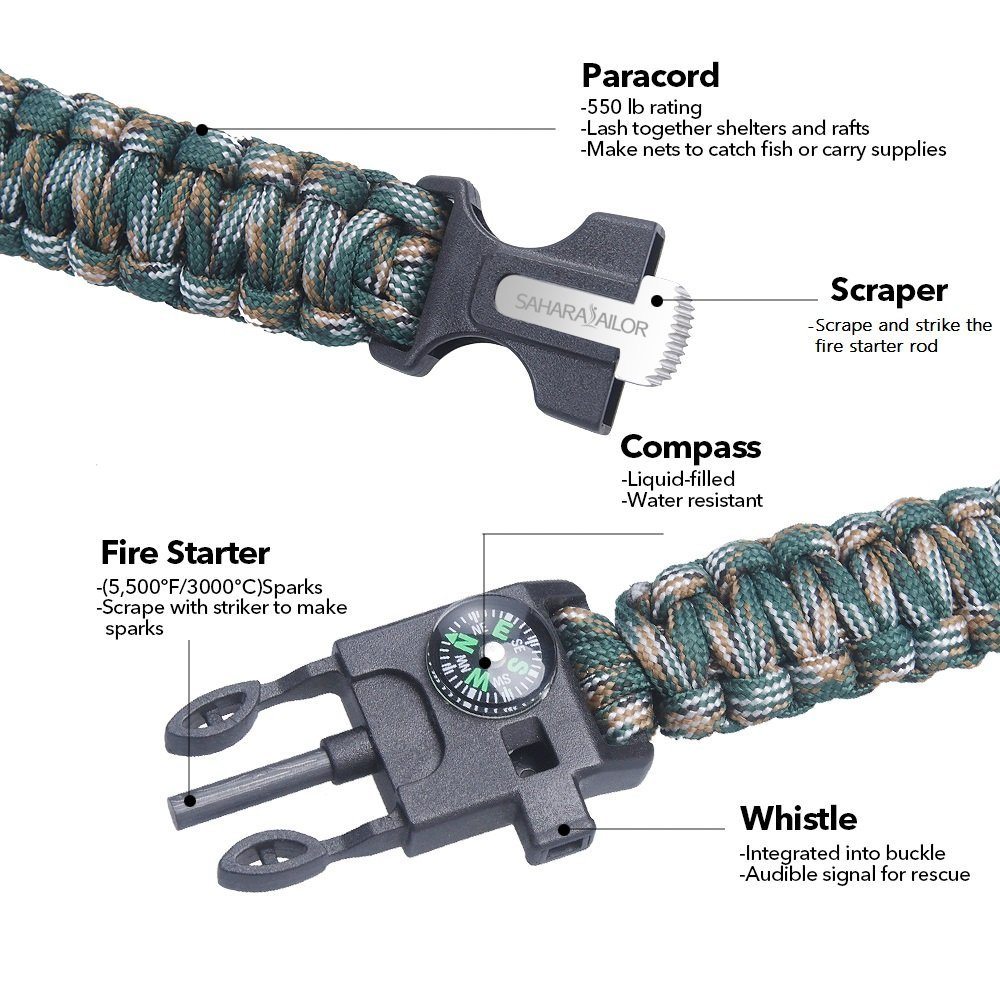 These bracelets come with 3.2 meters (10.5 feet) of 550 paracord, plus the rest of the great tools contained in the clasp. There is a compass, which reviewers have found to be accurate for everyday hiking, a flint rod and magnesium for starting a fire, and an emergency whistle.
The best part about these features is that they can all be used without disassembling the bracelet, unlike some of the paracord pods out there. But then again, the whole thing costs you less than $5, so it's well worth it for when you need a few feet of cord out in the wilderness.
Follow me @ChrisBucknerOA and at Chris Buckner Outdoor Adventures
NEXT: This Tricked-Out Jeep Could Be Your Next Hunting and Fishing Vehicle
https://rumble.com/embed/u7gve.v3tq0x/
Enjoy the outdoors?
Sign up for daily stories delivered straight to your inbox.